1479465_719913814686560_337560002_n
NATO Association of Canada
The NATO Association of Canada (NAOC) strives to educate and engage Canadians about NATO and its goals of peace, prosperity and security. The NAOC ensures Canada has an informed citizenry able to participate in discussions about its role on the world stage.
Related Articles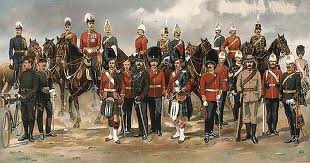 Misha Boutilier traces the dramatic evolution of the Canadian militia in a global context.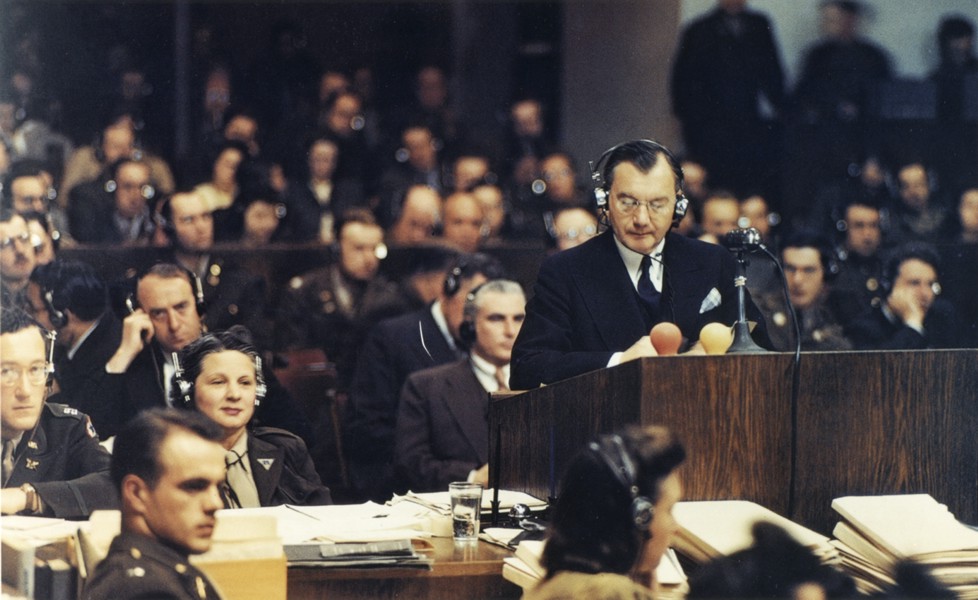 Palestine has indicated that it wants to take legal action against Britain for the 1917 Balfour Declaration that lead to the creation of Israel. As historical reparations cases become more common, what does this mean for our understanding of international justice?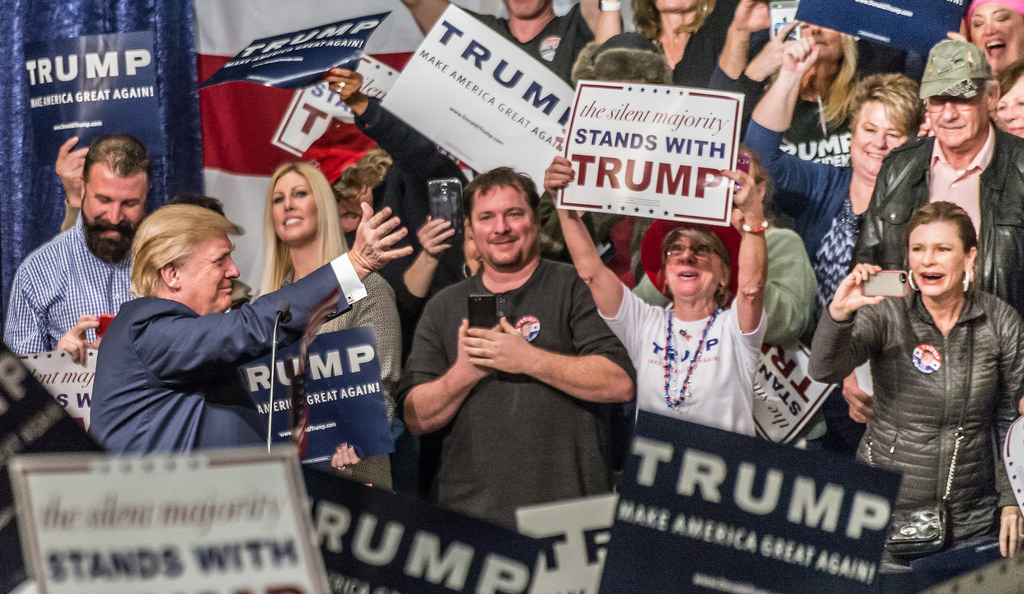 Does Trump's victory have political implications for other Western countries? Michele Di Leo analyzes how "Trumpism" could potentially promote some of the most drastic political change seen in the 21st century.