1479465_719913814686560_337560002_n
NATO Association of Canada
The NATO Association of Canada (NAOC) strives to educate and engage Canadians about NATO and its goals of peace, prosperity and security. The NAOC ensures Canada has an informed citizenry able to participate in discussions about its role on the world stage.
Related Articles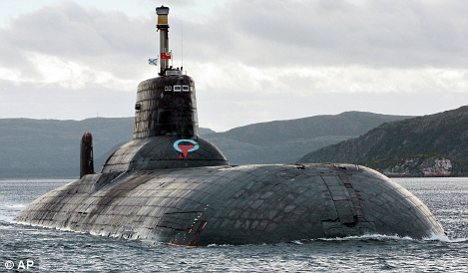 Gabriel Mallows takes an in-depth analysis on Brazil's nuclear submarine program and its impact in South America
Aaron Willschick takes a look at the recent developments in Syria and the problems associated with NATO staying on the sidelines of the conflict.
It seems that the Élysée Palaceis heading for a change. François Hollande is leading with 28.6% of voter support after the first round of the French presidential elections held on April 22, while Nicolas Sarkozy is just behind him with 27.2%. According to a poll conducted on April 25-26 by Harris Interactive, 55% of respondents Read More…