1479274_719913714686570_397439237_n
NATO Association of Canada
The NATO Association of Canada (NAOC) strives to educate and engage Canadians about NATO and its goals of peace, prosperity and security. The NAOC ensures Canada has an informed citizenry able to participate in discussions about its role on the world stage.
Related Articles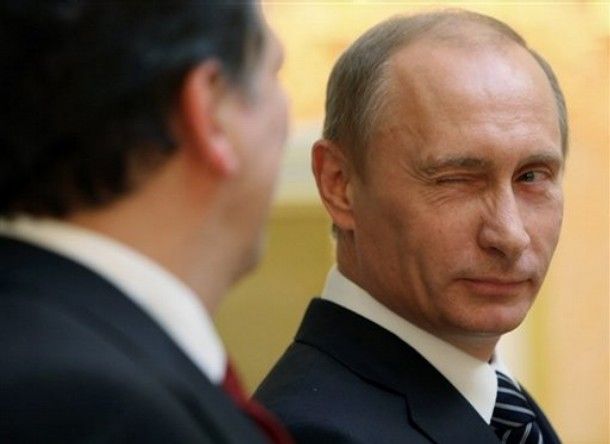 There is a Big Lie behind every revisionist regime, including that of Vladimir Putin. Matt Korda investigates.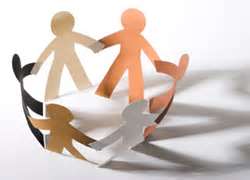 Aaron Willschick takes a look at NATO's Connected Forces Initiative and the major difficulties that go along with building interoperability within an alliance of self-interested members.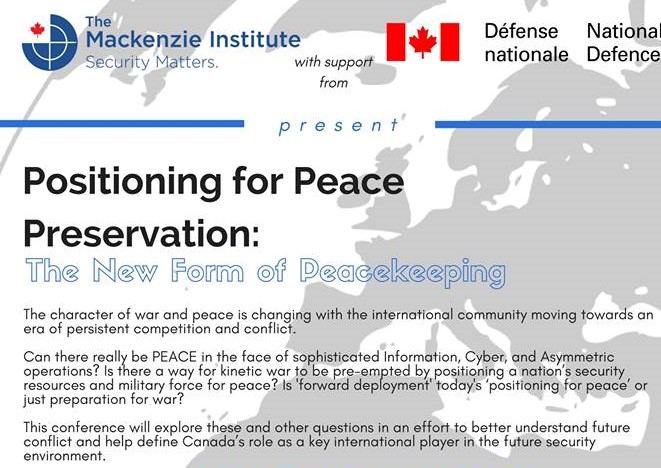 Jeudi 30 novembre, l'Association du Canada pour l'OTAN a été invitée à participer à une journée de débats autour du thème « Positionnement pour la préservation de la paix : les nouvelles formes de maintien de la paix. »