1479274_719913714686570_397439237_n
NATO Association of Canada
The NATO Association of Canada (NAOC) strives to educate and engage Canadians about NATO and its goals of peace, prosperity and security. The NAOC ensures Canada has an informed citizenry able to participate in discussions about its role on the world stage.
Related Articles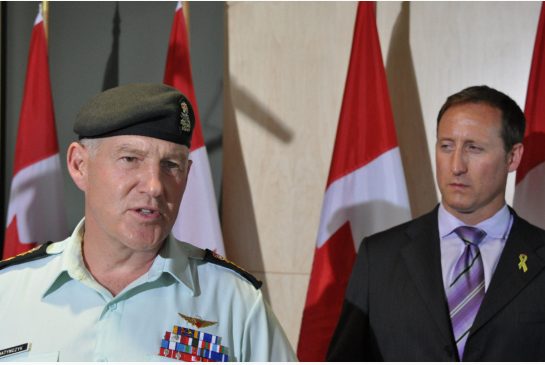 Allyson Haarstad on the faults in Canada's defence procurement process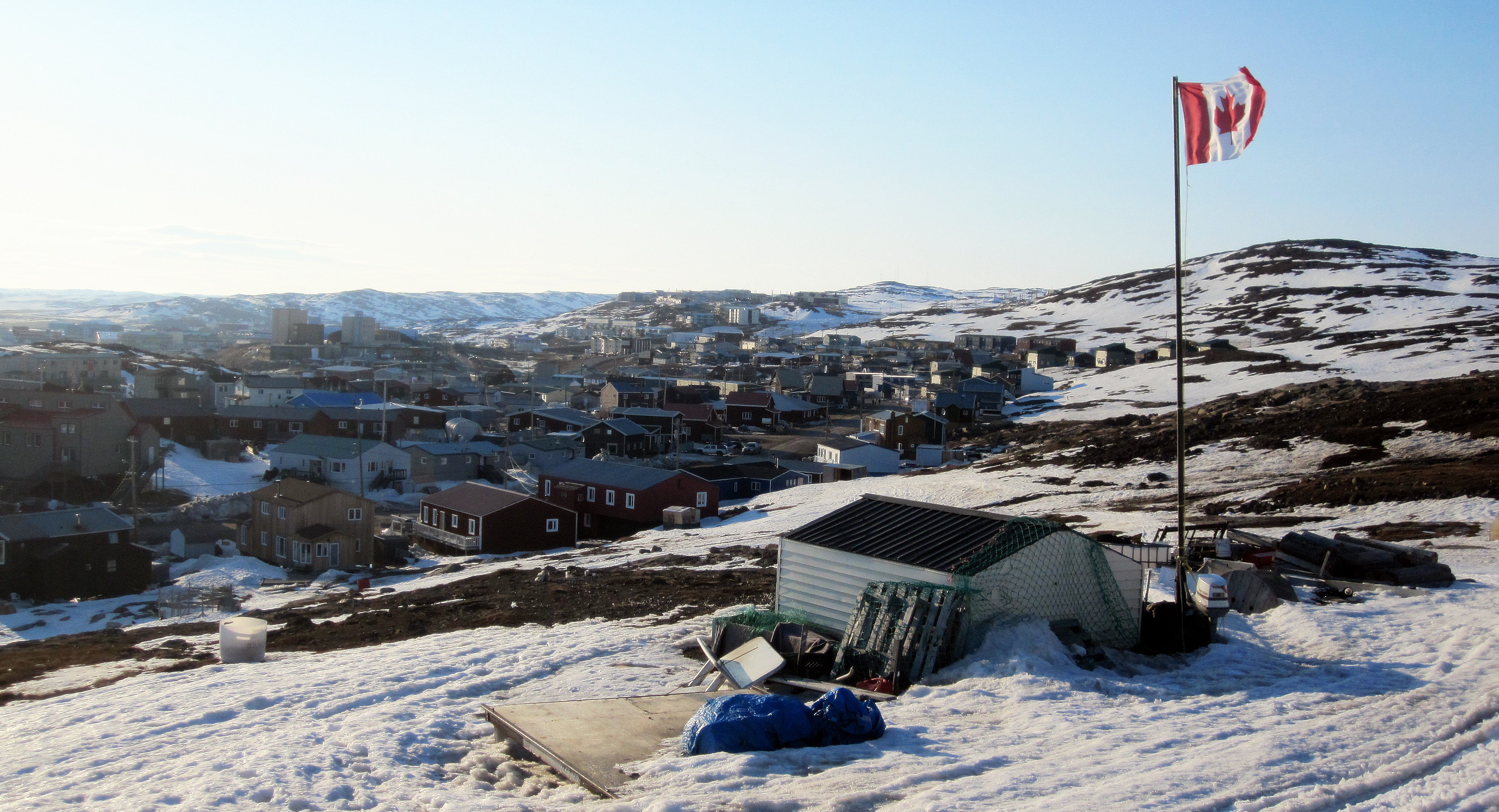 In a series on Arctic security, Paul Pryce argues that Nunavut requires two
things to attain self-sufficiency: market access and devolution.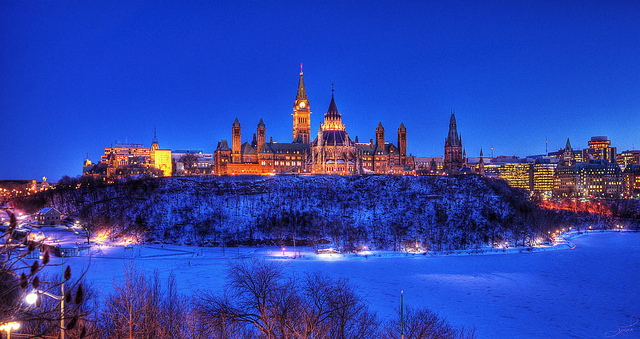 Ryan Atkinson makes the case for a Canadian Foreign Intelligence Agency.