1477621_719914011353207_503868611_n
NATO Association of Canada
The NATO Association of Canada (NAOC) strives to educate and engage Canadians about NATO and its goals of peace, prosperity and security. The NAOC ensures Canada has an informed citizenry able to participate in discussions about its role on the world stage.
Related Articles
Kelly Rahardja examines women's rights in Russia in her latest infographic.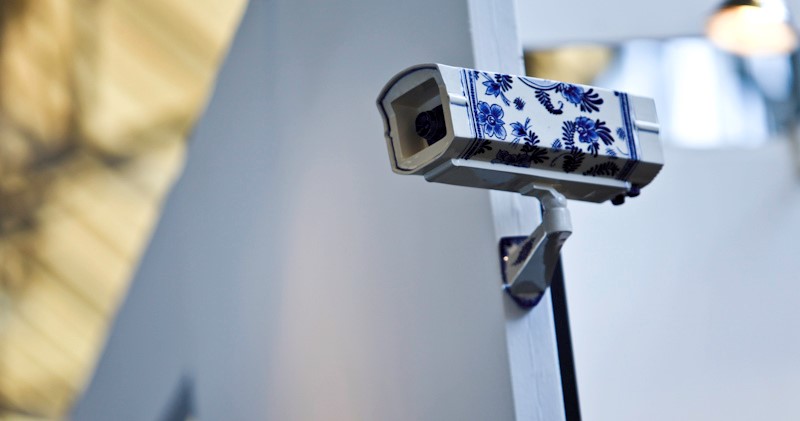 Kelsey Berg provides a philosophical analysis of modern surveillance, with a surface overview of the Canadian surveillance context.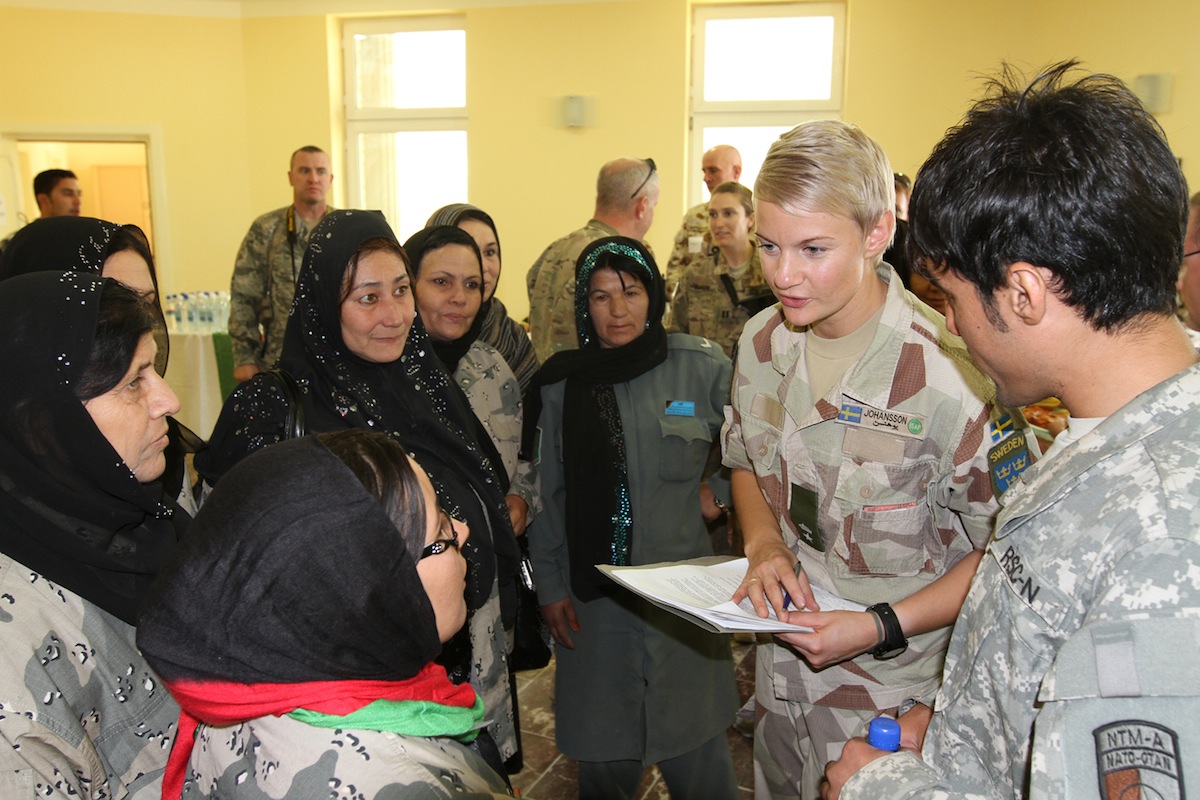 Rebecca Mukuna examines the lack of UN female peacekeepers and how Rwanda is at the forefront of change.