1477621_719914011353207_503868611_n
NATO Association of Canada
The NATO Association of Canada (NAOC) strives to educate and engage Canadians about NATO and its goals of peace, prosperity and security. The NAOC ensures Canada has an informed citizenry able to participate in discussions about its role on the world stage.
Related Articles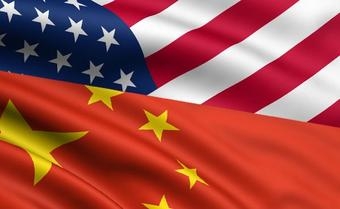 Territorial disputes in Asia Pacific make headlines, but are underpinned by long-term strategies and trends, especially those of the US and China, which will shape the region in years to come.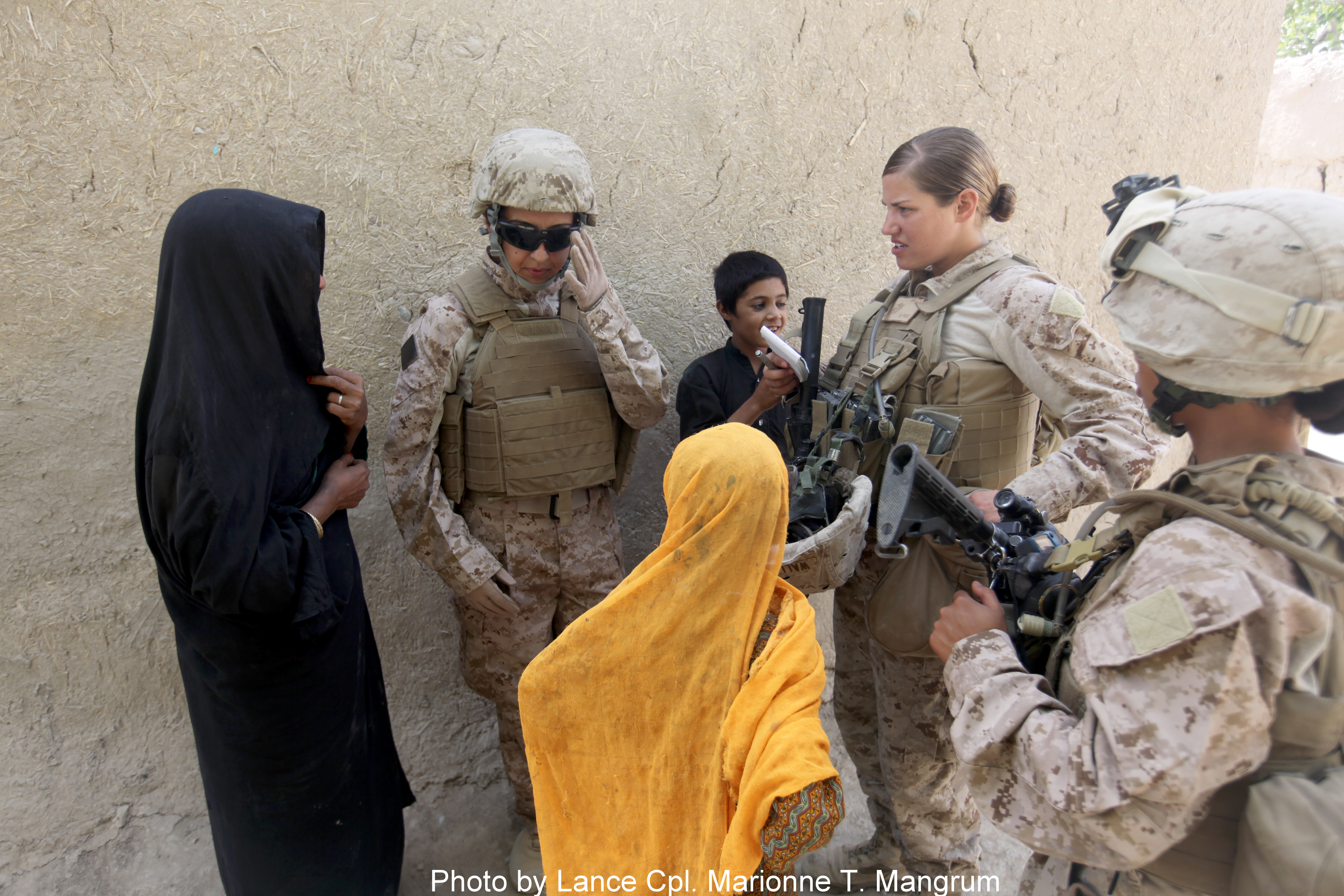 First women graduated from the U.S Army Ranger Course, yet not allowed to enter the elite combat Regiment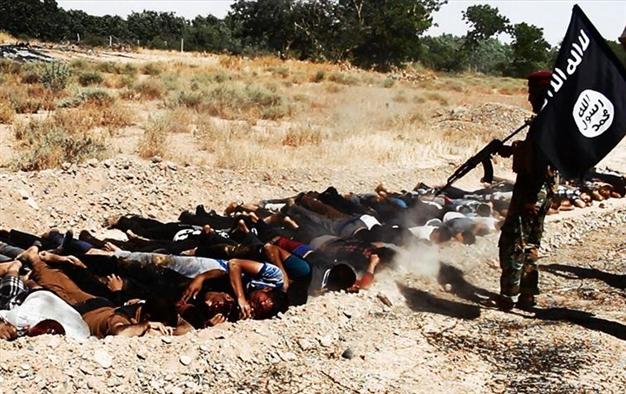 As a member of NATO, Canada is highly involved in the Middle East – yet Ottawa's current conception of a Middle Eastern policy is dominated by Israel, Iran, and bolstering trade.