1471402_719574834720458_1206521003_n
NATO Association of Canada
The NATO Association of Canada (NAOC) strives to educate and engage Canadians about NATO and its goals of peace, prosperity and security. The NAOC ensures Canada has an informed citizenry able to participate in discussions about its role on the world stage.
Related Articles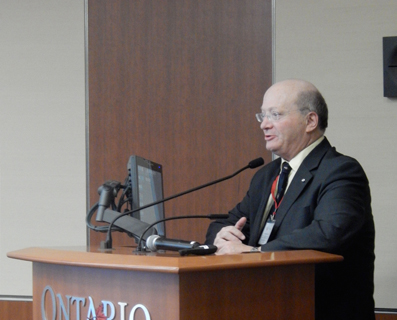 On Friday, February 28The NATO Council of Canada was proud to host the Forum on Investment and Business Opportunities in South Eastern Europe.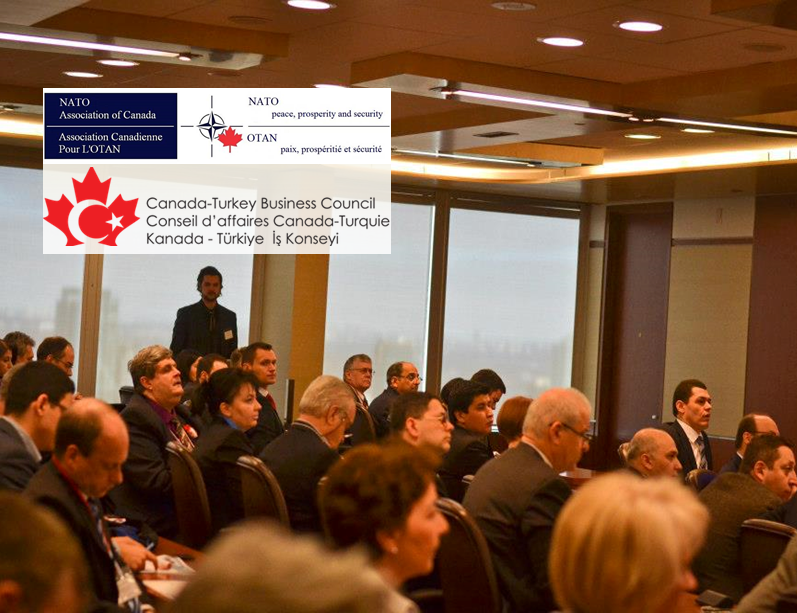 Registration Regular Registration (with Networking Lunch) $100.00 CADNAOC/CTBC/CPCC/CPBC Members (With Networking Lunch) $80.00 CADNon-member Full-Day (Lunch NOT included) $40.00 CADMorning or Afternoon Sessions Only: $20 (Lunch NOT included) $20.00 CAD  The NATO Association of Canada (NAOC)'s Economy Forum is a response to NATO's interest in economic development and security. The NAOC strives to realize this goal Read More…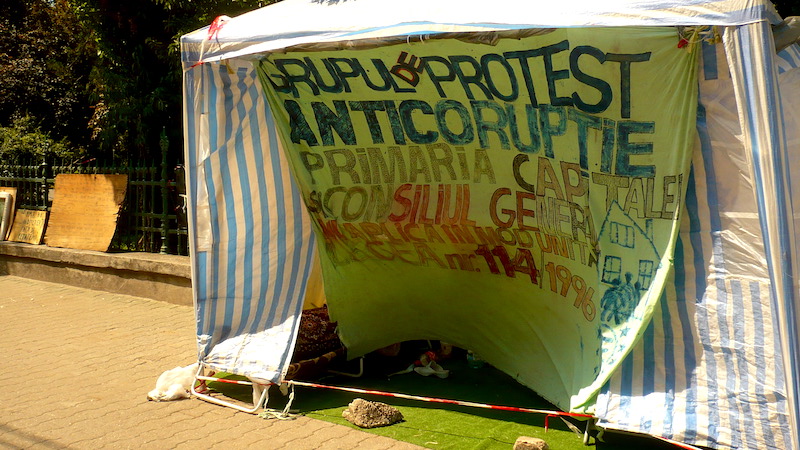 Even before it joined the EU, Romania was one of the most corrupt countries in Europe. Now that Russian aggression is a major threat, Romania is seen as a very strategic ally. However, seeing how it is currently ruling under an interim government, the question remains: how much can Romania be seen credibly when it still has not solved its corruption problems?