1471402_719574834720458_1206521003_n
NATO Association of Canada
The NATO Association of Canada (NAOC) strives to educate and engage Canadians about NATO and its goals of peace, prosperity and security. The NAOC ensures Canada has an informed citizenry able to participate in discussions about its role on the world stage.
Related Articles
Macedonia is a great example of an emerging economy in South Eastern Europe which has created a safe and friendly business environment for foreign investment.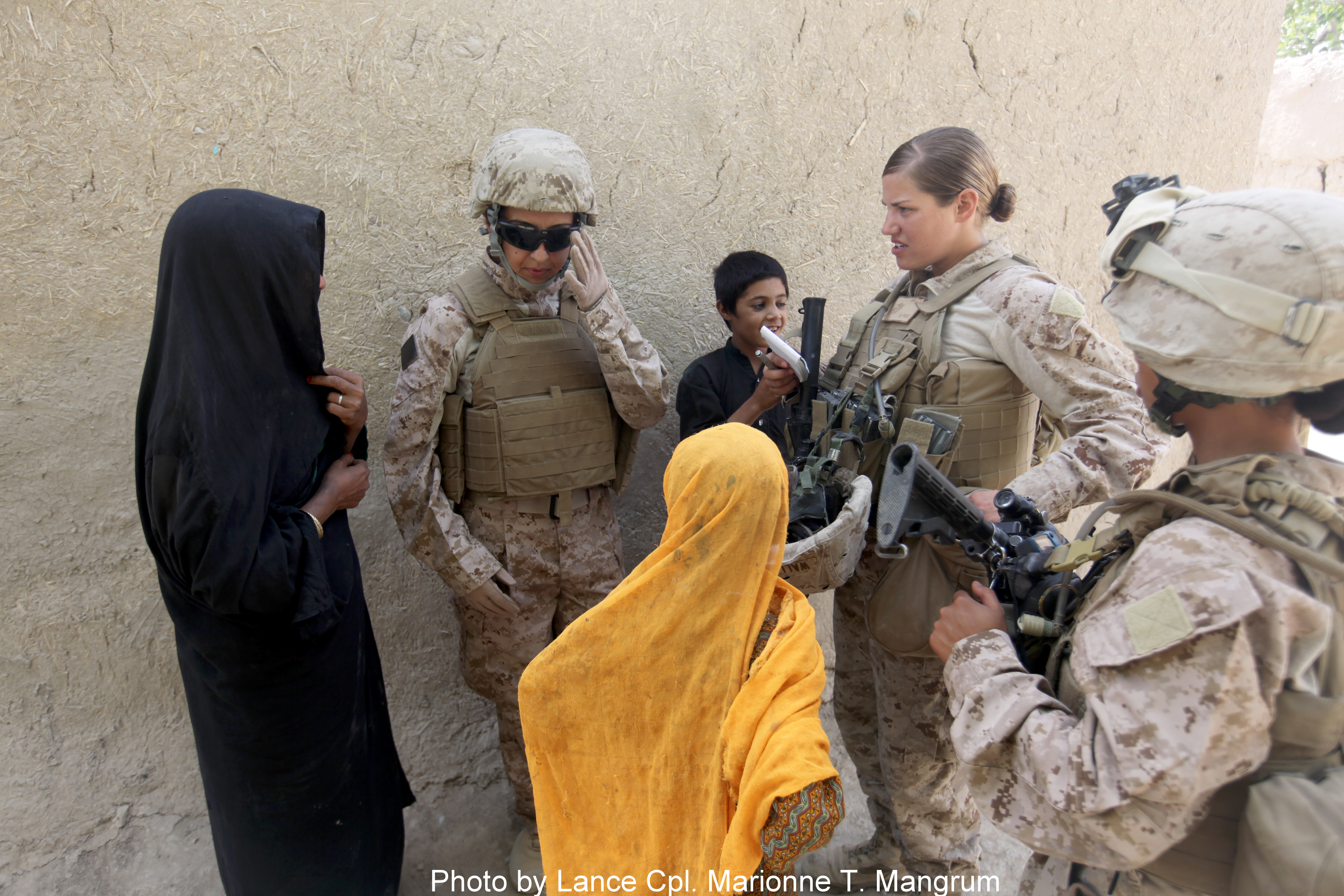 First women graduated from the U.S Army Ranger Course, yet not allowed to enter the elite combat Regiment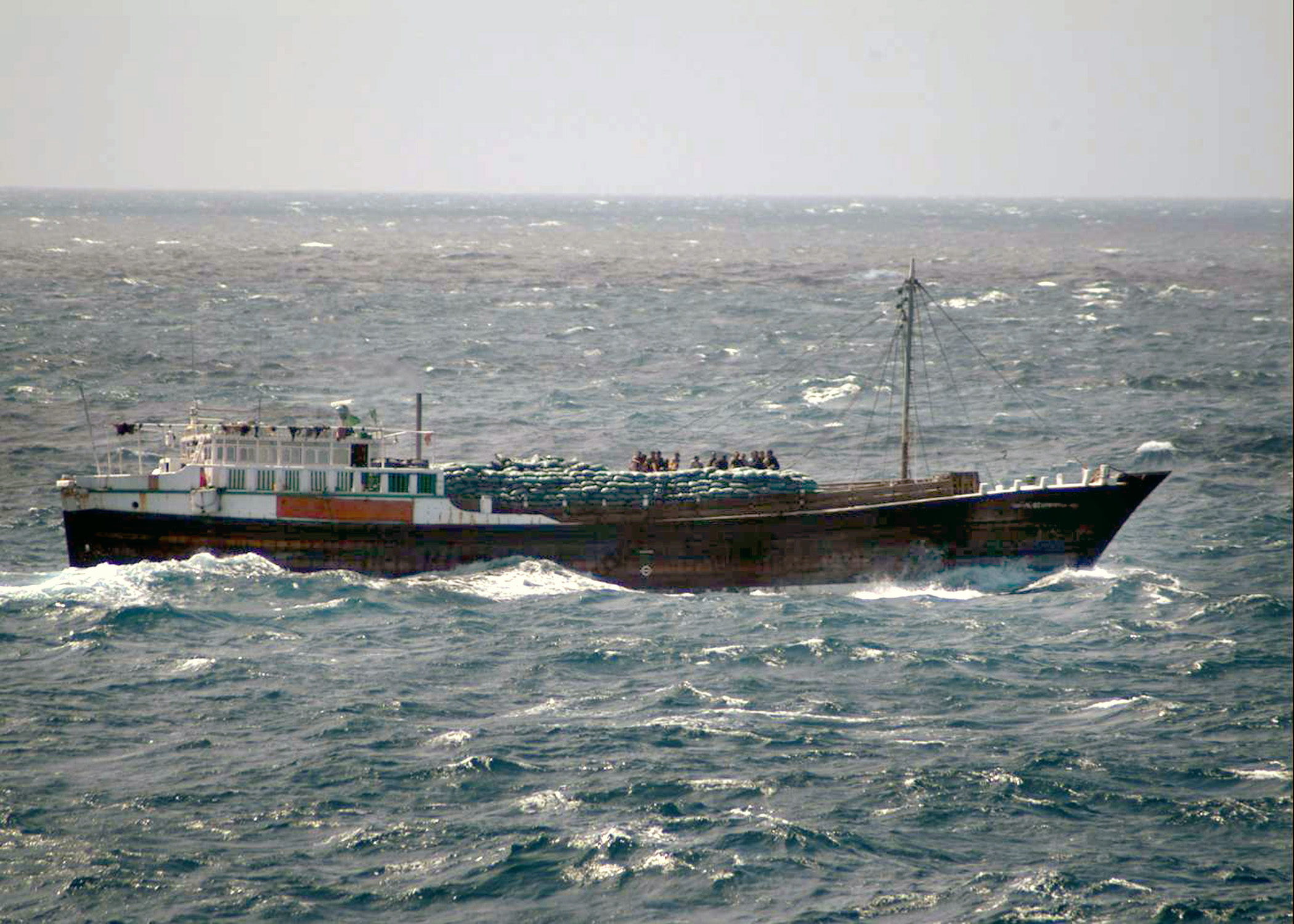 There exist striking similarities between piracy and transnational terrorism. Particularly, both are bound by a 'maritime logic of deterritorialisation.' In order to face the present-day challenges of transnational terrorism, perhaps we can look to the history of piracy for lessons learned.