1465177_719574888053786_2122138353_n
NATO Association of Canada
The NATO Association of Canada (NAOC) strives to educate and engage Canadians about NATO and its goals of peace, prosperity and security. The NAOC ensures Canada has an informed citizenry able to participate in discussions about its role on the world stage.
Related Articles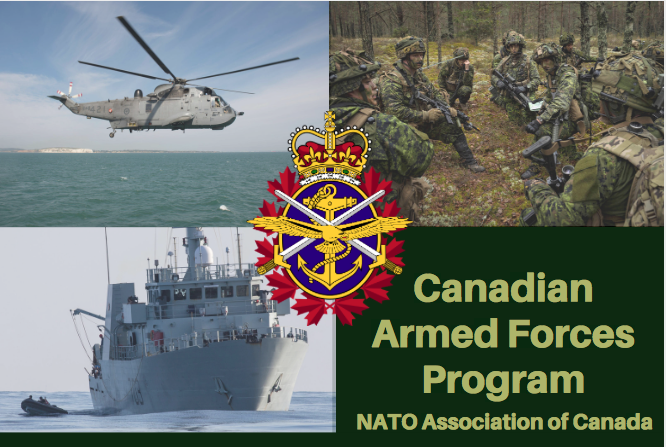 Check out this infographic by Kelsie Chasse to see what we do in the NAOC Canadian Armed Forces Program!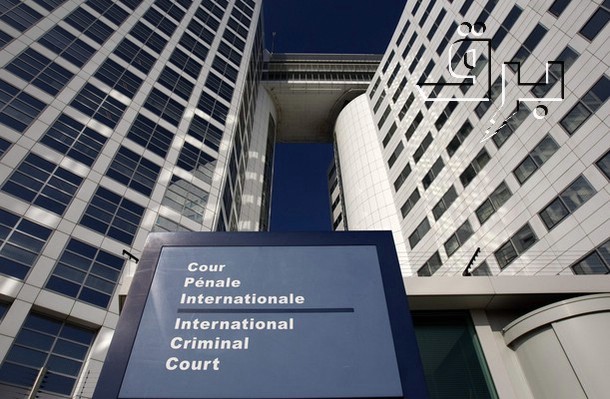 Jemma Finnegan discusses the motives and repercussions of South Africa's withdrawal from the ICC.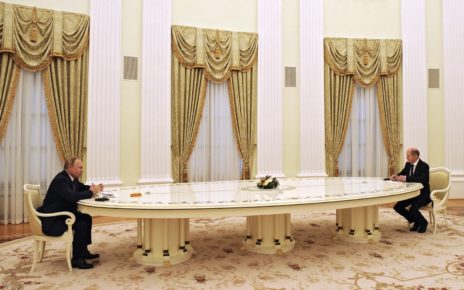 For over fifty years, Germany hoped that a conciliatory approach predicated on close economic ties, and diplomatic and cultural rapproachement in its Russia policy – commonly known as Ostpolitik – would warm Russia to the West. Two Russian invasions of Ukraine and many sanctions later, it has become abundantly clear that Berlin's orthodox policy towards Moscow has Read More…