1465177_719574888053786_2122138353_n
NATO Association of Canada
The NATO Association of Canada (NAOC) strives to educate and engage Canadians about NATO and its goals of peace, prosperity and security. The NAOC ensures Canada has an informed citizenry able to participate in discussions about its role on the world stage.
Related Articles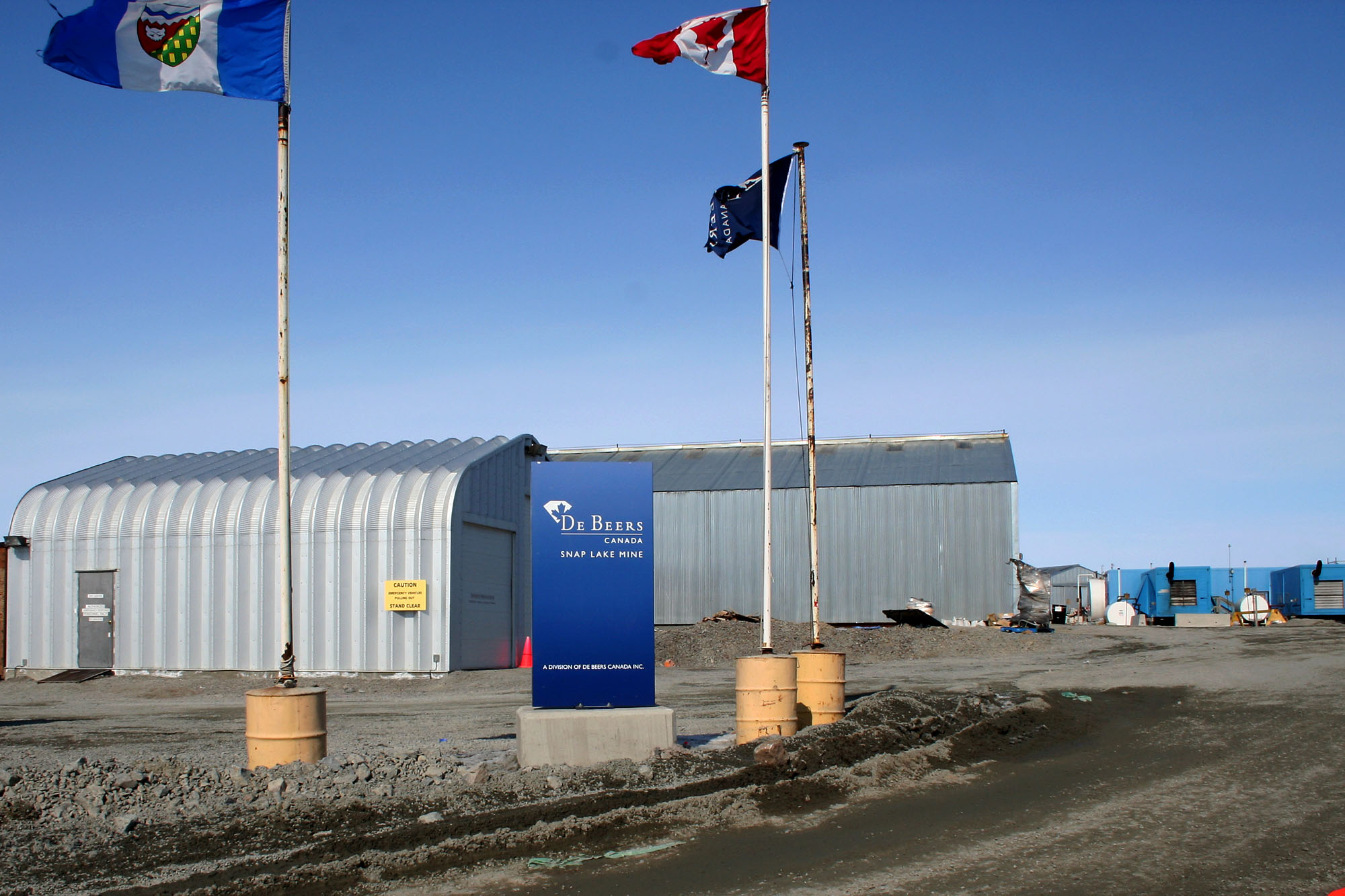 While Nunavut continues to struggle with a lack of economic activity, Paul Pryce discusses the promise a proposed Arctic port holds for the future of Nunavut.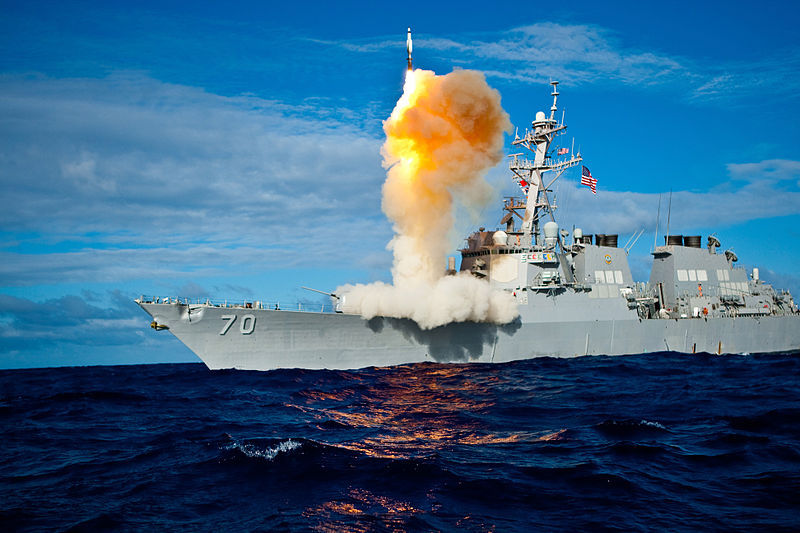 A three-part article analyses Canada's diplomatic, economic and military policies to address the challenges and opportunities for the Asia-Pacific region.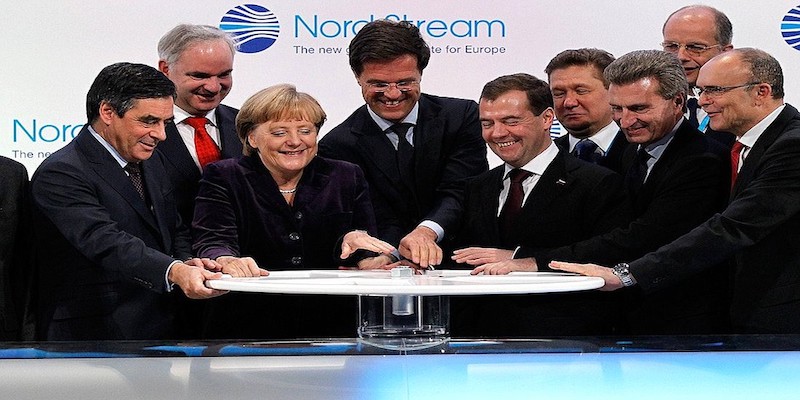 John Szabo writes on the Nord Stream Two gas pipeline, and how it's divided opinion across Europe and with its allies, and how it could affect EU and NATO projects in the foreseeable future. Germany wants to move forward, but that means that the Cold-War frontlines between East and West could be pushing further west.