1460112_719913934686548_187540688_n
NATO Association of Canada
The NATO Association of Canada (NAOC) strives to educate and engage Canadians about NATO and its goals of peace, prosperity and security. The NAOC ensures Canada has an informed citizenry able to participate in discussions about its role on the world stage.
Related Articles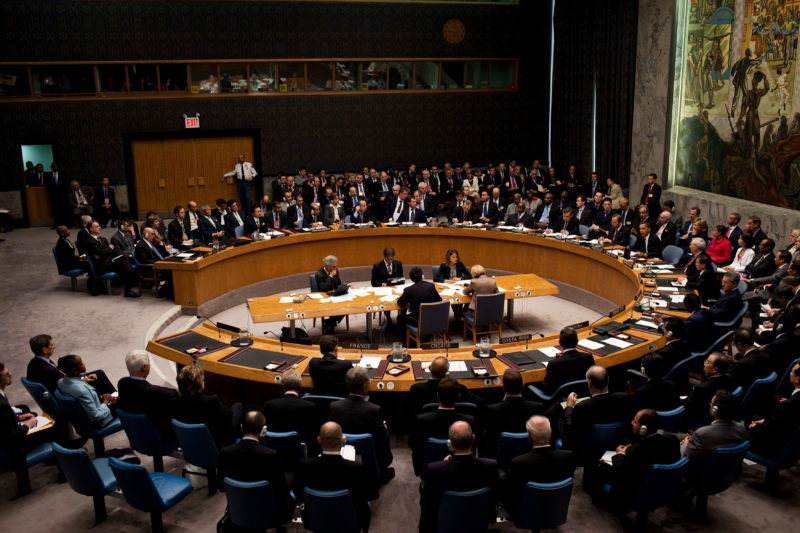 Are the sanctions going to work? And if so, how? Take a look at what our editors think.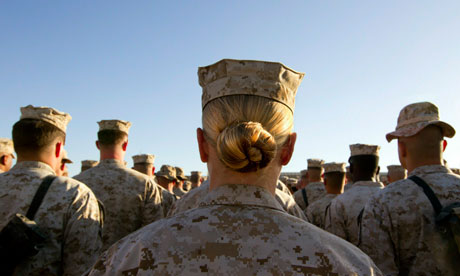 The Australian Defence Force's implementation of a temporary recruitment policy targeting women raises important questions about the long-term adjustments needed to improve the treatment of female members.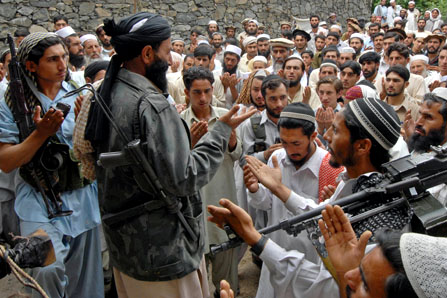 Hasan Siddiqui brings to light the brewing conflict between two militant groups in Afghanistan, the infamous Taliban and the ruthless ISIS