1460112_719913934686548_187540688_n
NATO Association of Canada
The NATO Association of Canada (NAOC) strives to educate and engage Canadians about NATO and its goals of peace, prosperity and security. The NAOC ensures Canada has an informed citizenry able to participate in discussions about its role on the world stage.
Related Articles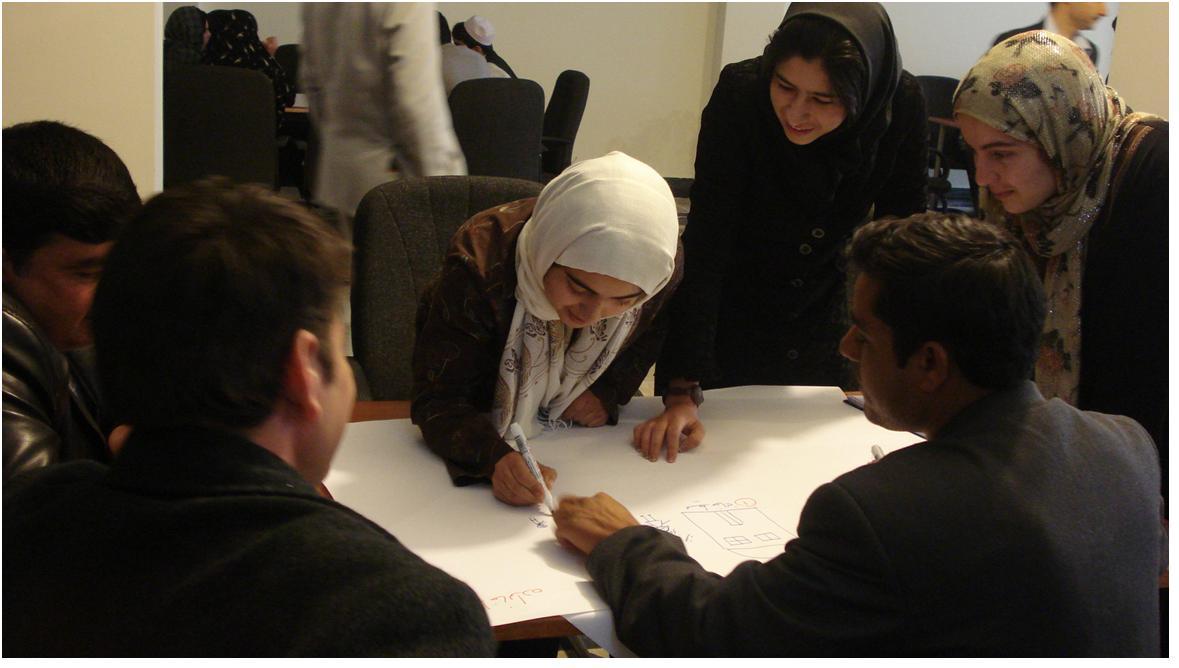 In the third article of the NATO and Nation-Building series, Kaleigh Heard discusses the relationship between local ownership of reconstruction efforts and long-term security.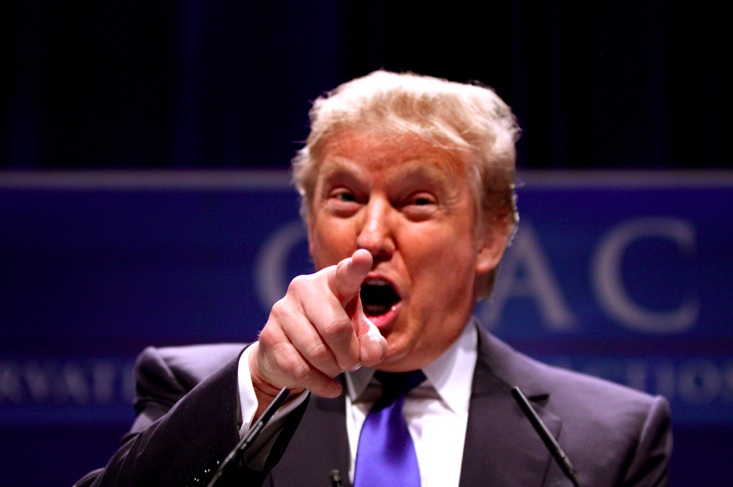 Listen as Magdalena Surma interviews Dr. Theda Skocpol about the outcome of the U.S. Elections. Dr. Skocpol is the Victor S. Thomas Professor of Government and Sociology at Harvard University.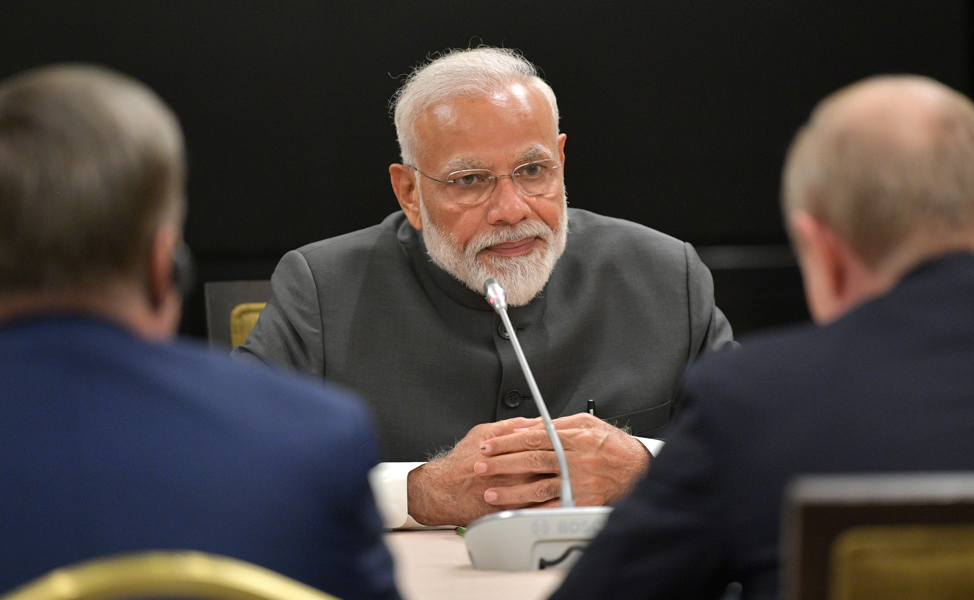 As a commanding victory ushers the return of Prime Minister Modi to the helm of the world's largest democracy, Anvesh Jain analyses the continuities and changes to Indian foreign policy that have developed under his tenure.