1458469_718512748160000_1160510886_n
NATO Association of Canada
The NATO Association of Canada (NAOC) strives to educate and engage Canadians about NATO and its goals of peace, prosperity and security. The NAOC ensures Canada has an informed citizenry able to participate in discussions about its role on the world stage.
Related Articles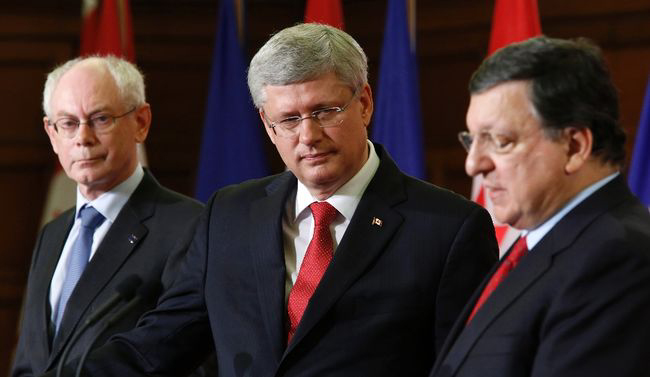 Saad Shah assesses the reasons for why Canada might be involved in the anti-ISIS coalition longer than expected.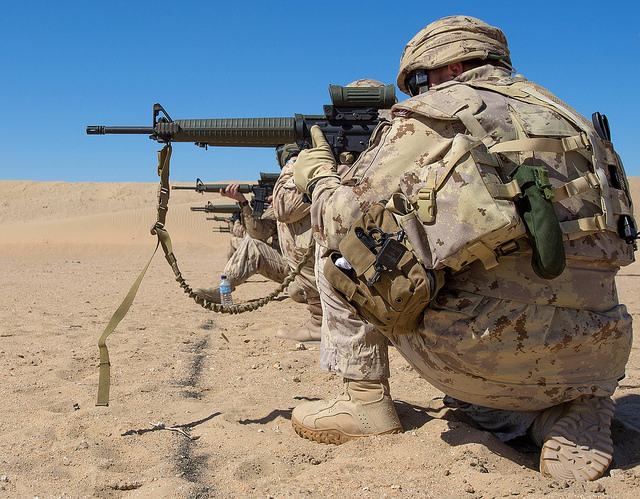 Ryan Atkinson discusses the prospects of a possible Canadian peace operation in the Sahel.
By: Pavle Levkovic The political climate in Kosovo is heating up as 2012 gets under way. The latest round of protests that took place over Orthodox Christmas (6-7 January) are signs that the status of the breakaway nation is far from being resolved. The move by ethnic Albanians to disrupt Serbian President Boris Tadic's motorcade Read More…