1379653_718512328160042_216913199_n
NATO Association of Canada
The NATO Association of Canada (NAOC) strives to educate and engage Canadians about NATO and its goals of peace, prosperity and security. The NAOC ensures Canada has an informed citizenry able to participate in discussions about its role on the world stage.
Related Articles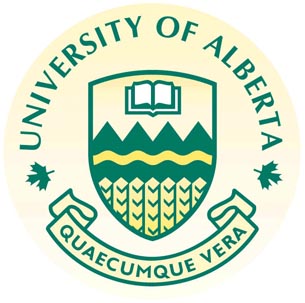 Daniel Bodirsky explains the recently-announced Civil Military Leadership Pilot Initiative at the University of Alberta.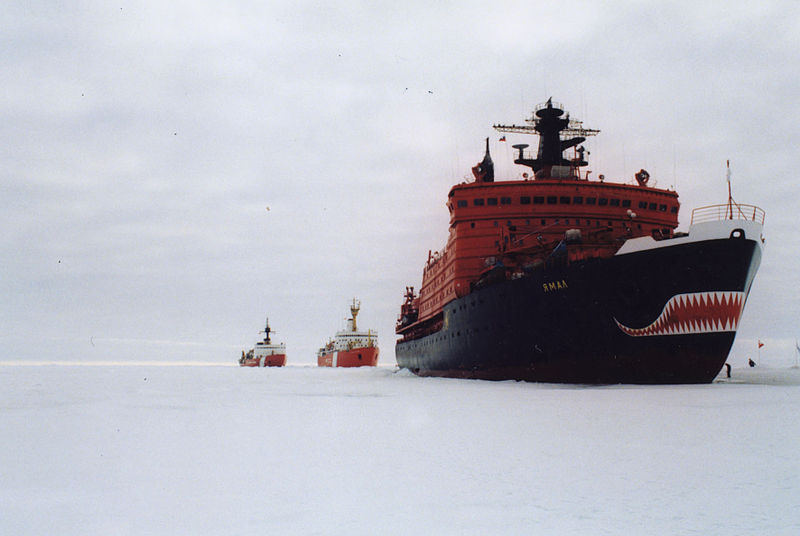 As nations continue to advance their interests in the Arctic, Erik Underwood examines Canada's position in the region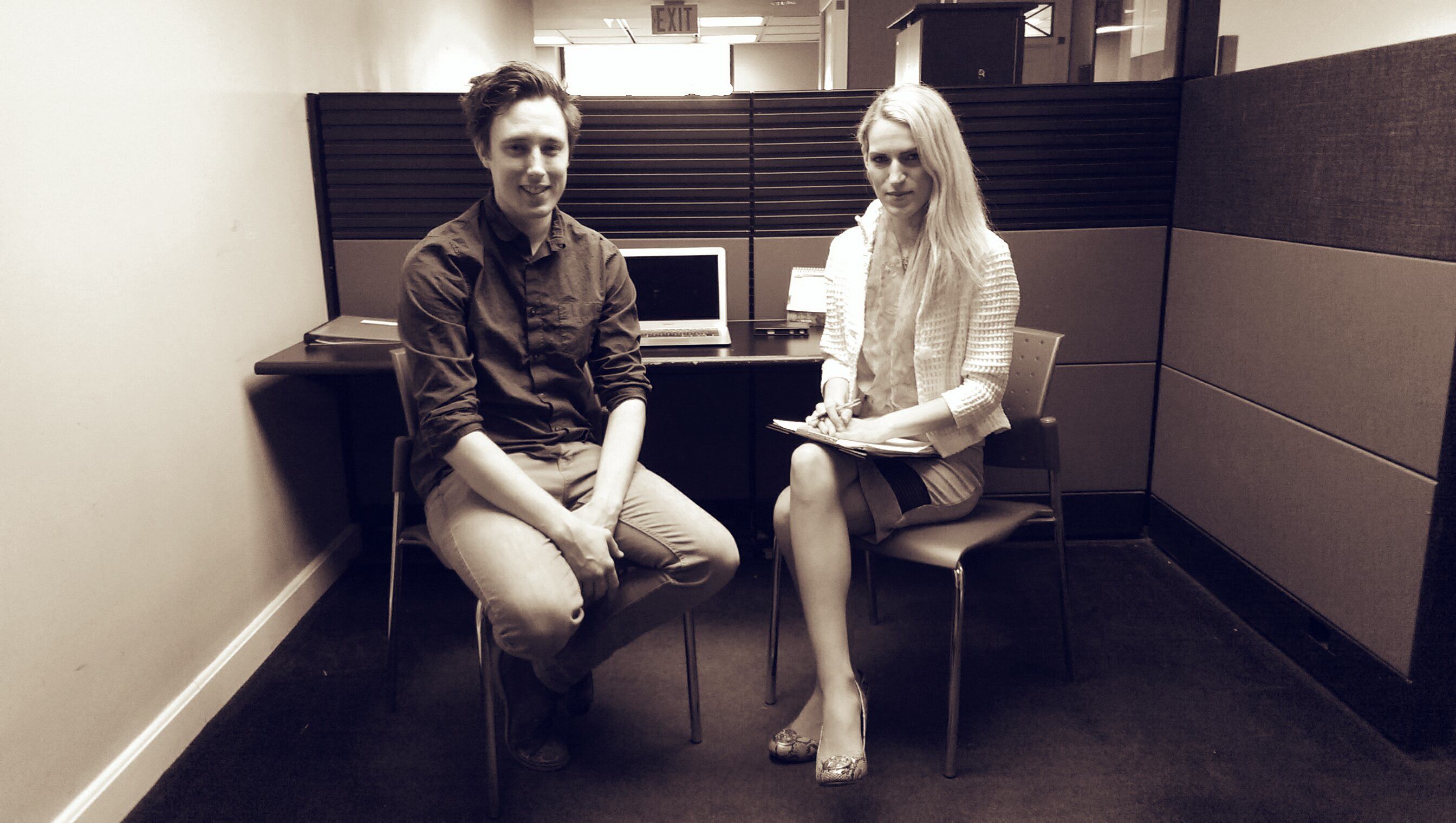 Listen as Dara Gillis discusses the benefits associated with the membership offered at the NATO Association of Canada.