1240469_719575058053769_604791580_n
NATO Association of Canada
The NATO Association of Canada (NAOC) strives to educate and engage Canadians about NATO and its goals of peace, prosperity and security. The NAOC ensures Canada has an informed citizenry able to participate in discussions about its role on the world stage.
Related Articles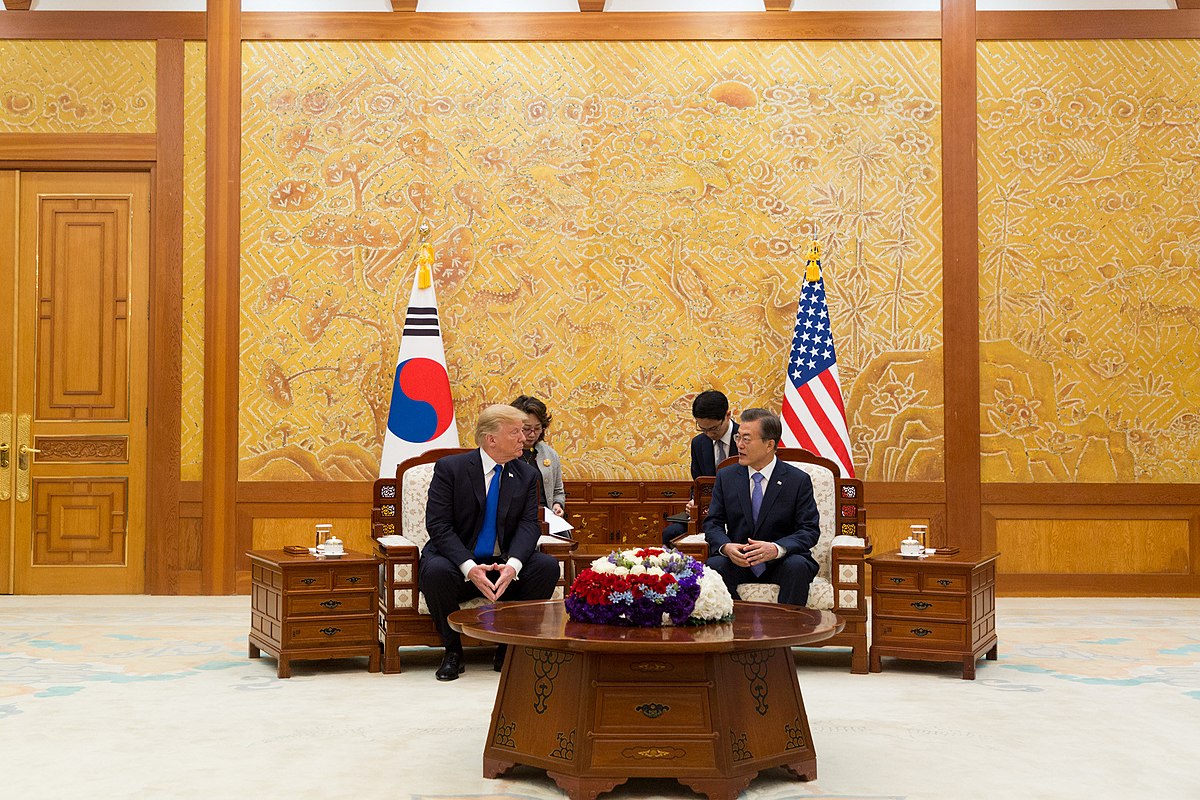 President Donald J. Trump may be irrational and unconventional, Yun Sik (James) Hwang argues that President Trump might have a solution to the North Korean problem.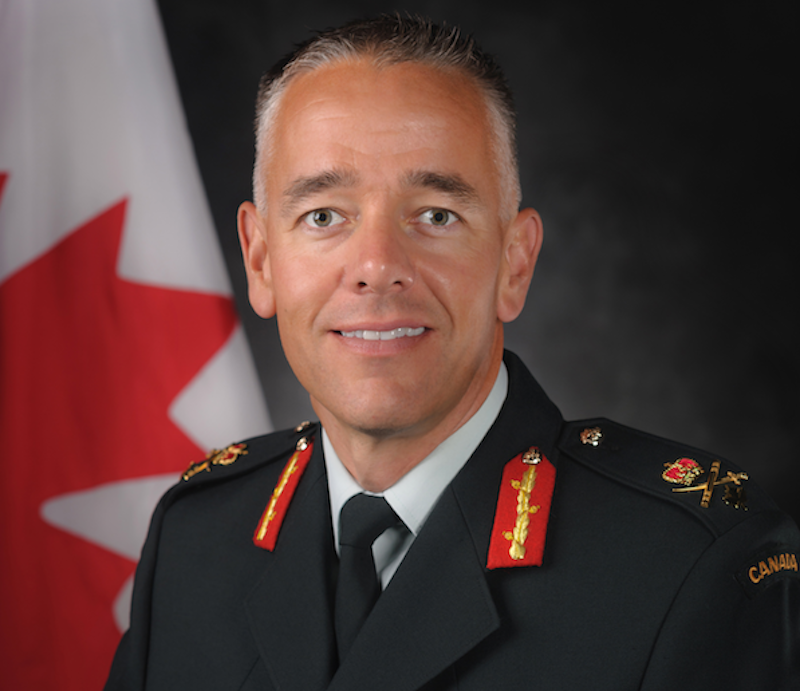 Ryan Atkinson, Research Analyst at the NATO Association of Canada, recently sat down with Brigadier-General Jay Janzen to discuss the global threat of disinformation. The evermore pertinent problem of disinformation necessitates global action to prevent the further manipulation of information to polarize political discourse as has been witnessed in recent years. The Canadian Federal Election this October 2019 requires civil society and the public and private sectors to be prepared to face and prevent the influence of disinformation on the democratic electoral process.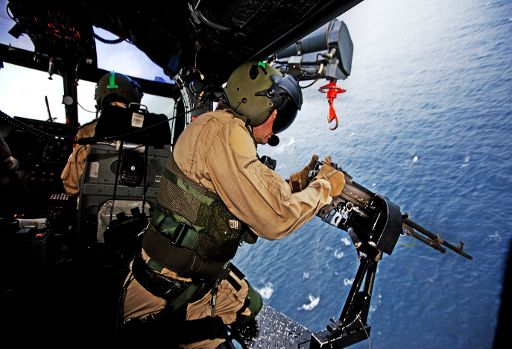 When confronting the crisis of Somali piracy, the preferred strategy of the international community has been to deploy naval vessels to protect vulnerable ships and deter and disrupt pirate attacks. The refrain that 'the solution to piracy lies onshore' is oft-heard, but counter-piracy actors—including the US, the EU, and NATO—have been slow to deepen their Read More…