1240469_719575058053769_604791580_n
NATO Association of Canada
The NATO Association of Canada (NAOC) strives to educate and engage Canadians about NATO and its goals of peace, prosperity and security. The NAOC ensures Canada has an informed citizenry able to participate in discussions about its role on the world stage.
Related Articles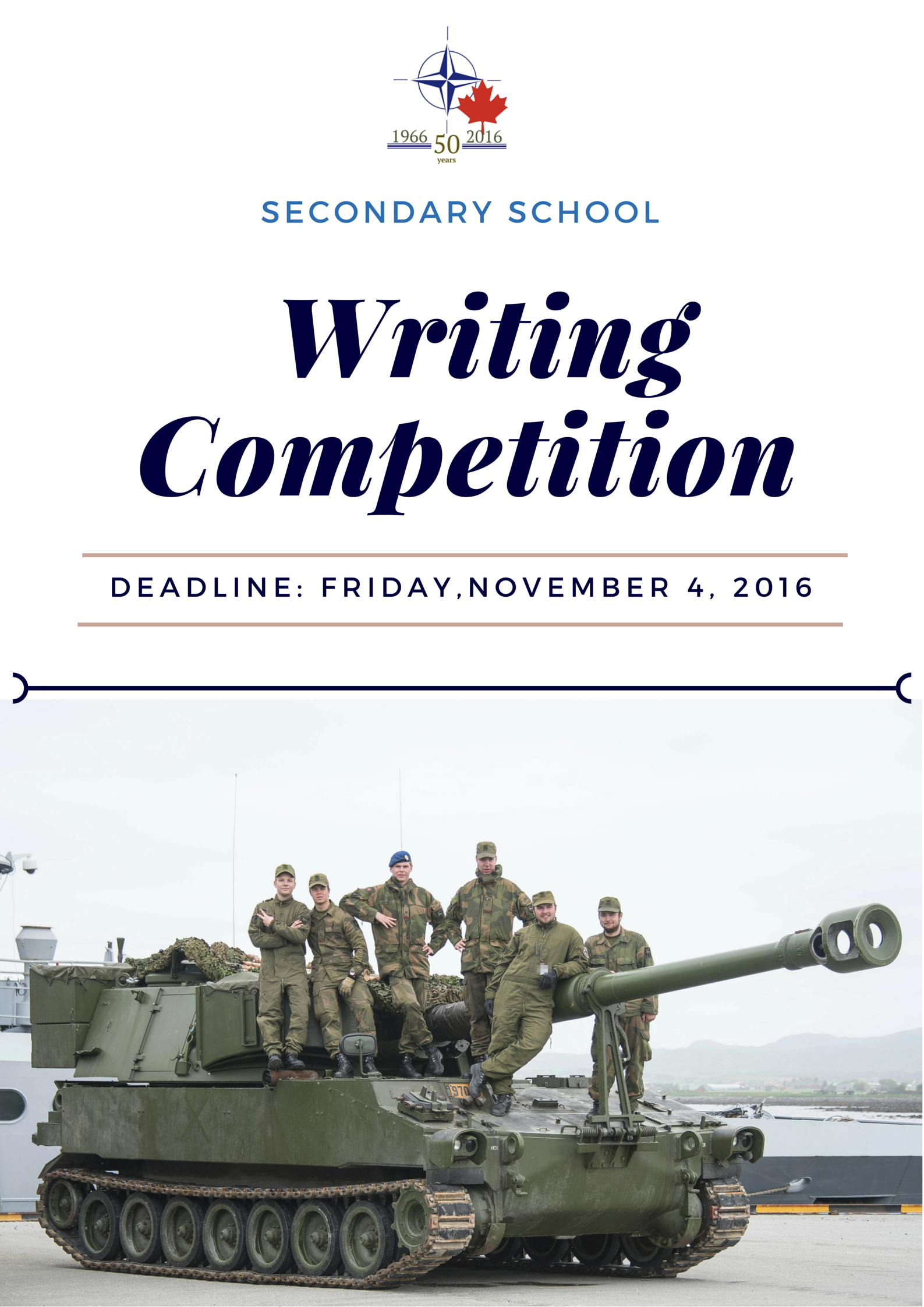 Are you interested in international relations and NATO? If so, there's a perfect opportunity for you: The NATO Association of Canada's 2016 Essay Competition. The competition is open for all high schools students in Canada.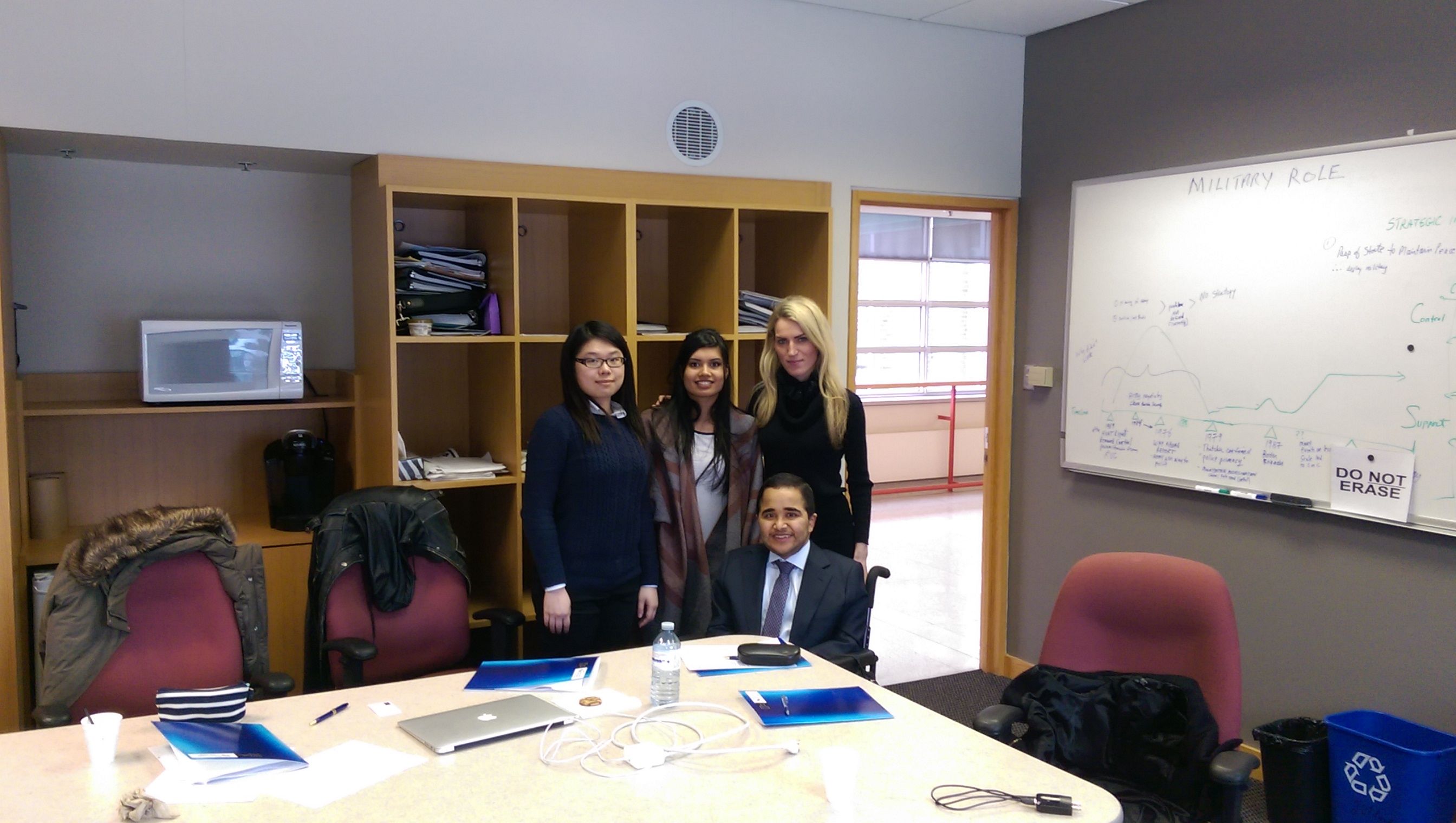 Listen as Magdalena Surma interviews Bianca Hossain and Jenny Chen.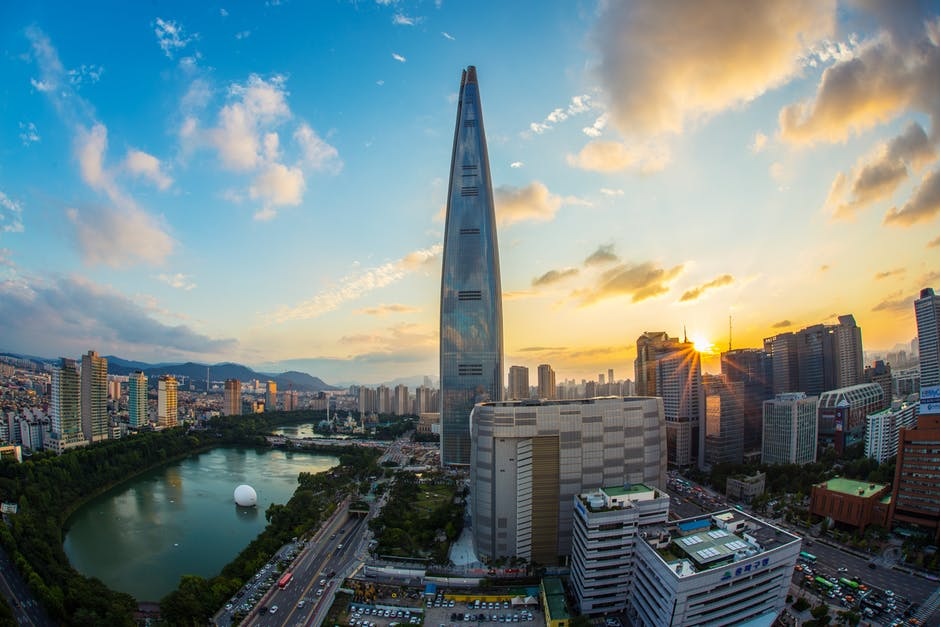 The Trump administration is considering pulling out of the KORUS free trade agreement. Is it the right move when standing against a nuclear North Korea?