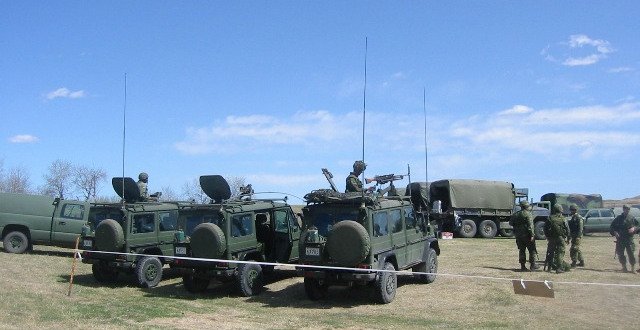 National Post: Defence Budget Cuts Hit Army Reserves Hardest
NATO Association of Canada
The NATO Association of Canada (NAOC) strives to educate and engage Canadians about NATO and its goals of peace, prosperity and security. The NAOC ensures Canada has an informed citizenry able to participate in discussions about its role on the world stage.
Related Articles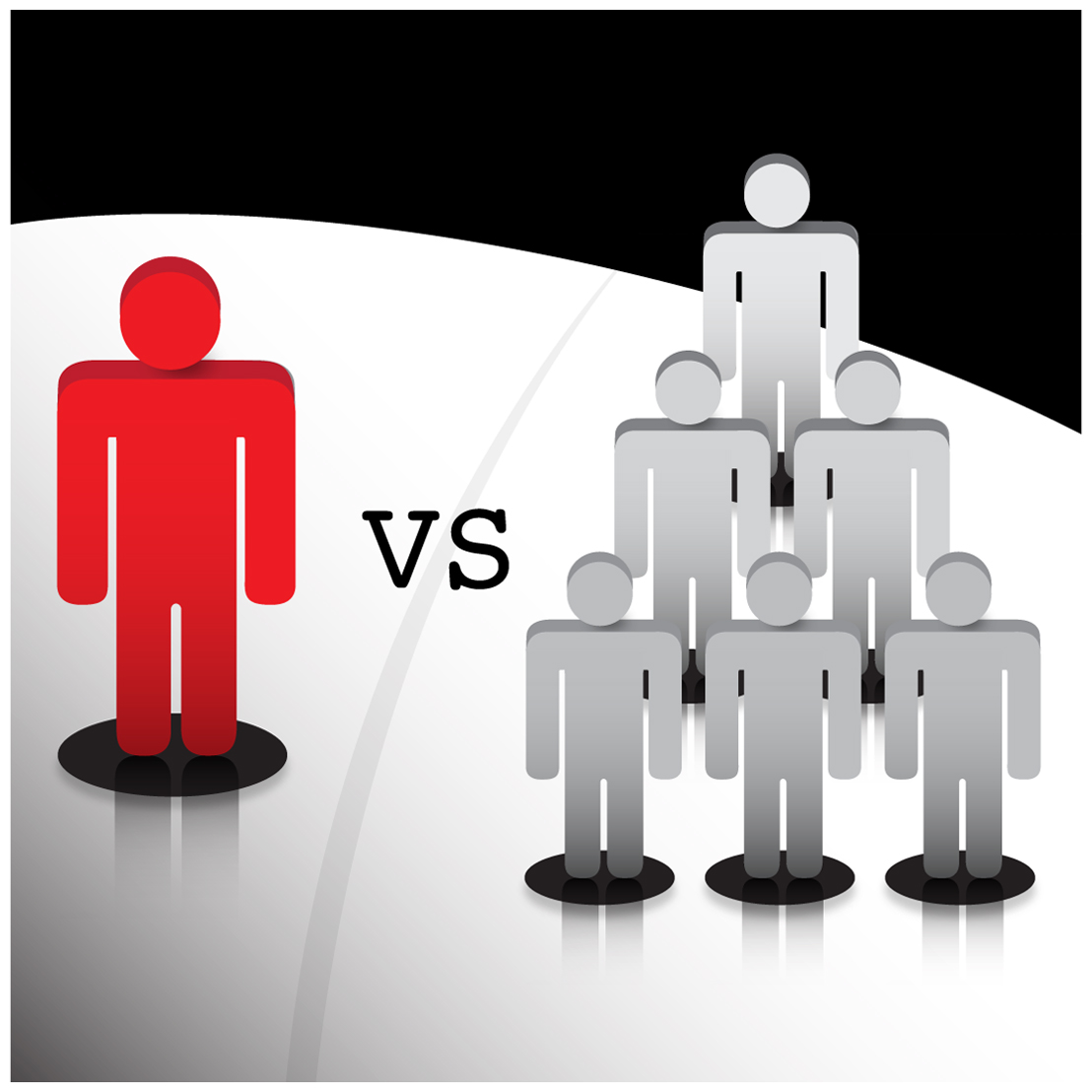 David Hunter investigates the relationship between individuals and collectives, arguing for a serious re-thinking of "rational choice" economics.
Junior Research Fellow Lee Williamson analyzes the Arctic and Offshore Patrol Ship program procurement initiative, its criticisms and ultimately its purpose for Canada.
Examining federal-provincial transfer payments in the context of Ibbitson's 'The Big Shift'