Coffee Talk: ISIS, Mosul, and Iraq's Fragmented Society
Michael Lumbers
Michael Lumbers is Program Manager of Emerging Security and co-host of Coffee Talk, the NATO Association of Canada's most popular podcast. He is also a Visiting Fellow at The Bill Graham Centre for Contemporary International History. He obtained his PhD in International History from the London School of Economics and Political Science. His dissertation, which examined U.S. policy toward China during the administration of Lyndon Johnson, was published as Piercing the Bamboo Curtain: Tentative Bridge Building to China During the Johnson Years by Manchester University Press. A specialist in U.S. foreign policy and grand strategy, presidential decision making, Sino-American diplomatic history and contemporary strategic relations, and East-Asian security, his various articles have appeared in The Washington Post, The National Interest, Diplomatic History, Journal of Cold War Studies, Jane's Intelligence Review, and other publications.
http://natoassociation.ca/author/lumbers/
Related Articles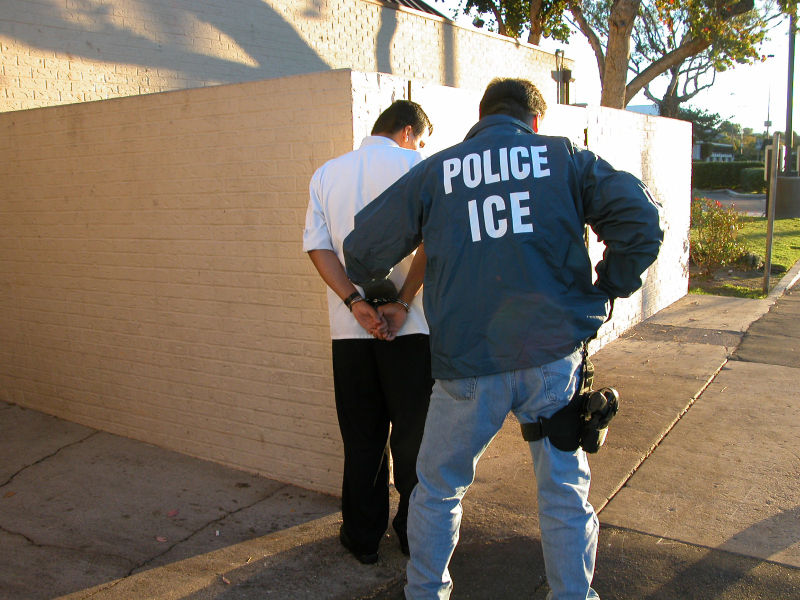 With anti-immigration sentiment rising throughout U.S. politics and society, Emma Tallon reflects on immigration as fundamental to the founding of the modern nation.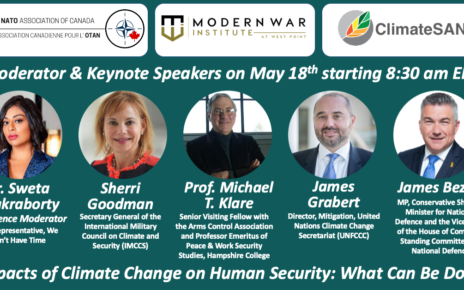 Join the NATO Association of Canada, the Climate Solutions Advancement Network (Climate SAN) and the United States Military Academy at West Point's Modern War Institute for a free two-day conference from May 18th to May 19th, 2021. Bringing together 37 military and intelligence personnel, experts in climate finance and climate innovation leaders, the conference aims Read More…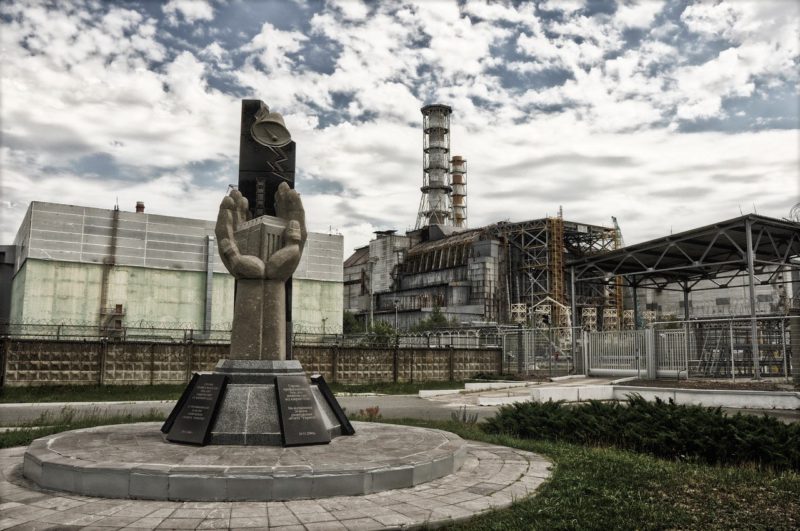 As Craig Mazin's hit new HBO miniseries "Chernobyl" comes to a close, David Lazzam reflects on the continuing implications the nuclear disaster and the stories behind it hold for our modern political system.