Coffee Talk: ISIS, Mosul, and Iraq's Fragmented Society
Michael Lumbers
Michael Lumbers is Program Manager of Emerging Security and co-host of Coffee Talk, the NATO Association of Canada's most popular podcast. He is also a Visiting Fellow at The Bill Graham Centre for Contemporary International History. He obtained his PhD in International History from the London School of Economics and Political Science. His dissertation, which examined U.S. policy toward China during the administration of Lyndon Johnson, was published as Piercing the Bamboo Curtain: Tentative Bridge Building to China During the Johnson Years by Manchester University Press. A specialist in U.S. foreign policy and grand strategy, presidential decision making, Sino-American diplomatic history and contemporary strategic relations, and East-Asian security, his various articles have appeared in The Washington Post, The National Interest, Diplomatic History, Journal of Cold War Studies, Jane's Intelligence Review, and other publications.
http://natoassociation.ca/author/lumbers/
Related Articles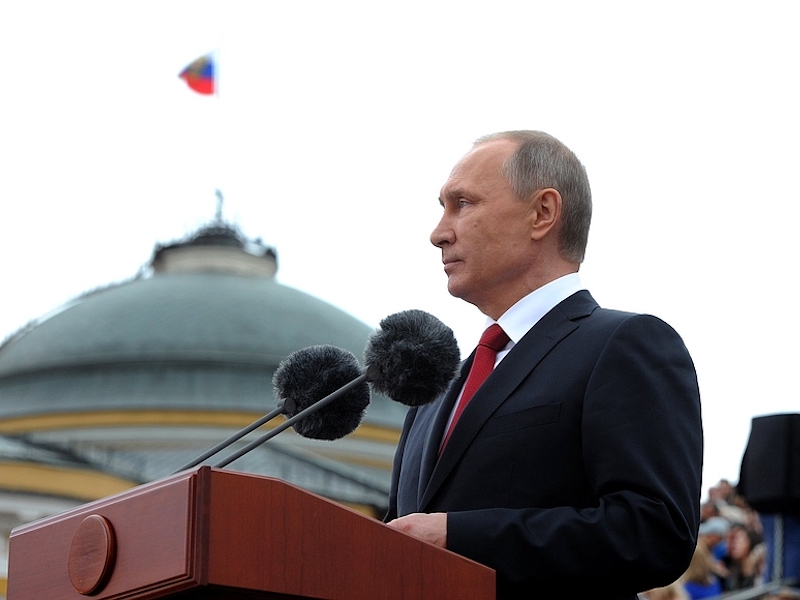 In an interview with Dr. Robert Teigrob from Ryerson University, Alexander Sawicki explores why the United States and Russia will not be friends for the foreseeable future – even with Trump in office.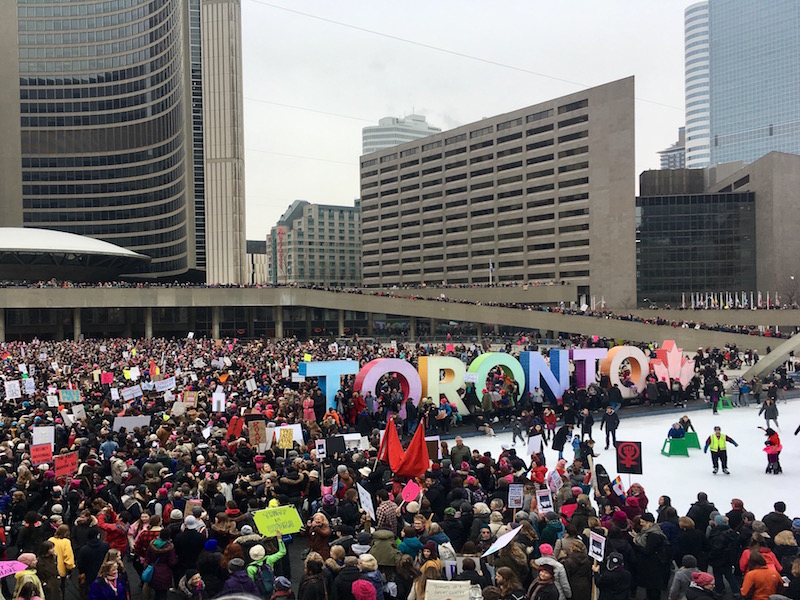 With the Global Gag Rule back into effect, international NGOs who provide healthcare services to some of the poorest women in the world now face a funding crisis.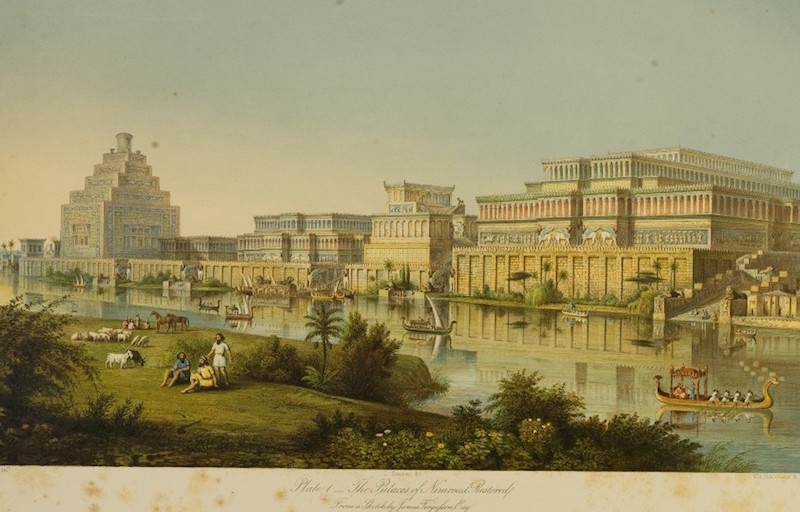 What is the future of Nineveh Province after Iraq's Mosul Offensive? Evon Sworesho investigates four possible outcomes in the ethnically and religiously diverse Province when ISIS is defeated.