Coffee Talk: ISIS, Mosul, and Iraq's Fragmented Society
Michael Lumbers
Michael Lumbers is Program Manager of Emerging Security and co-host of Coffee Talk, the NATO Association of Canada's most popular podcast. He is also a Visiting Fellow at The Bill Graham Centre for Contemporary International History. He obtained his PhD in International History from the London School of Economics and Political Science. His dissertation, which examined U.S. policy toward China during the administration of Lyndon Johnson, was published as Piercing the Bamboo Curtain: Tentative Bridge Building to China During the Johnson Years by Manchester University Press. A specialist in U.S. foreign policy and grand strategy, presidential decision making, Sino-American diplomatic history and contemporary strategic relations, and East-Asian security, his various articles have appeared in The Washington Post, The National Interest, Diplomatic History, Journal of Cold War Studies, Jane's Intelligence Review, and other publications.
http://natoassociation.ca/author/lumbers/
Related Articles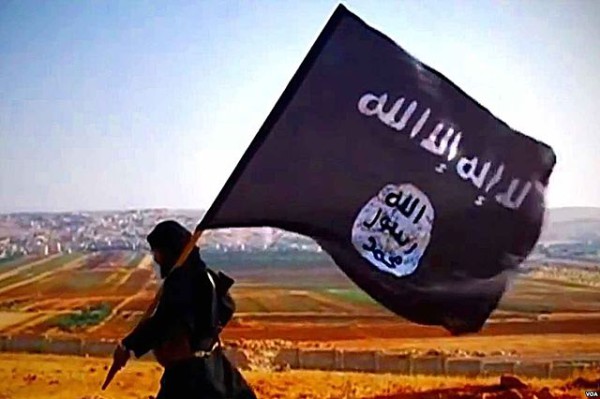 In the latest water cooler, the NAOC team debates how Western Governments should address the Islamic State's growing influence on social media.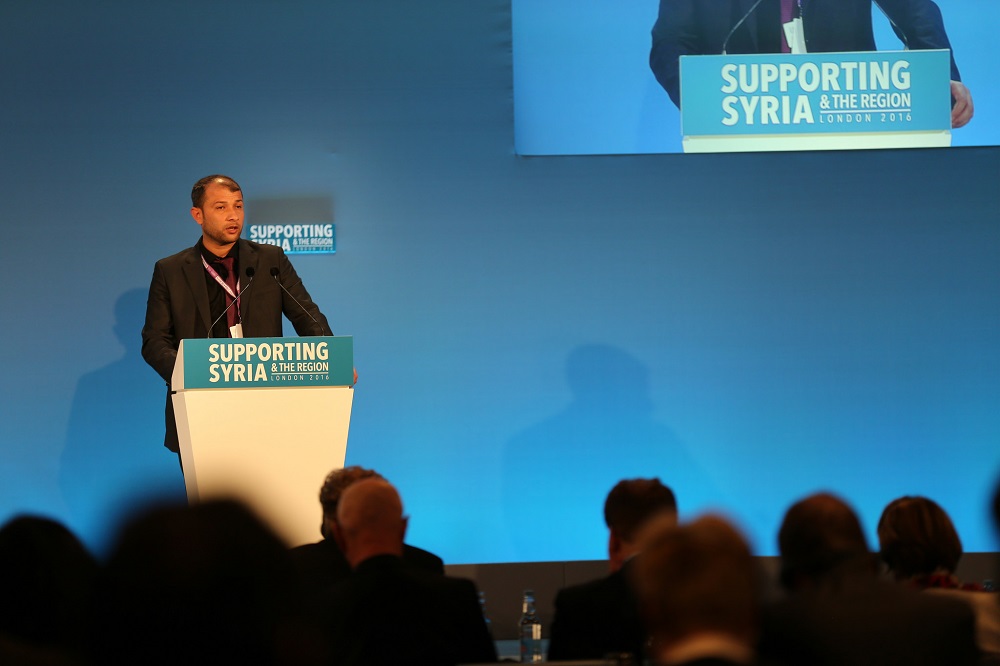 On Friday, December 9 2016, Global Affairs Canada and The British High Commission co-hosted a panel discussion at the Art Gallery of Ontario with senior members from the White Helmets. The White Helmets, also known as Syria Civil Defense, were invited to Canada to share their personal experiences from their heroic contributions in the Syrian Read More…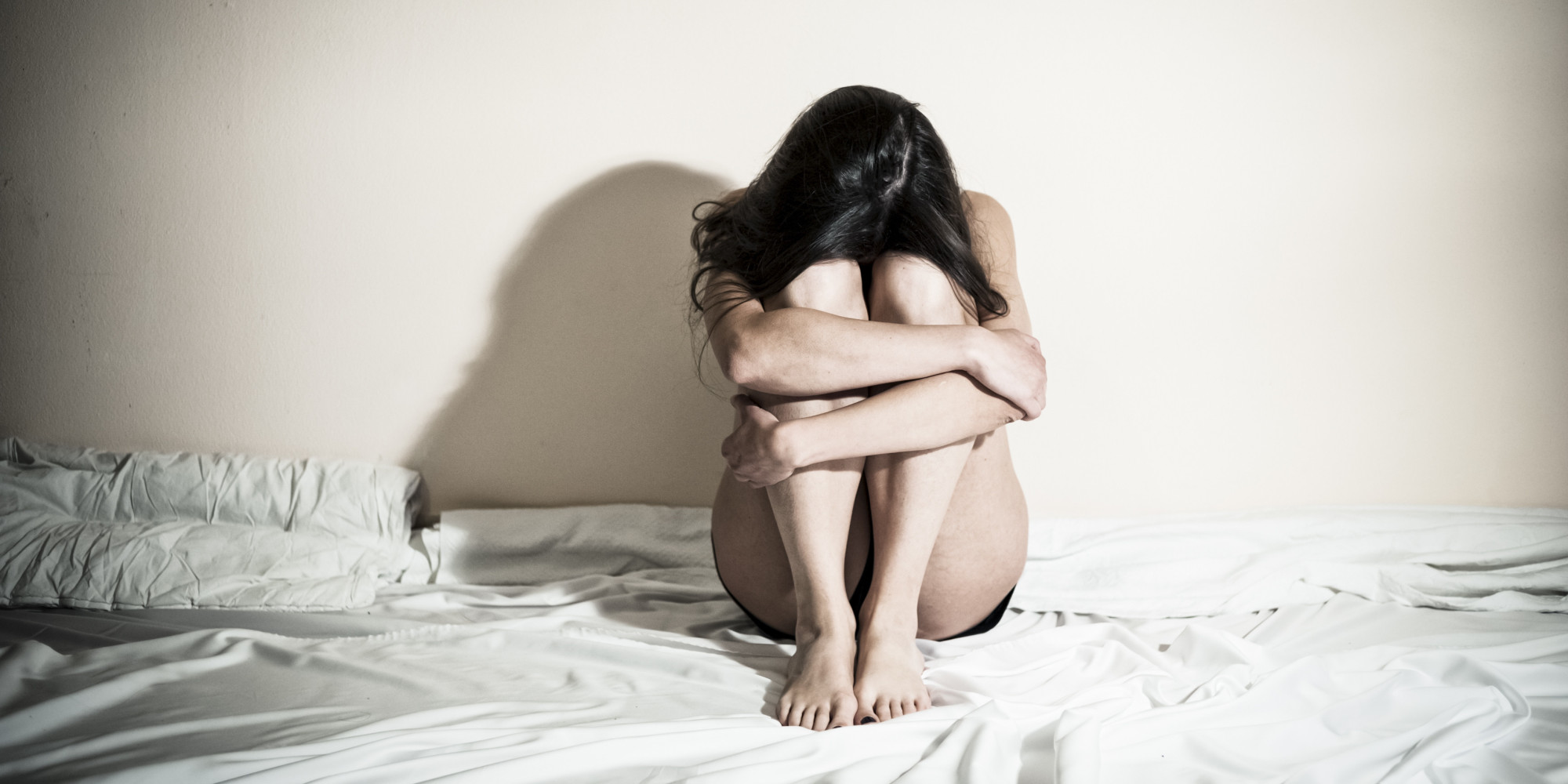 UN Peacekeepers have once again been accused of sexual assault while deployed. Unfortunately, as women, we know our value in a male-dominated world, even at our most vulnerable.