Coffee Talk: ISIS, Mosul, and Iraq's Fragmented Society
Michael Lumbers
Michael Lumbers is Program Manager of Emerging Security and co-host of Coffee Talk, the NATO Association of Canada's most popular podcast. He is also a Visiting Fellow at The Bill Graham Centre for Contemporary International History. He obtained his PhD in International History from the London School of Economics and Political Science. His dissertation, which examined U.S. policy toward China during the administration of Lyndon Johnson, was published as Piercing the Bamboo Curtain: Tentative Bridge Building to China During the Johnson Years by Manchester University Press. A specialist in U.S. foreign policy and grand strategy, presidential decision making, Sino-American diplomatic history and contemporary strategic relations, and East-Asian security, his various articles have appeared in The Washington Post, The National Interest, Diplomatic History, Journal of Cold War Studies, Jane's Intelligence Review, and other publications.
http://natoassociation.ca/author/lumbers/
Related Articles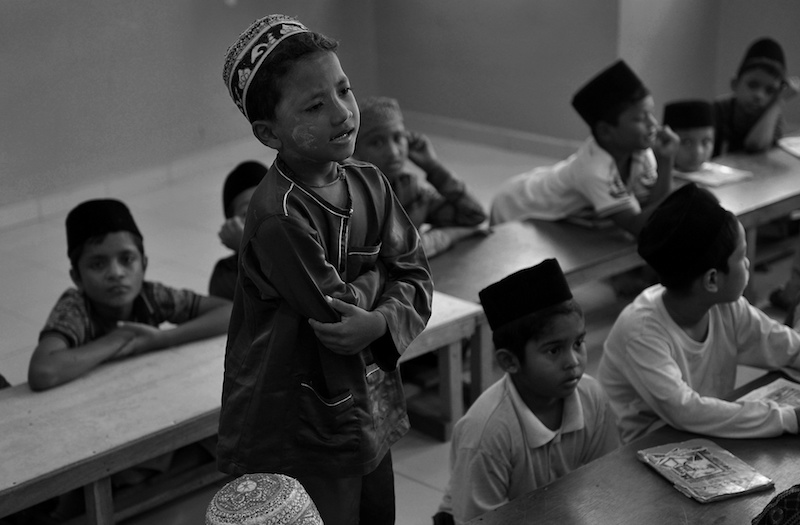 In this detailed analysis, Juthika Hasan examines the plight of the Rohingya minority in Myanmar, and how other countries are responding to it.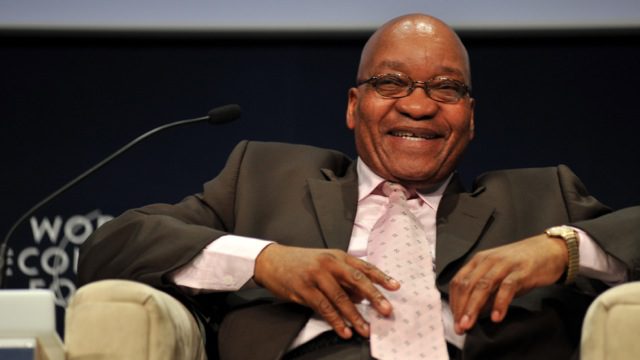 The political battleground pitting South African President Jacob Zuma and his personal elite against opposition groups, civil society, and the state's democratic institutions reached new heights this past year. Thomas Lee takes a look at the country's rampant corruption, increasingly precarious political and economic backdrop, and the prospects for Zuma's downfall in 2017.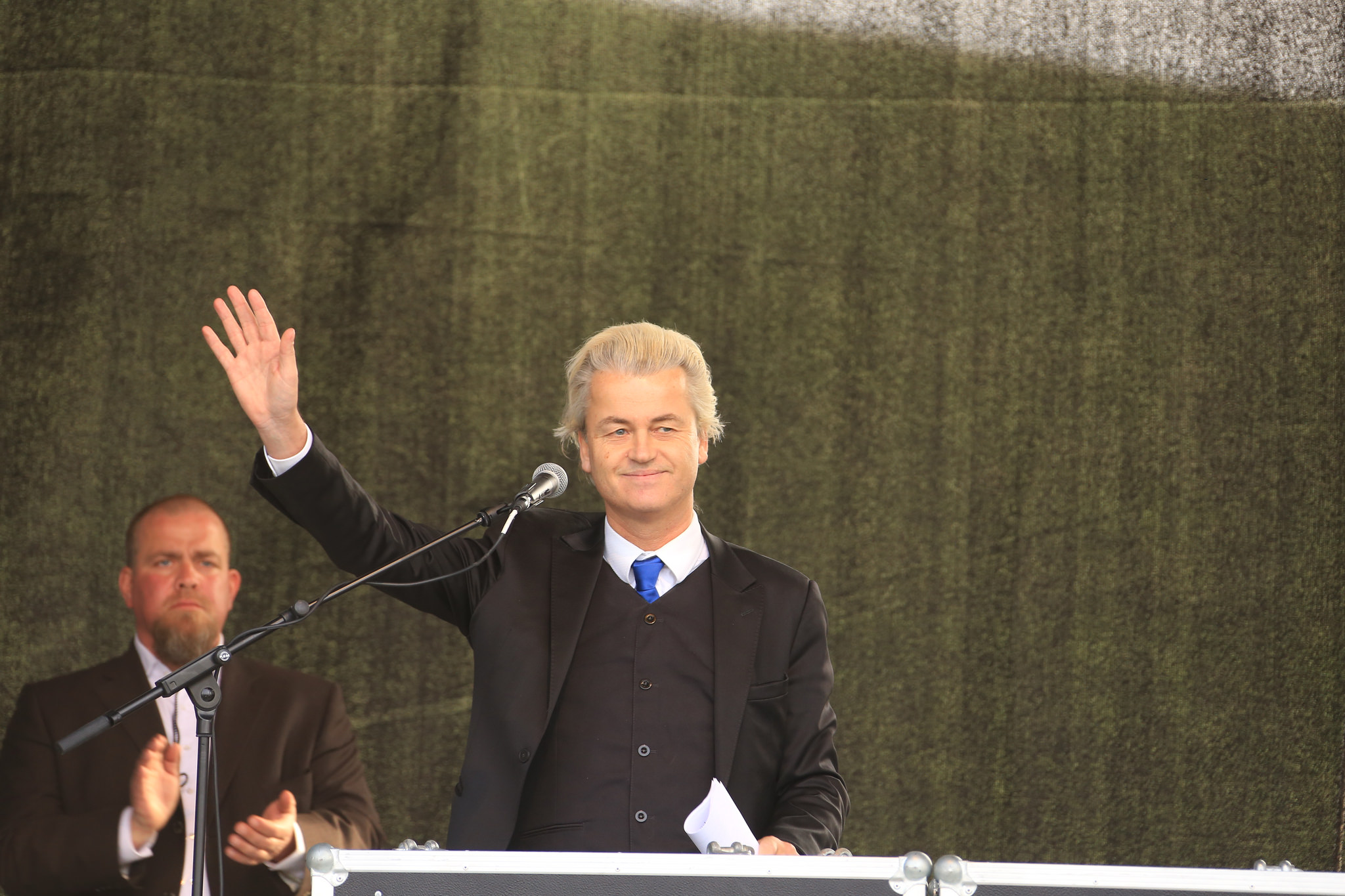 Critics of proportional representation say it gives a platform to extremism. Is that true?