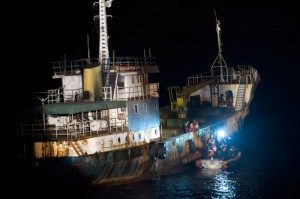 CIMSEC – West Africa: An Ounce of Prevention
Paul Pryce
Paul Pryce is a Research Analyst at the NATO Association of Canada, supporting the work of the Canadian Armed Forces Program. Holding degrees from the University of Calgary and Tallinn University, he has previously worked in conflict resolution as a diplomatic aide with the OSCE Parliamentary Assembly and as an infantryman in the Canadian Armed Forces. His research interests are diverse and include maritime security, the African Peace and Security Architecture, and NATO-Russia relations.
http://natoassociation.ca/about-us/contributors/paul-pryce/
Related Articles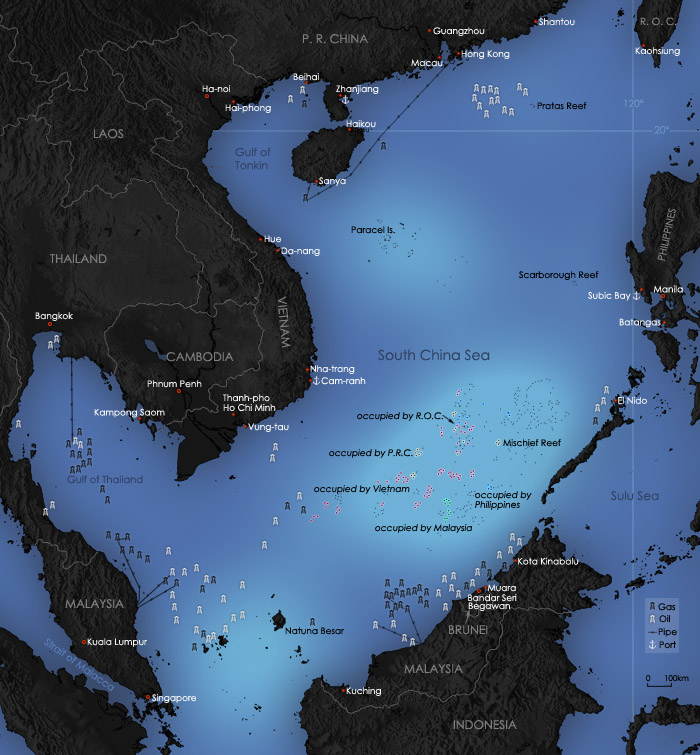 John Pollock discusses the highly contested area of the South China Sea and the power China is exerting in the region.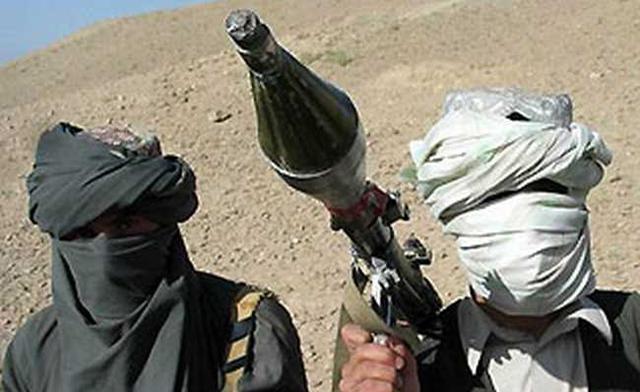 Stuart Munnich looks at the evolution of Al Qaeda and explains how it has now evolved into its most deadly form yet.
Brenna Owen discusses the implications of Iranian weapons smuggling on the current state of piracy around African coasts.