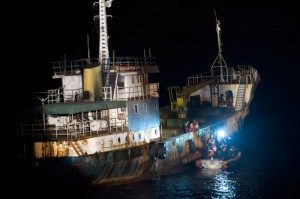 CIMSEC – West Africa: An Ounce of Prevention
Paul Pryce
Paul Pryce is a Research Analyst at the NATO Association of Canada, supporting the work of the Canadian Armed Forces Program. Holding degrees from the University of Calgary and Tallinn University, he has previously worked in conflict resolution as a diplomatic aide with the OSCE Parliamentary Assembly and as an infantryman in the Canadian Armed Forces. His research interests are diverse and include maritime security, the African Peace and Security Architecture, and NATO-Russia relations.
http://natoassociation.ca/about-us/contributors/paul-pryce/
Related Articles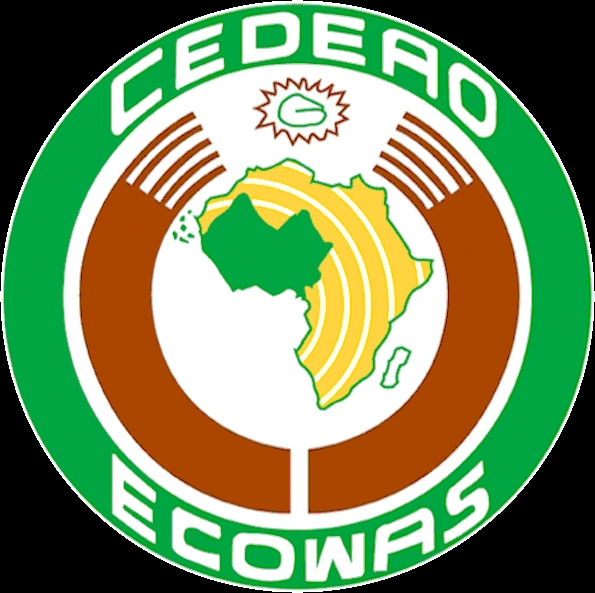 As ECOWAS undergoes a process of review on the 35th anniversary of its founding, Paul Pryce offers some ideas for reform.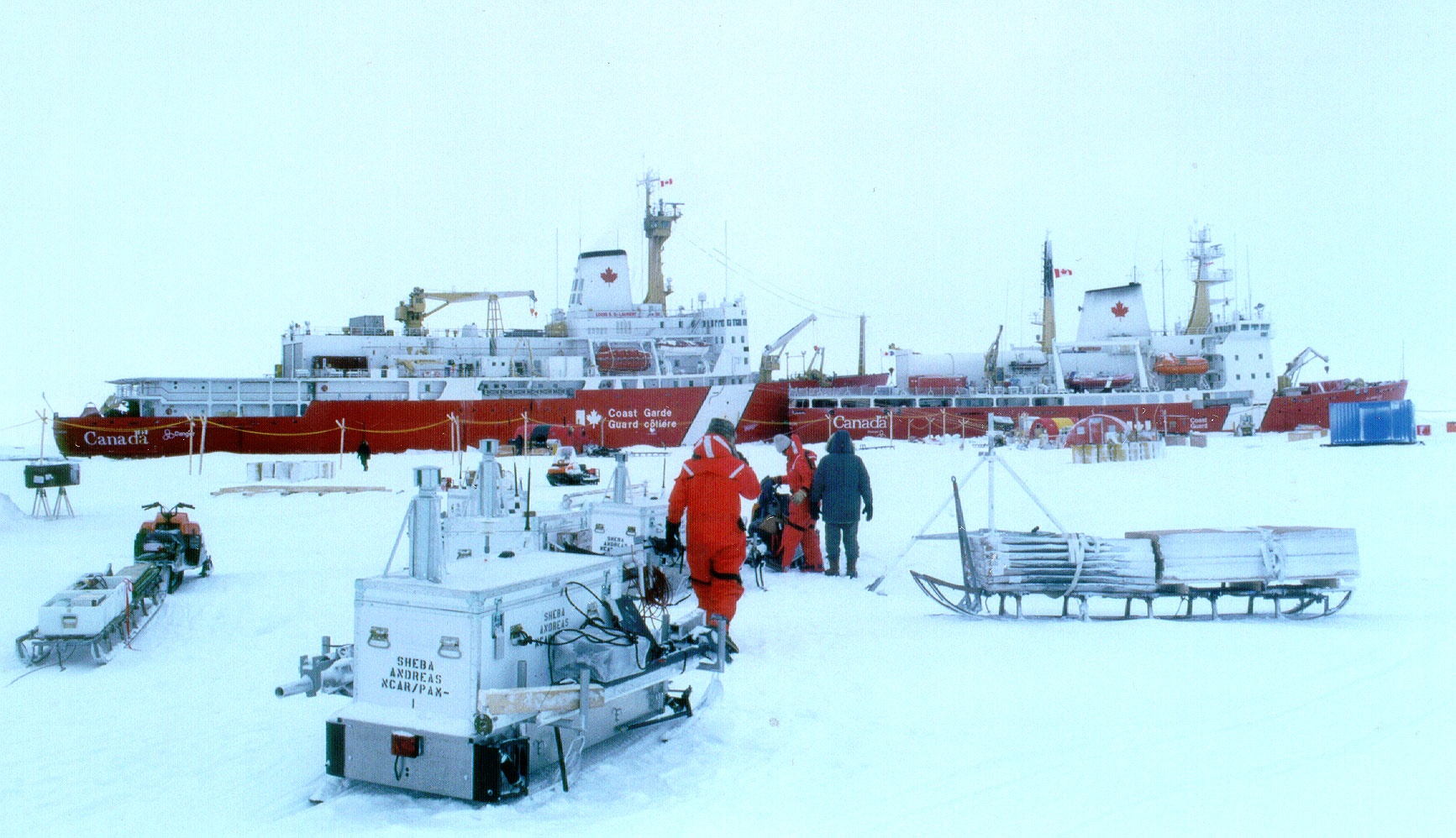 As interest in Arctic shipping rises, Erik Underwood examines the issues facing Canada's control of the Northwest Passage.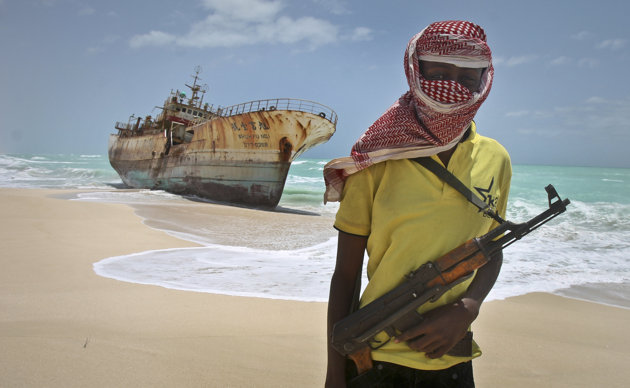 Steven Chadwick provides a brief overview of Somali Piracy and outlines the reasons for its decline in recent years.