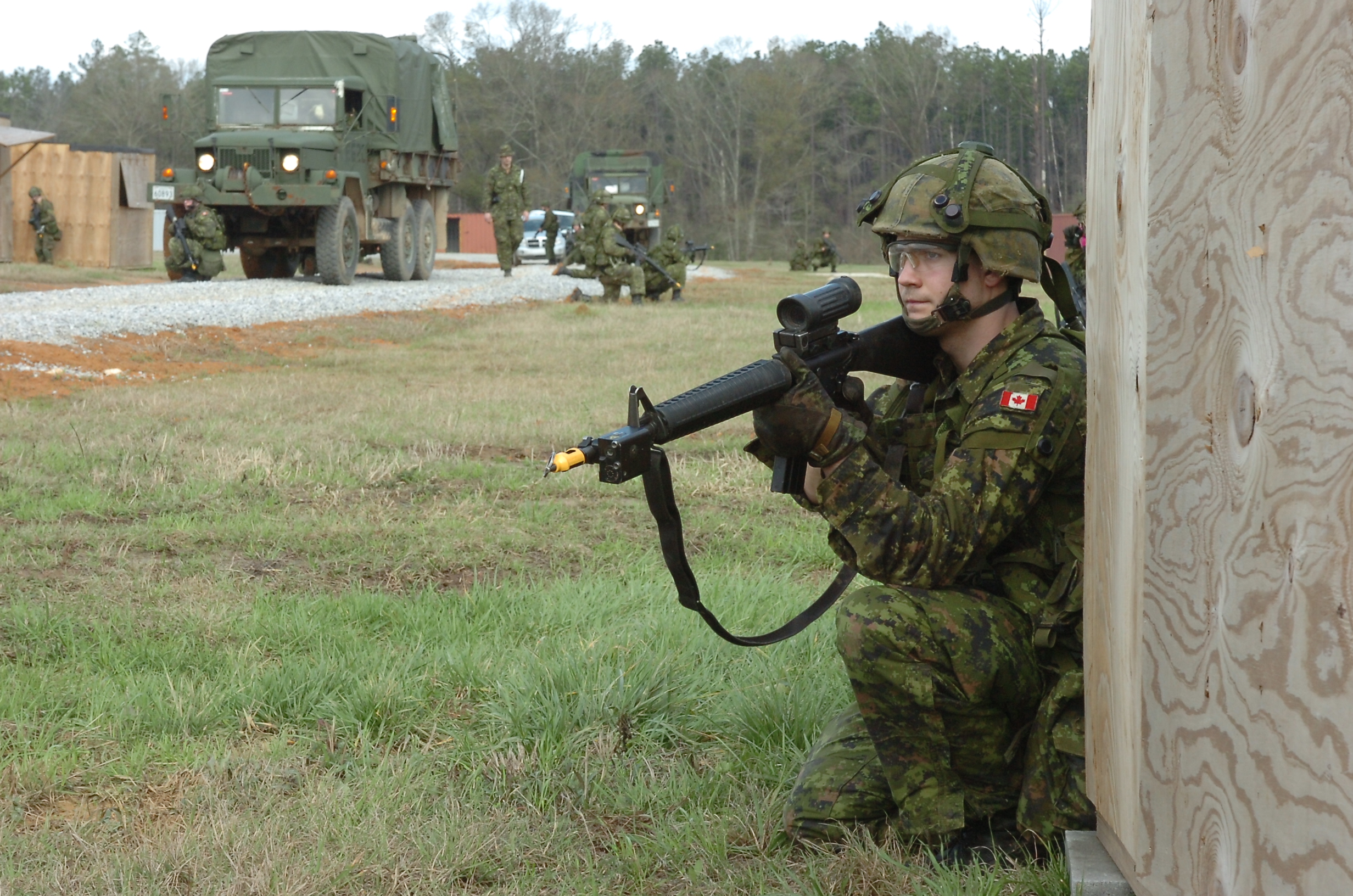 CBC: Thunder Bay Reservists Brave Arctic Exercise
NATO Association of Canada
The NATO Association of Canada (NAOC) strives to educate and engage Canadians about NATO and its goals of peace, prosperity and security. The NAOC ensures Canada has an informed citizenry able to participate in discussions about its role on the world stage.
Related Articles
Check out the NAOC's recap of our Reserves 2000 event!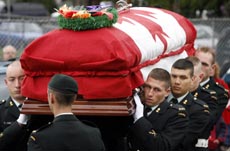 Daniel Hart on suicide in the Canadian Forces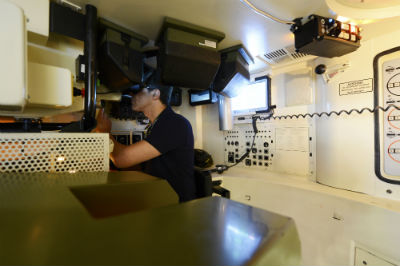 Stuart Munnich looks at how militaries are using simulation to tackle budget cuts and the changing nature of warfare.