CBC News: Defence Department Bracing for Tight Budget Thursday
NATO Association of Canada
The NATO Association of Canada (NAOC) strives to educate and engage Canadians about NATO and its goals of peace, prosperity and security. The NAOC ensures Canada has an informed citizenry able to participate in discussions about its role on the world stage.
Related Articles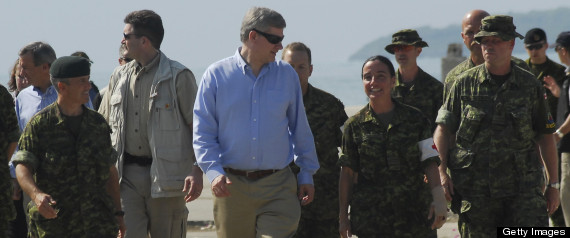 A major shakeup is in the offing amid the senior ranks of the Canadian military.
Check out the NAOC's recap of our Reserves 2000 event!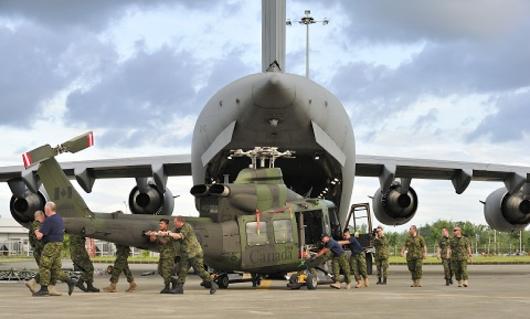 Is Canada's heavy transport fleet sufficient? Shahryar Pasandideh discusses the logic behind acquiring yet another Boeing C-17 Globemaster III aircraft.