CBC News: Defence Department Bracing for Tight Budget Thursday
NATO Association of Canada
The NATO Association of Canada (NAOC) strives to educate and engage Canadians about NATO and its goals of peace, prosperity and security. The NAOC ensures Canada has an informed citizenry able to participate in discussions about its role on the world stage.
Related Articles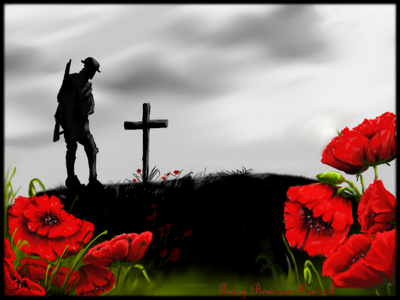 Allyson Haarstad on the significance of the poppy to Canadian veterans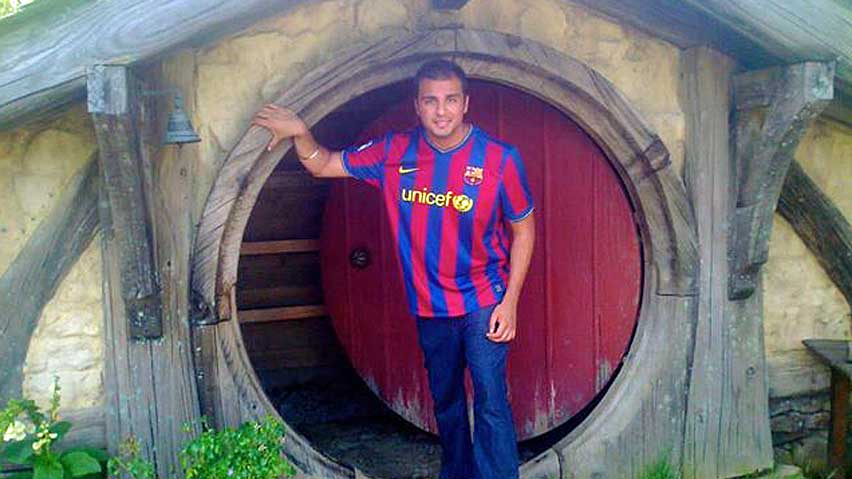 Canadian Forces Reservist Prabhdeep Srawn has been missing in Australia since May 13.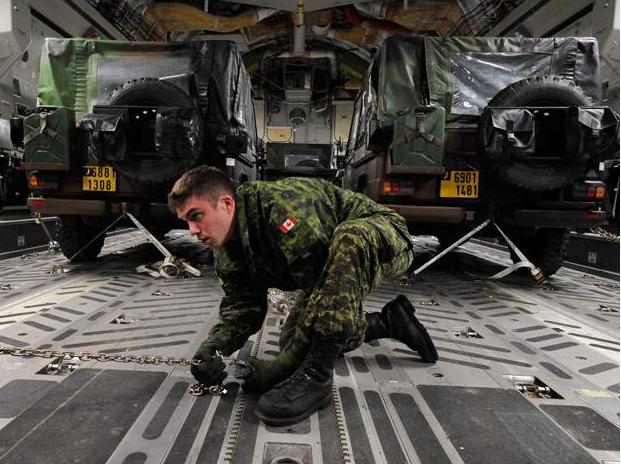 Shaun Francis from the National Post on why Corporate Canada should embrace our veterans.