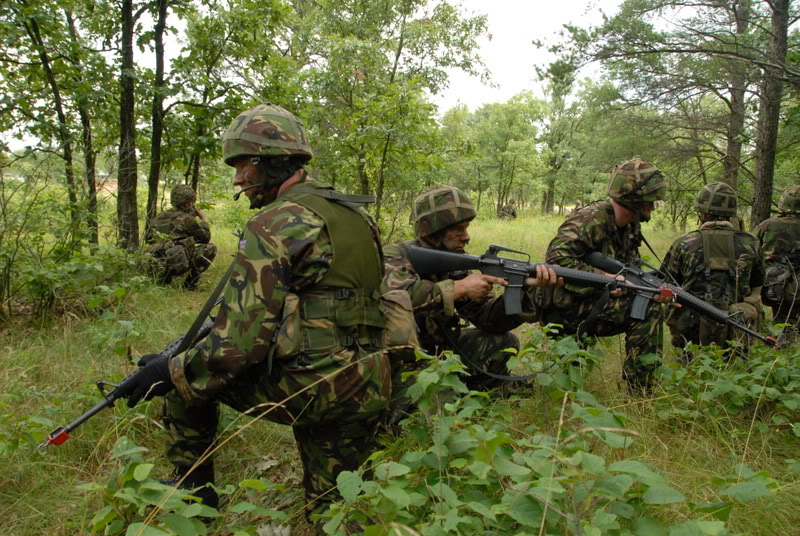 Ottawa Citizen : Civilian Employers Recognized For Support of Canadian Forces Reserves
NATO Association of Canada
The NATO Association of Canada (NAOC) strives to educate and engage Canadians about NATO and its goals of peace, prosperity and security. The NAOC ensures Canada has an informed citizenry able to participate in discussions about its role on the world stage.
Related Articles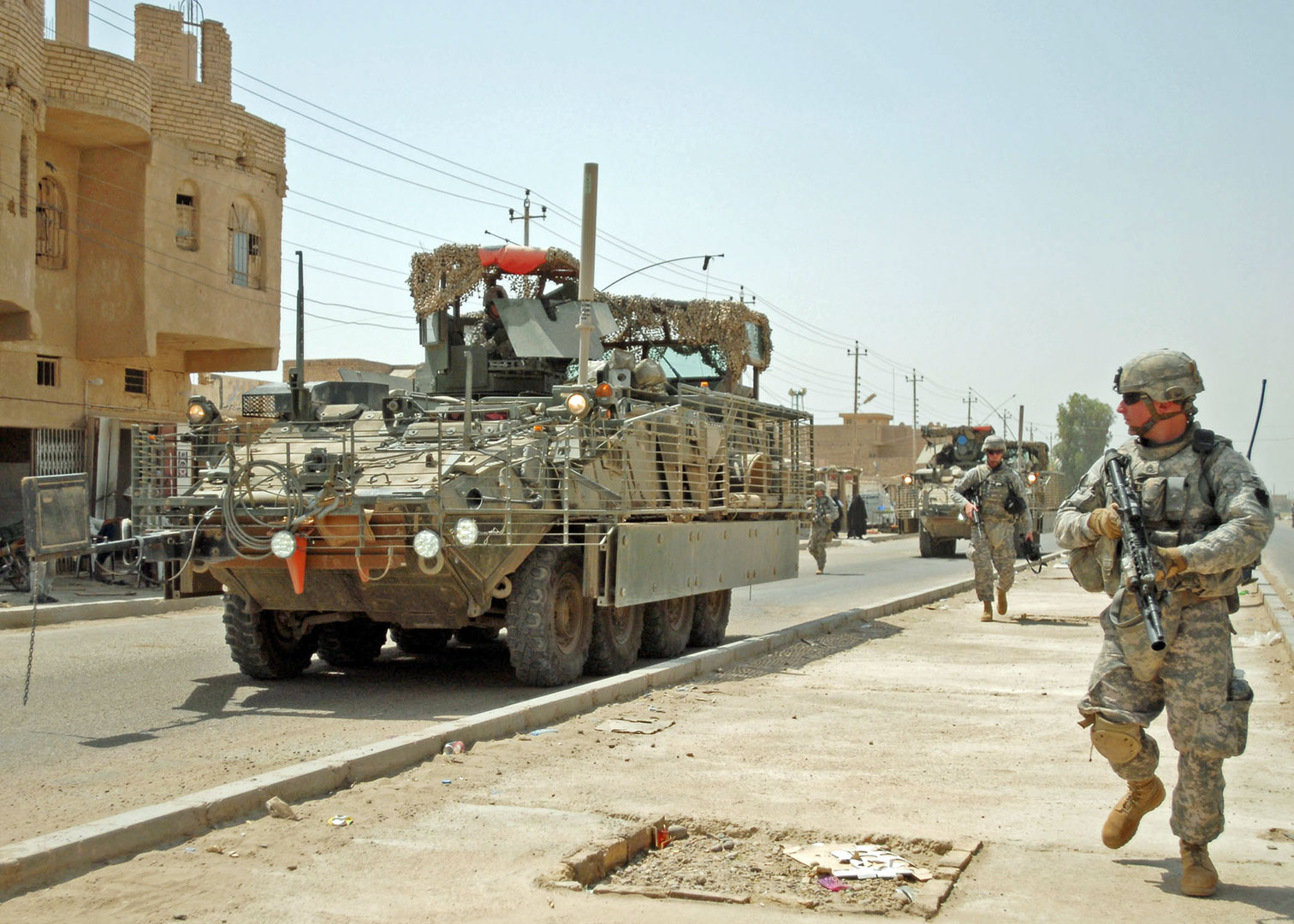 Shahryar Pasandideh looks at United States' experience with the Total Force concept of reserve organization.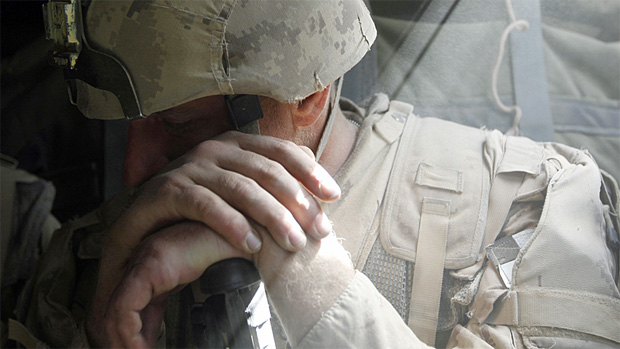 Allyson Haarstad discusses the many obstacles to mental health treatment in the Canadian military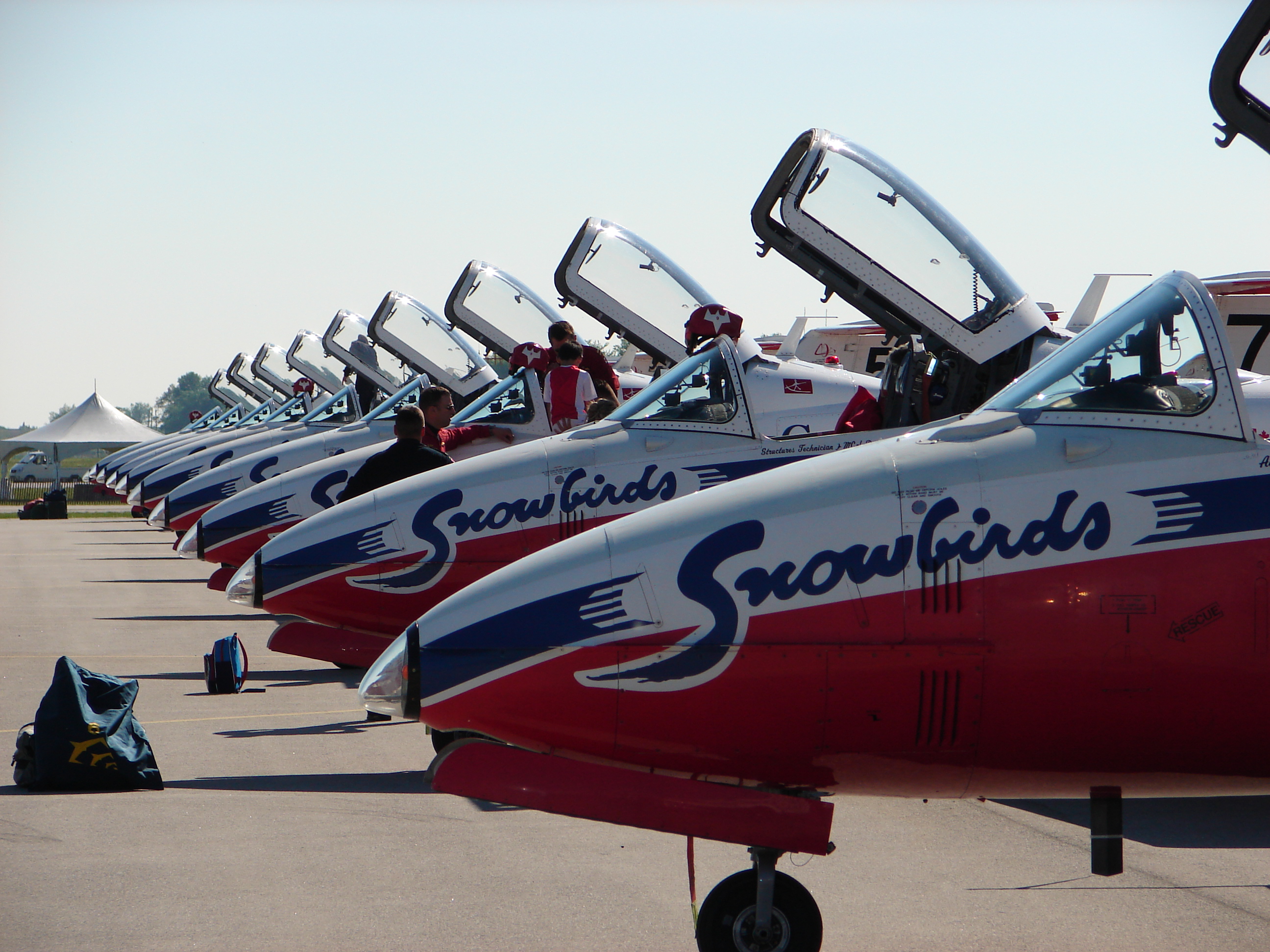 Tim Feller on the history of the Canadian Air Reserve.