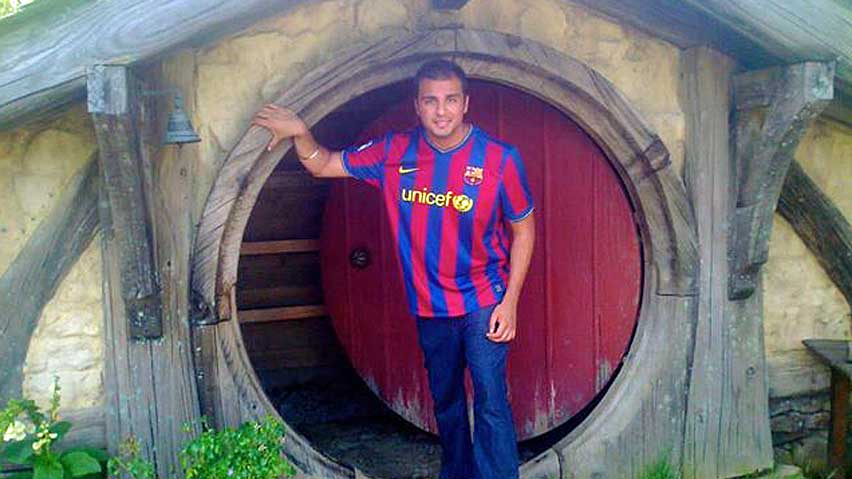 National Post: Calls grow for army to help search for Canadian Forces reservist lost in Australian mountains after 'voices' heard
NATO Association of Canada
The NATO Association of Canada (NAOC) strives to educate and engage Canadians about NATO and its goals of peace, prosperity and security. The NAOC ensures Canada has an informed citizenry able to participate in discussions about its role on the world stage.
Related Articles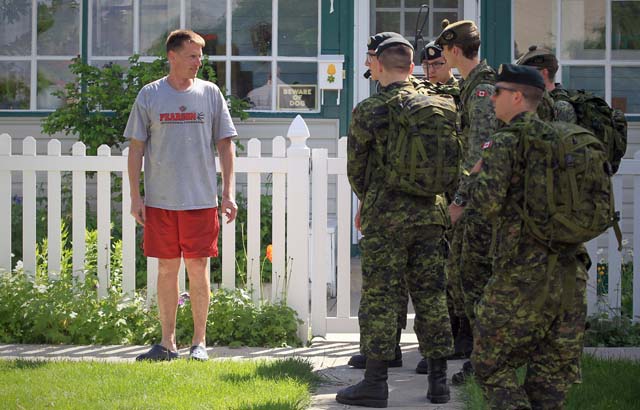 Charles Kouri examines cooperation between the military and civilians during the 2013 Alberta floods.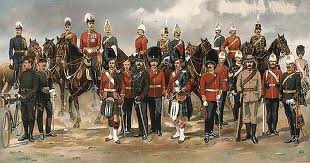 Misha Boutilier traces the dramatic evolution of the Canadian militia in a global context.
Newcomer Tomasz Trembowski discusses the role played by the Royal Canadian Navy in NATO maritime security operations across the globe.