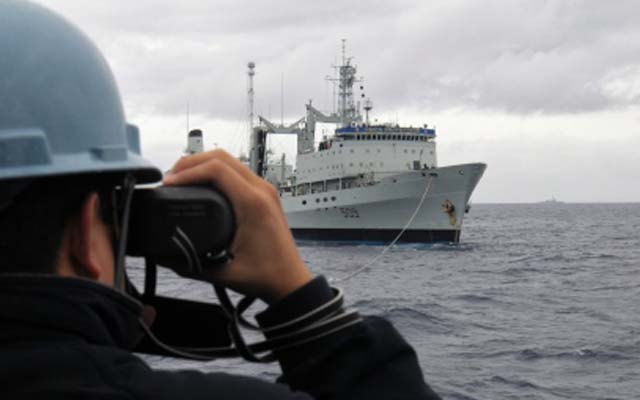 Reviewing the imminent requirement to expedite the National Ship Procurement Strategy.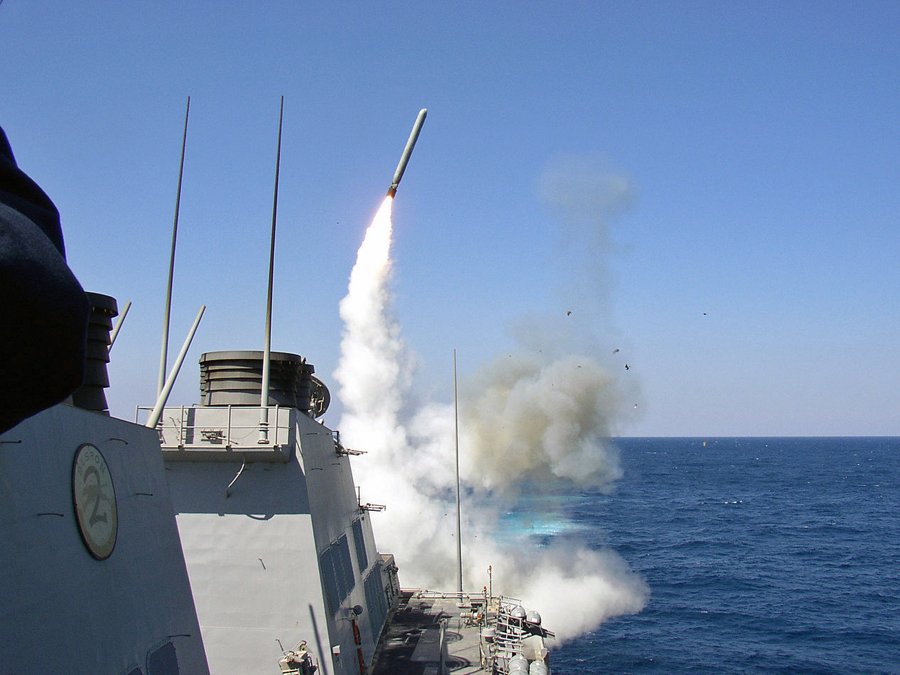 Shahryar Pasandideh argues that adequate platform growth potential must be factored into the design process of new RCN vessels.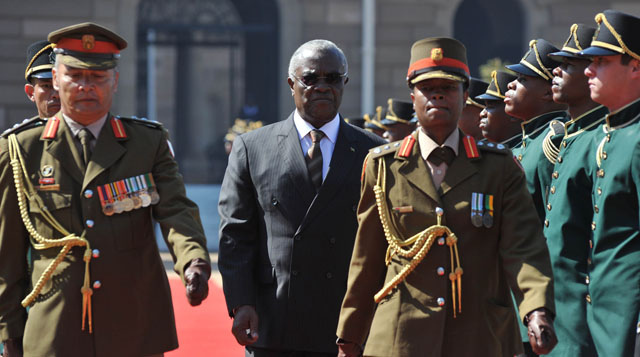 Paul Pryce explores how the politics of a small island nation could play a big role in West African counter-piracy.