COVID-19 and Womens Rights: Ethan Schwartz showcases the hidden impact of COVID-19 on Gender-Based Violence.
Ethan Schwartz reviews There's Something in the Water, a documentary bringing awareness to environmental racism in Nova Scotia, an underreported yet crucial human rights issue.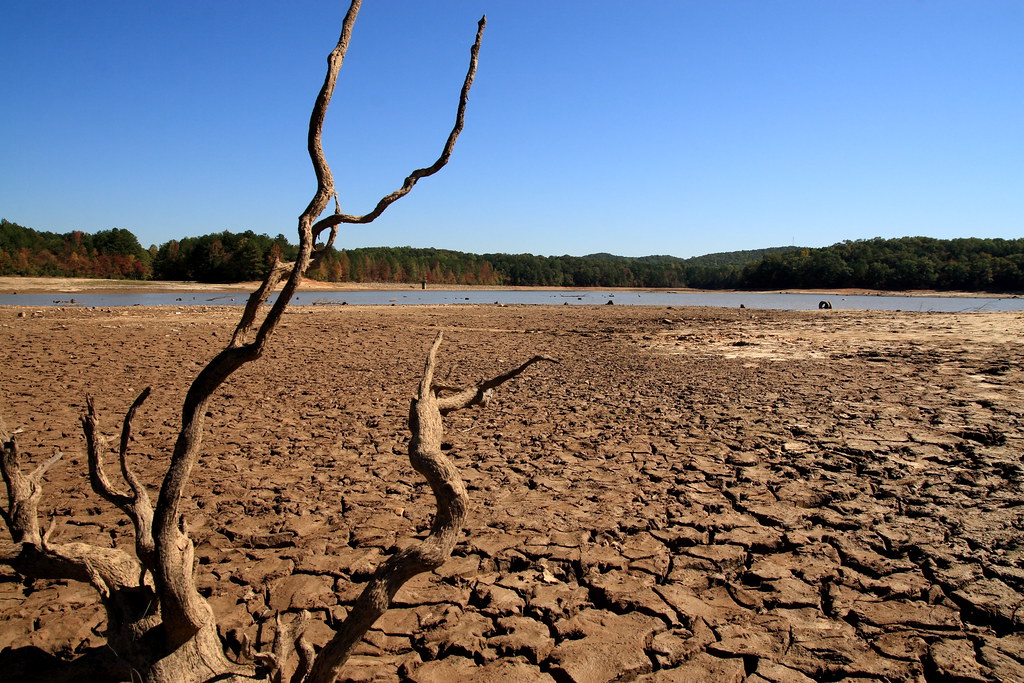 What is climate security? In this article, Ethan Schwartz highlights the need for climate change to be considered in the same discussion as physical security.