NATO Association of Canada
The NATO Association of Canada (NAOC) strives to educate and engage Canadians about NATO and its goals of peace, prosperity and security. The NAOC ensures Canada has an informed citizenry able to participate in discussions about its role on the world stage.
Related Articles
Ground troops will be needed sooner or later in Syria and Iraq in order to fully win the war against the Islamic State (IS). As recently argued by Conrad Black, the Turks, Egyptians and Persians are just some of those who should be the ones sending boots on the ground in the Middle East. Sending Read More…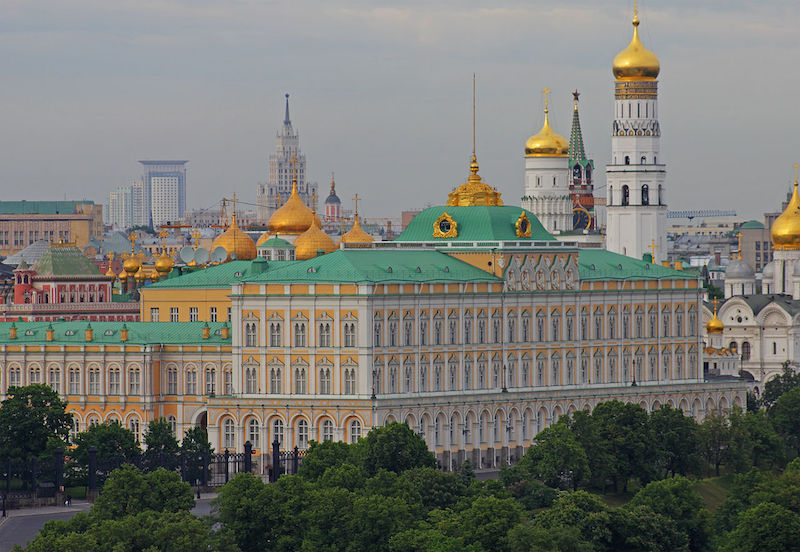 Seeing Russia's growing influence within cyber space, Léo-Paul Jacob provides an overview of the threats NATO may have to face in the near future.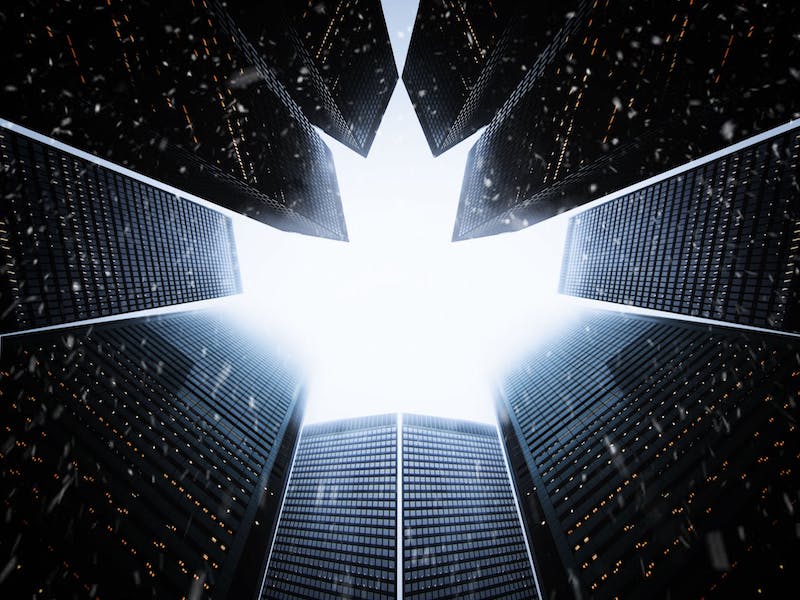 Experts from Public Safety Canada answer Program Editor Amaliah Reiskind's questions on the current cyber security landscape and the establishment of the Canadian Centre for Cyber Security.