NATO Association of Canada
The NATO Association of Canada (NAOC) strives to educate and engage Canadians about NATO and its goals of peace, prosperity and security. The NAOC ensures Canada has an informed citizenry able to participate in discussions about its role on the world stage.
Related Articles
Should police have the right to wear body cameras? Ryan Krueger discusses the balance between privacy and security.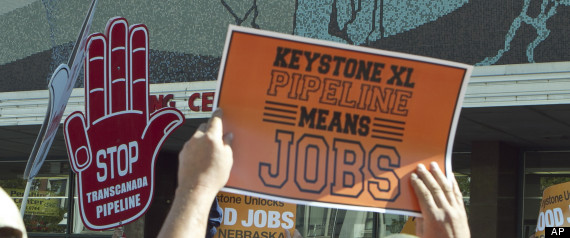 Khemesse Diop discusses the Pros and Cons Keystone XL Pipeline Project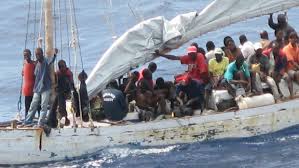 Daniel Troup argues that the death of migrants in Italy exposes broader global inequalities.