NATO Association of Canada
The NATO Association of Canada (NAOC) strives to educate and engage Canadians about NATO and its goals of peace, prosperity and security. The NAOC ensures Canada has an informed citizenry able to participate in discussions about its role on the world stage.
Related Articles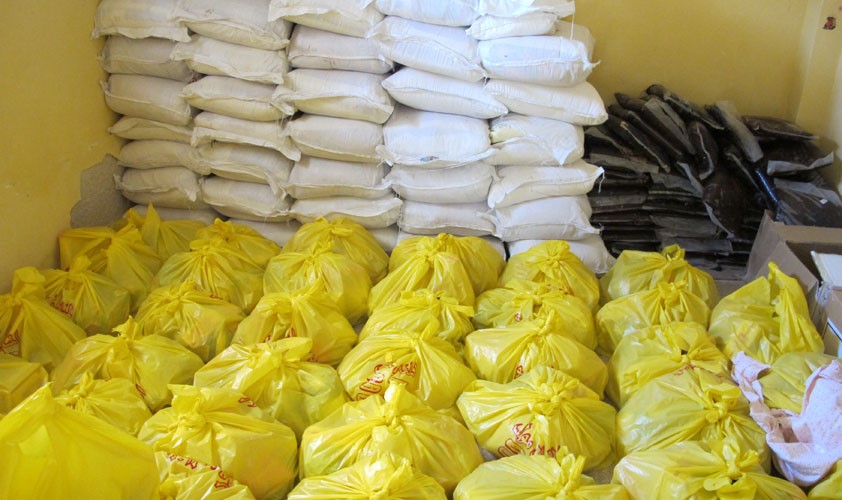 Kristina Grinshpoon on IsraAid's role in Syria.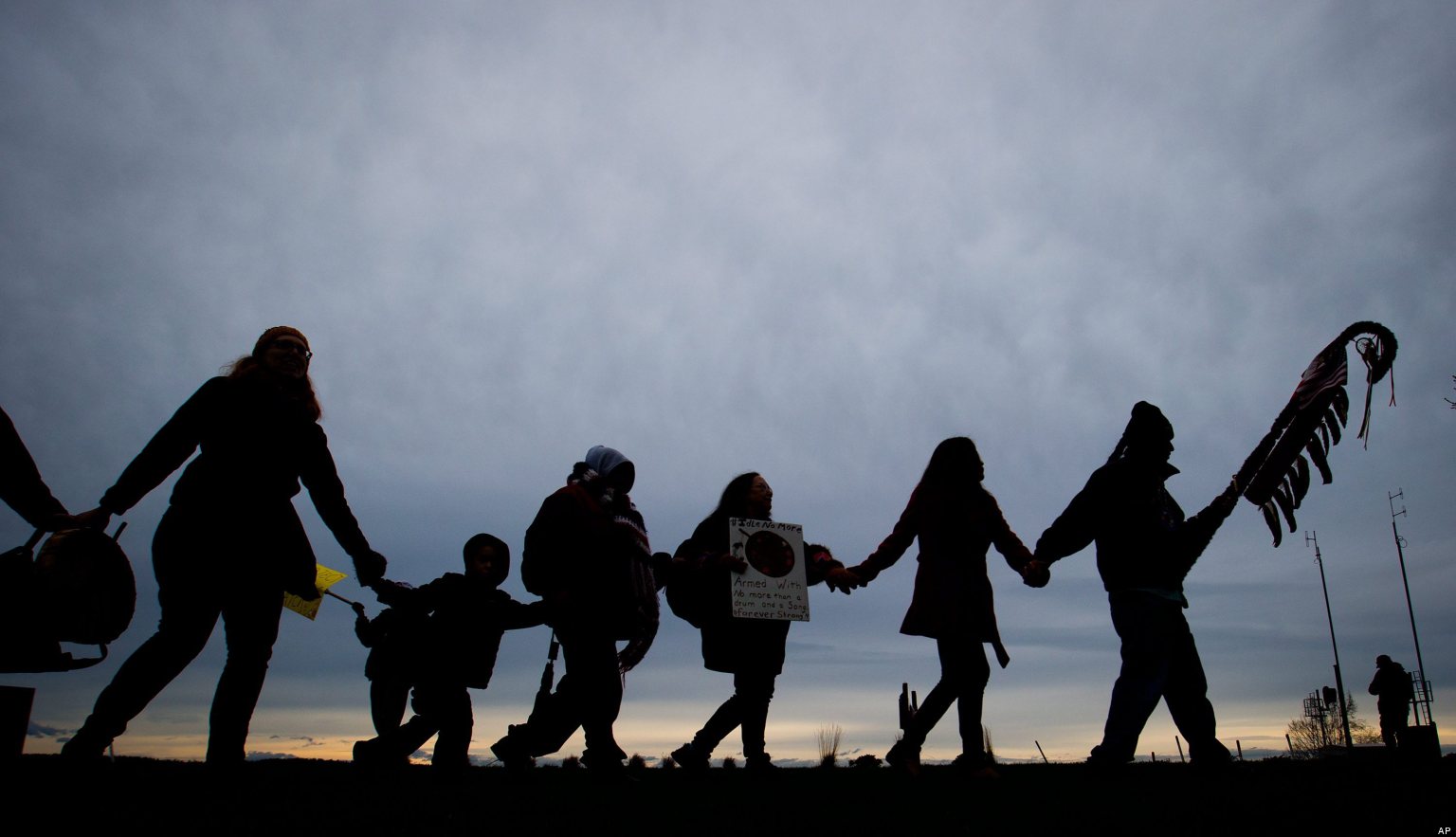 Aylin Manduric summarises and evaluates Canada's recent efforts towards the protection of Aboriginal peoples' rights.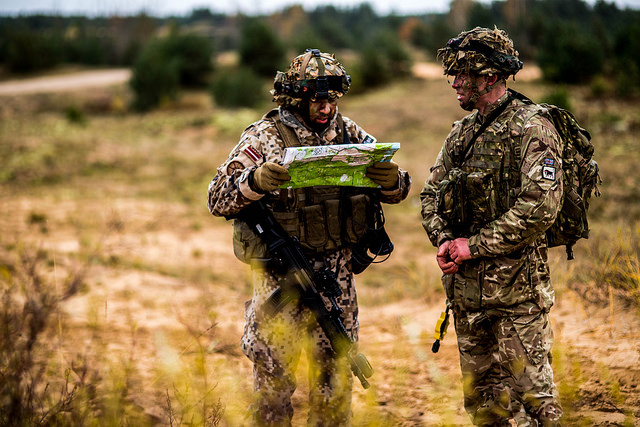 Alexis Amini discusses whether the UK will be able to rebuild its global military footprint in the wake of BREXIT.