NATO Association of Canada
The NATO Association of Canada (NAOC) strives to educate and engage Canadians about NATO and its goals of peace, prosperity and security. The NAOC ensures Canada has an informed citizenry able to participate in discussions about its role on the world stage.
Related Articles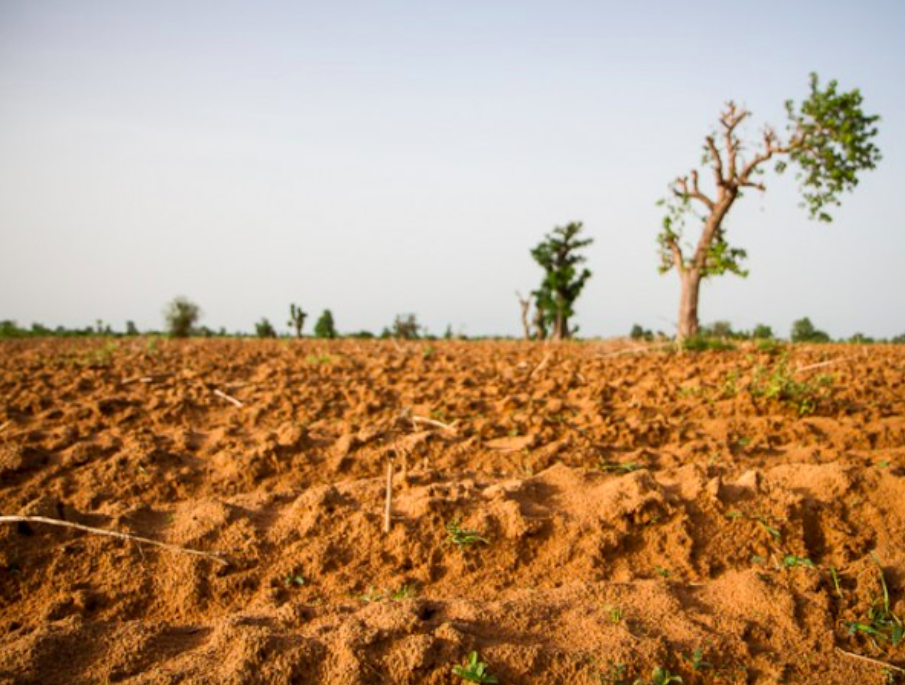 Daniel Woodburn discusses the link between erratic rainfall patterns and propensity for conflict in North Africa.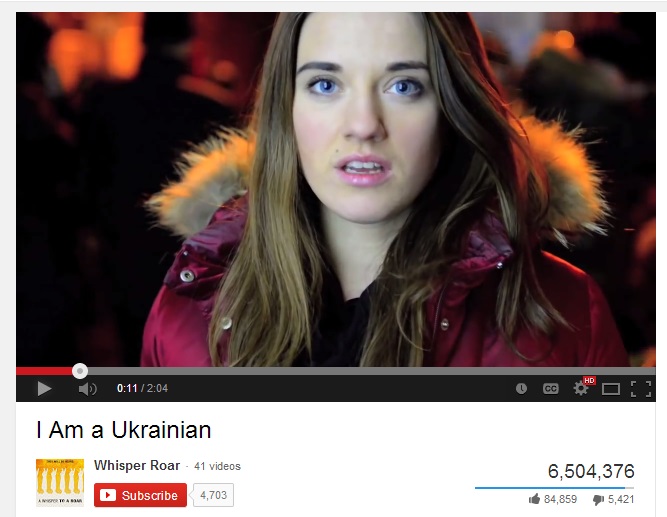 Justine Reisler on continuing threats to Euromaidan success and the potential of a federal system of government to reduce tensions.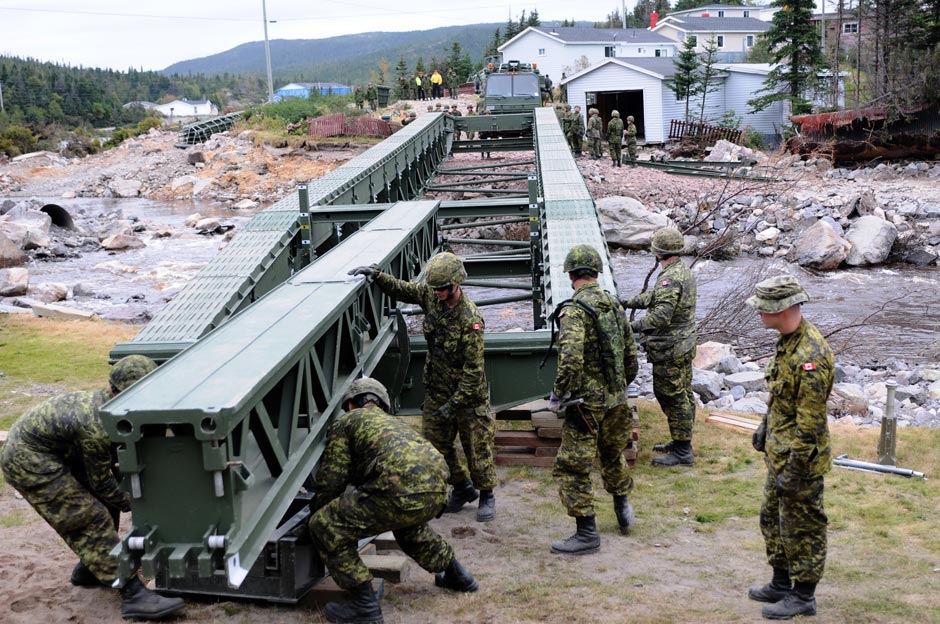 Shahryar Pasandideh analyzes an oft-overlooked aspect of Canada's reserve forces: Disaster relief.