Infographic: Terrorism Funding
Augusta Waldie
Augusta Waldie is a fourth year International Relations Specialist at Trinity College in the University of Toronto. Her research interests include European politics, modern international history, diaspora studies, and international business. She has recently interned at the United States Consulate in Toronto. and is currently a Junior Research Fellow with the NATO Council of Canada.
Related Articles

Daniel Troup argues that European anger over revelations of US spying conceals a deeper geopolitical reality.
Rebecca Mukuna réfléchit sur la maladie qui s'est propagée dans les Caraïbes et en Amérique Latine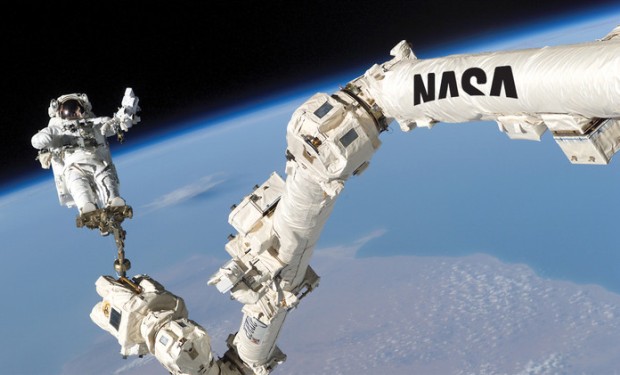 An exploration of the extent to which nationalistic competitive forces drive space exploration, and a critique of the lack of global political will necessary to foster the multilateral engagement required to drive advancement and scientific innovation.