Infographic: Terrorism Funding
Augusta Waldie
Augusta Waldie is a fourth year International Relations Specialist at Trinity College in the University of Toronto. Her research interests include European politics, modern international history, diaspora studies, and international business. She has recently interned at the United States Consulate in Toronto. and is currently a Junior Research Fellow with the NATO Council of Canada.
Related Articles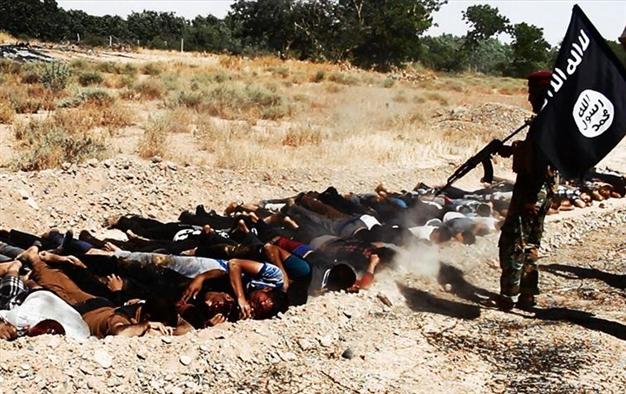 As a member of NATO, Canada is highly involved in the Middle East – yet Ottawa's current conception of a Middle Eastern policy is dominated by Israel, Iran, and bolstering trade.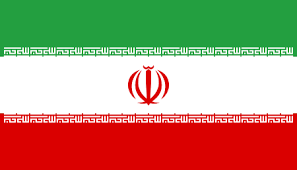 With the Iran Deal close to ratification, this infographic outlines some of the key points and main sanctions of the deal.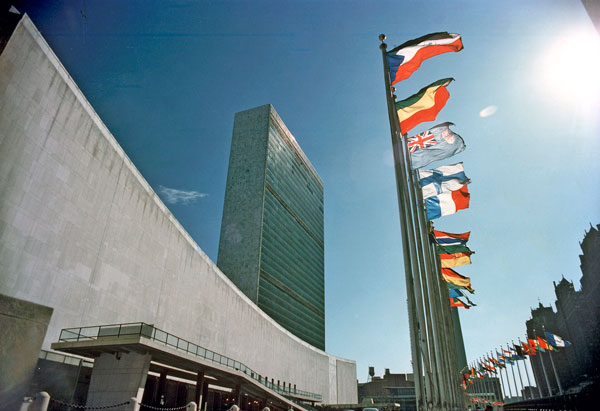 Continuing his analysis of the UN Security Council, Scott Falls discusses the likelihood of instituting meaningful reform.