Infographic: Terrorism Funding
Augusta Waldie
Augusta Waldie is a fourth year International Relations Specialist at Trinity College in the University of Toronto. Her research interests include European politics, modern international history, diaspora studies, and international business. She has recently interned at the United States Consulate in Toronto. and is currently a Junior Research Fellow with the NATO Council of Canada.
Related Articles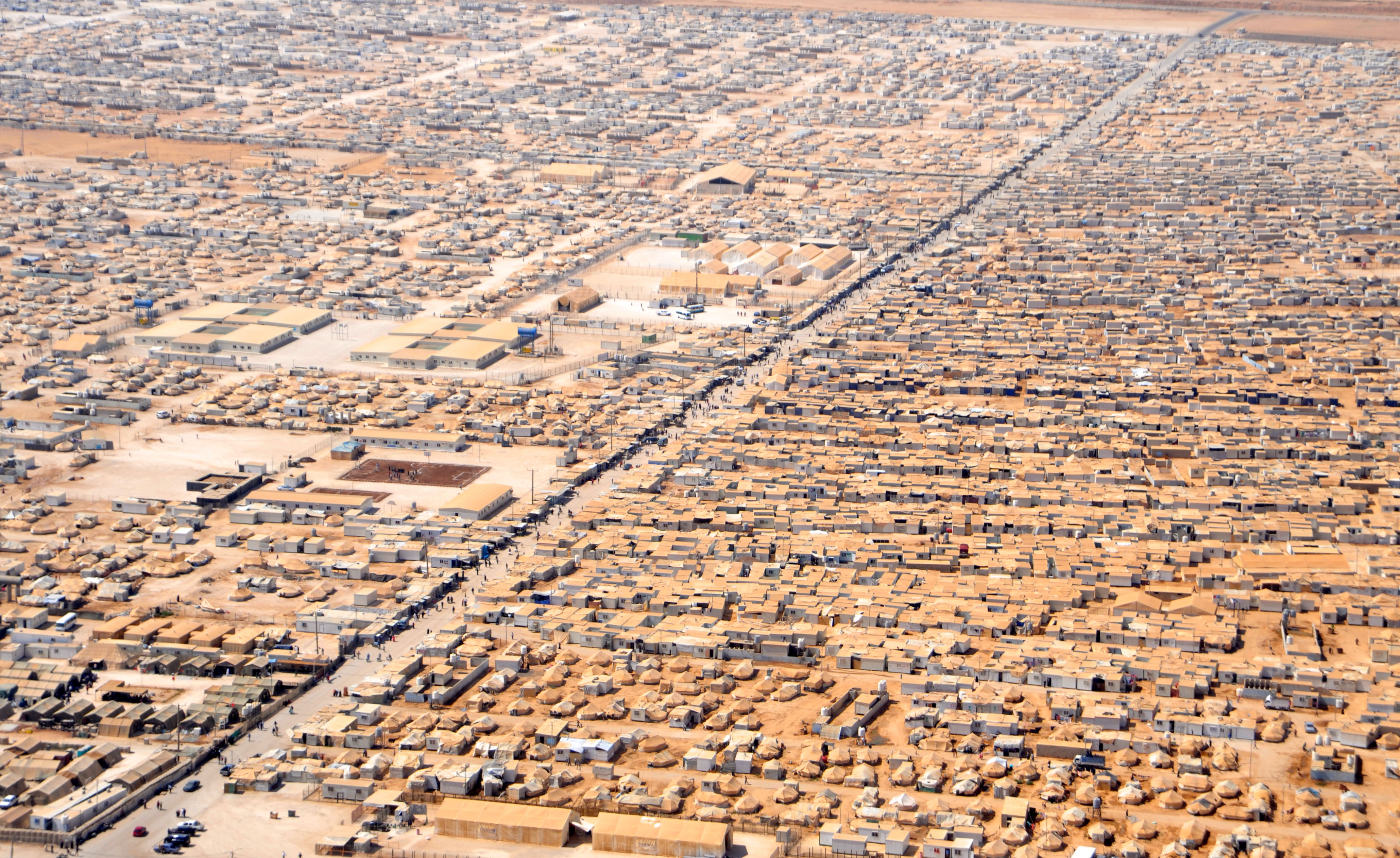 As the world scrambles to find suitable solutions to the Syrian refugee crisis, Roderick Ramsden argues that the crisis requires answers derived from lessons learned during military humanitarian interventions in the 1990s.
In this article, Dakota Bewley investigates the Yellow Vest Protesters and Macron's presidency. Can Macron recapture the public's approval?
On January 26 the NATO Council of Canada hosted a roundtable event with Dr. Ronald Deibert, Director of the Citizen Lab at the Munk Centre, University of Toronto. Dr. Deibert, a leading expert in the fields of internet censorship, surveillance and information warfare, spoke on the rise of cyber espionage and the geopolitics of cyberspace. Read More…