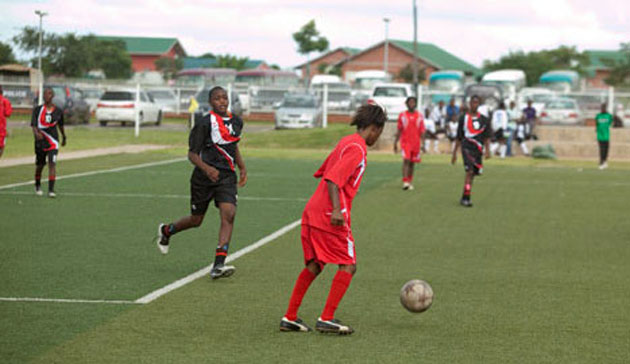 Tim Feller on the use of sports in promoting peace.
Gus Constantinou, the NATO Council's UN commentator, discusses the Syrian refugee crisis, humanitarian aid and organizational inaction.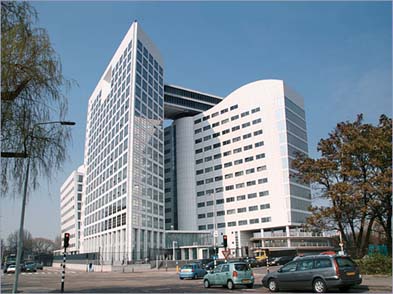 Our insider at the United Nations, Gus Constantinou, writes about the implications of Palestine's"non-member state" status and the possibility of International Criminal Court prosecutions.