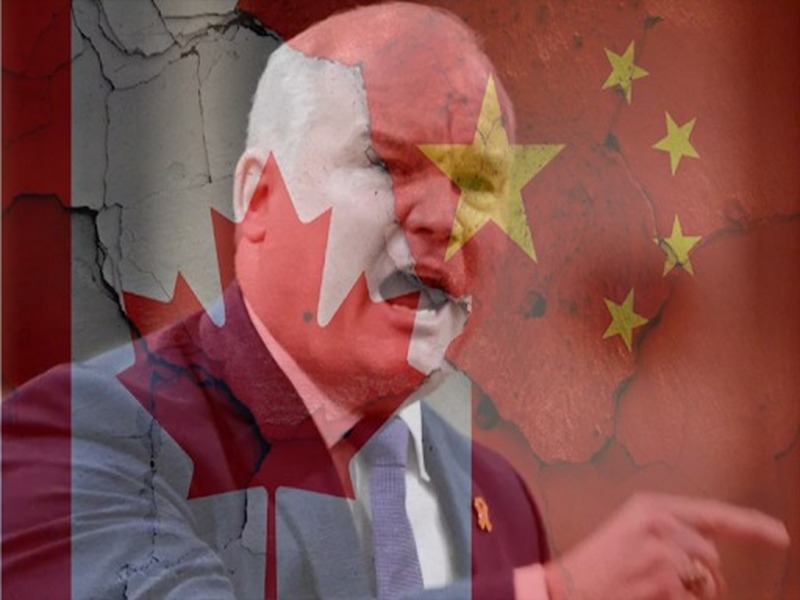 Upon Erin O'Toole's election to lead Canada's Conservatives, Arjun Singh examines the party's foreign policy platform.
After British Prime Minister Theresa May's speech on Tuesday, January 17, it became clear that Britain is headed for a hard Brexit. Among the points discussed by the British leader, she outlined that her cabinet will push for leaving the European single market. Analysts have suggested that this move could potentially trigger uncertainty and pose challenges for London's finance industry.
Sophie Barnett discusses the implications for the status of women following Britain's decision to leave the EU.