Tag:
Society Culture and International Relations
With the recent election of Ukrainian president Volodymr Zelensky, David Lazzam considers the relationship between social art and politics.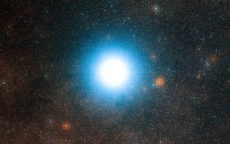 The Chinese science fiction film The Wandering Earth (Liu Lang Di Qiu) shattered boxes offices in 2019. Directed by Frant Gwo, the movie follows the Liu family's post-apocalyptic space mission to save Earth from Jupiter's gravitational orbit. The film's thematic statements and successful public reception are a reflection of China's increasing confidence in its space exploration program.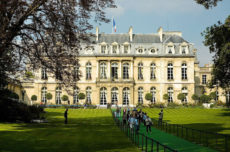 Who is likely to become France's next president? With the first round of the elections set to take place on April 23, Léo-Paul Jacob provides an overview of the current situation.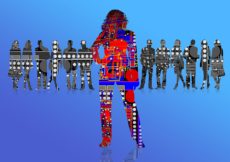 On January 3 2016, Revolting, a BBC 2 sketch-comedy show, released an online skit called, "The Real Housewives of ISIS." The skit introduces four wives of ISIS fighters, fulfilling their duty as "average" housewives. One scene shows two women awkwardly wearing the same suicide vest. Another depicts a woman chained to her oven, excited […]