Mark Jarratt discusses the importance for Canada to address child soldiers when entering a war zone on a peacekeeping mission.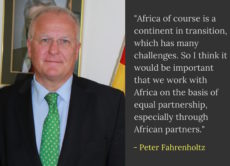 In Part 1 of 2, Peter Fahrenholtz, the German Consul General in Toronto, discusses his career, the importance of Africa in European affairs, and society and politics in Germany.
In her article for the #16 day challenge, Charlotte Le Vay explores the discrepancy between women's social equality and women's representation in the political sphere in Rwanda.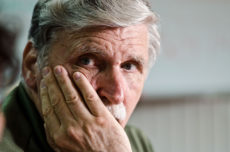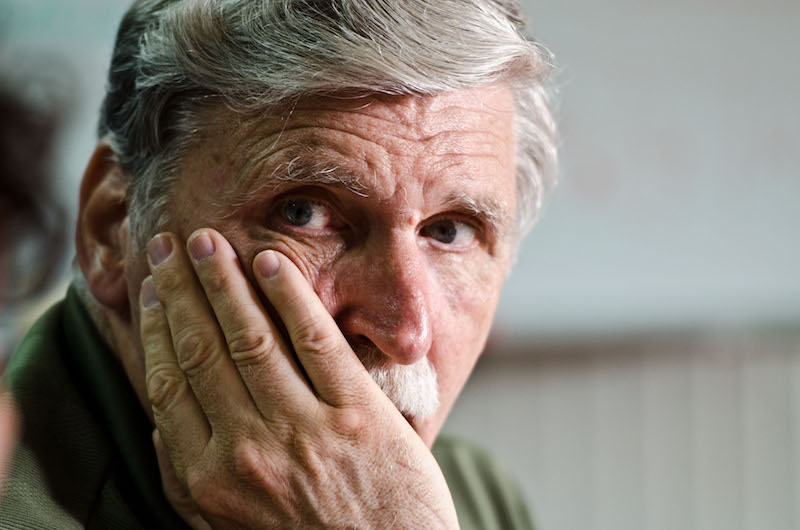 Charlotte Le Vay reviews Romeo Dallaire's newest book on living with PTSD after his peacekeeping mission in Rwanda during the genocide.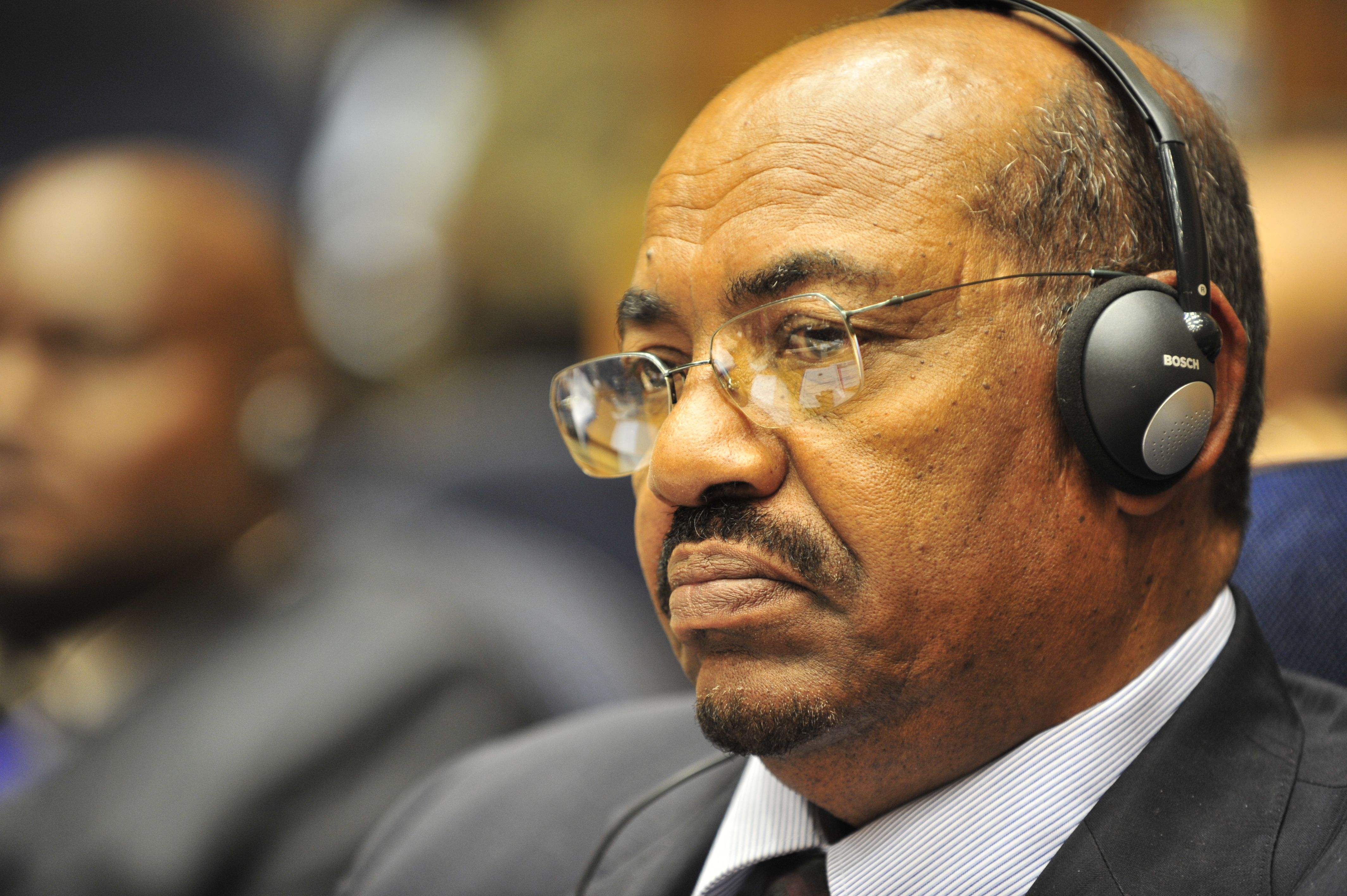 Malcolm McEachern discusses South Africa's failure to arrest Omar al-Bashir after he attended an African Union meeting in South Africa, and what this means for the ICC.