Tag:
rules-based international order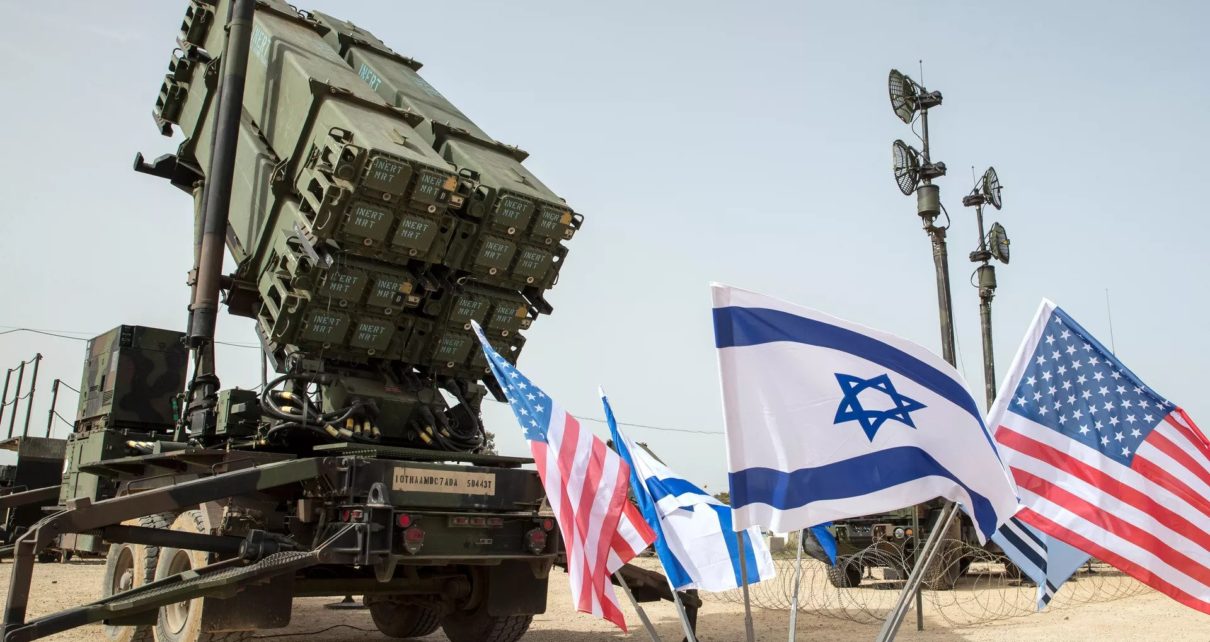 Rejecting popular theories, Arjun Singh refutes the existence of a 'military-industrial complex' in the United States.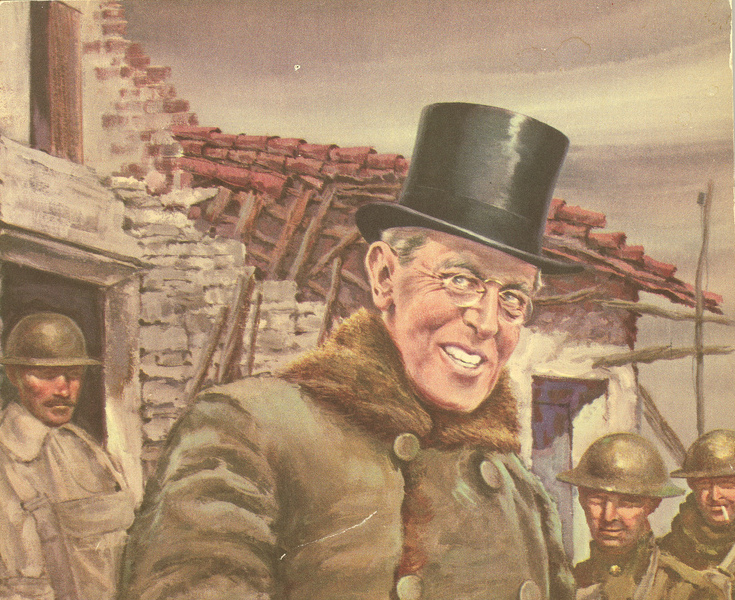 On the centenary of the end of World War I, people from democratic societies should look back and appreciate how much they have benefited from the rules-based international order that was proposed by Woodrow Wilson after that conflict. Justin Dell looks at what the world stands to lose if Wilson's legacy is discarded in favour of a return to an anarchic world of great-power rivalry.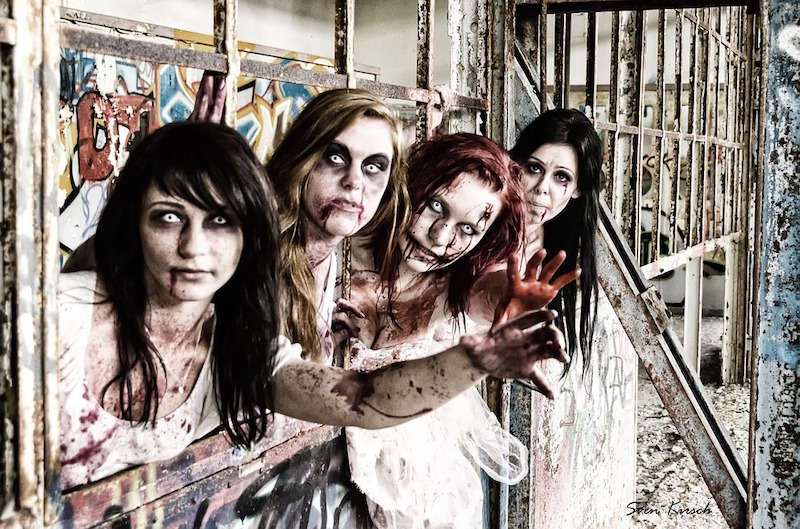 AMC's hit television show has brought some of the age-old questions about order and governance into popular consciousness, Justin Dell explains.