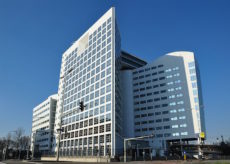 Demyan Plakhov investigates the ramifications of African nations wanting to withdraw from the ICC.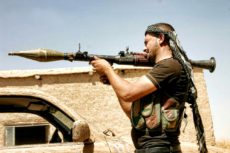 Claudia Nieroda discusses the International Criminal Court's lack of power behind prosecuting ISIS.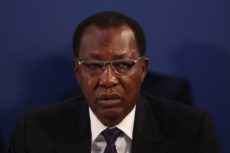 The successful ratification of the Kampala Accords means the International Criminal Court will be able to charge leaders with the crime of aggression but trouble continues for the court as member states of the African Union publicly voice their discontent.
Demyan Plakhov examines the Ongwen Trial.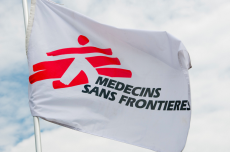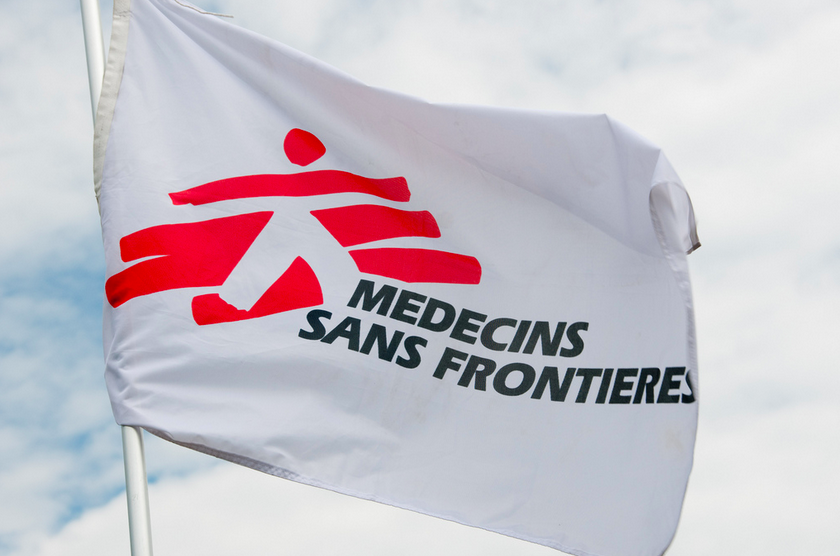 Genevieve Zingg examines the legitimacy and effectiveness of international humanitarian law in light of the Kunduz airstrike.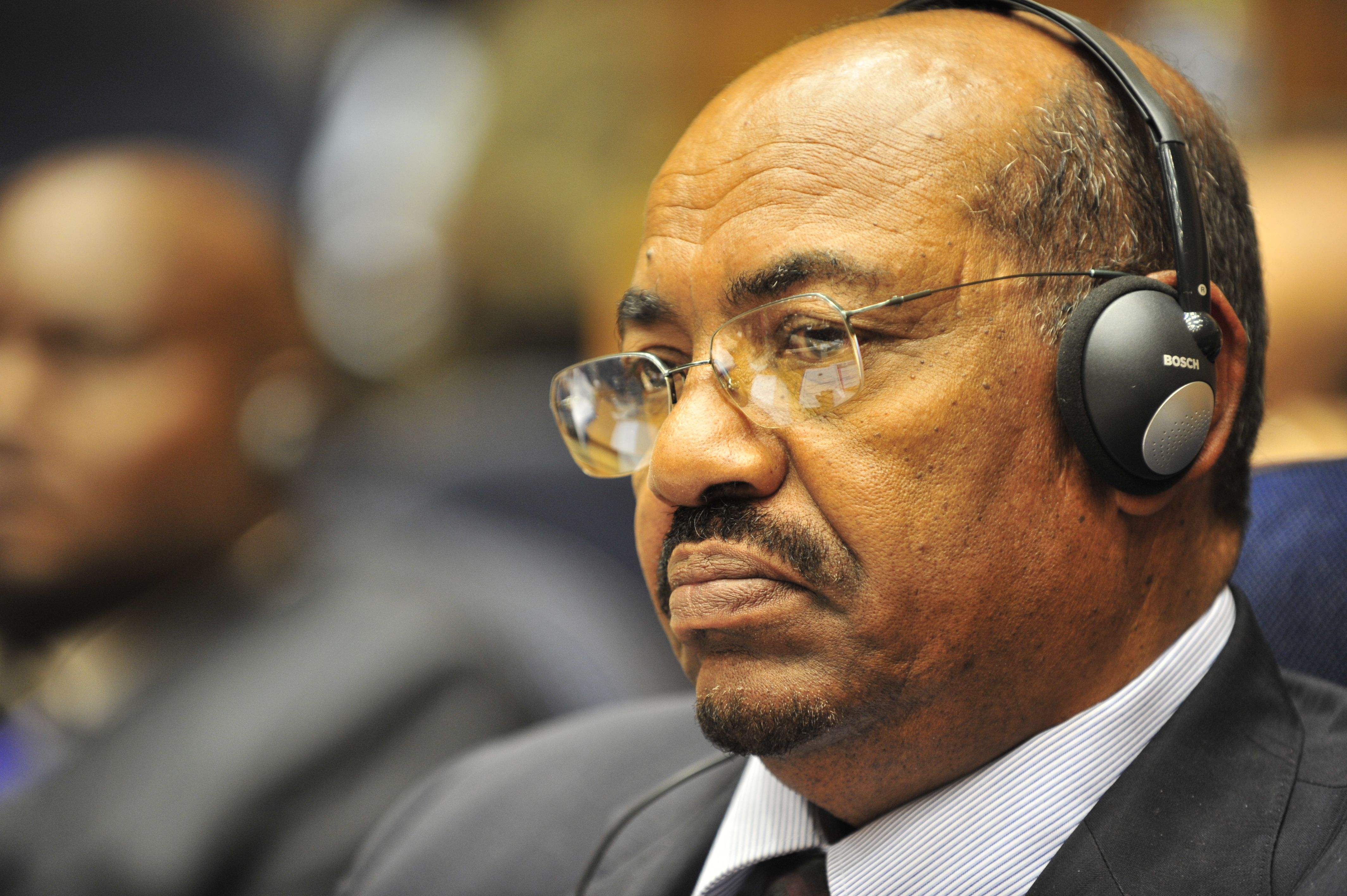 Malcolm McEachern discusses South Africa's failure to arrest Omar al-Bashir after he attended an African Union meeting in South Africa, and what this means for the ICC.