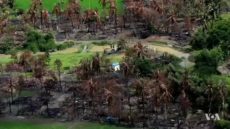 In this article, the NATO Association's Nicole Dougherty explores the plague of conflict related sexual violence in Myanmar.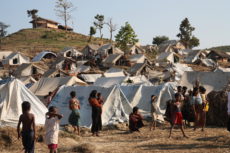 Reflecting on the ongoing situation with Rohingya refugees in Bangladesh, Tiffany Kwok stresses in this article the importance of continued international pressure towards Myanmar.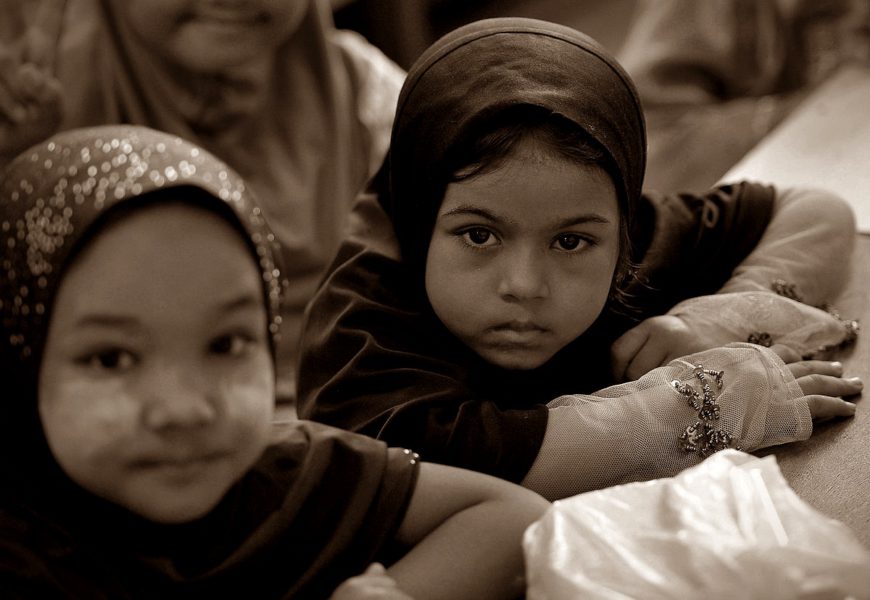 The desperation of the Rohingya are clear for all to see, so why isn't anyone doing anything?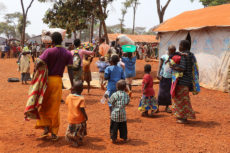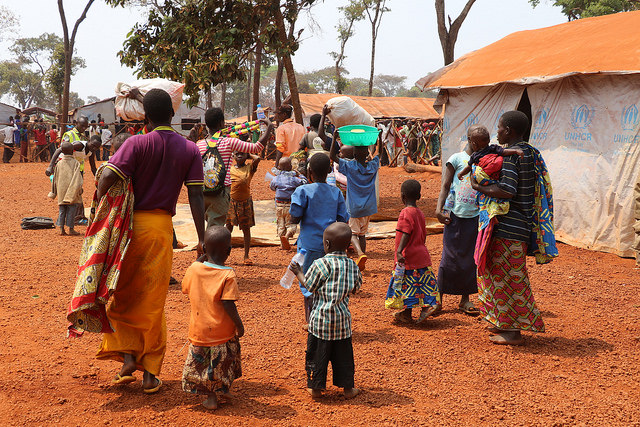 Do you know your crises? Farah Bogani provides a quick guide to five ongoing crises you may not know about.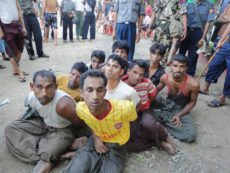 A letter penned by over a dozen Nobel laureates on December 29 compared the ethnic cleansing campaign in Myanmar to the Rwandan genocide, and condemned the lack of action by Aung San Suu Kyi. Nabil Bhatia unpacks Myanmar's ethno-religious conflict and provides a historical overview of the plight of the Rohingya.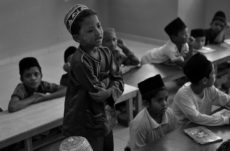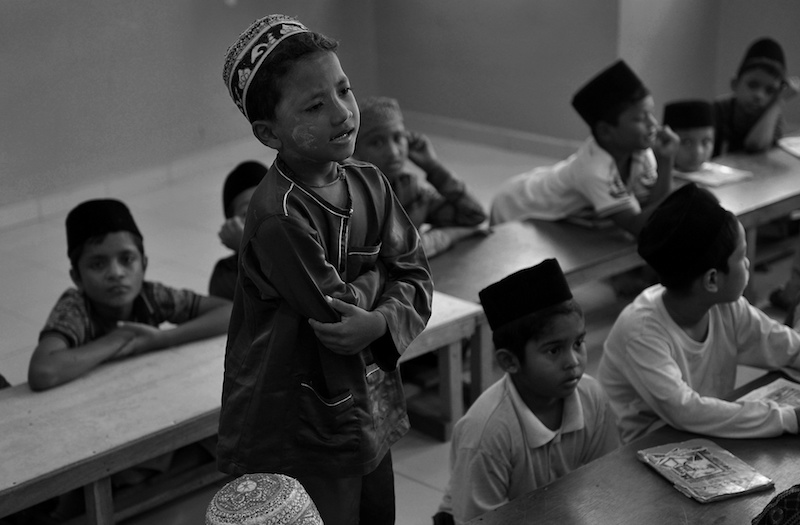 In this detailed analysis, Juthika Hasan examines the plight of the Rohingya minority in Myanmar, and how other countries are responding to it.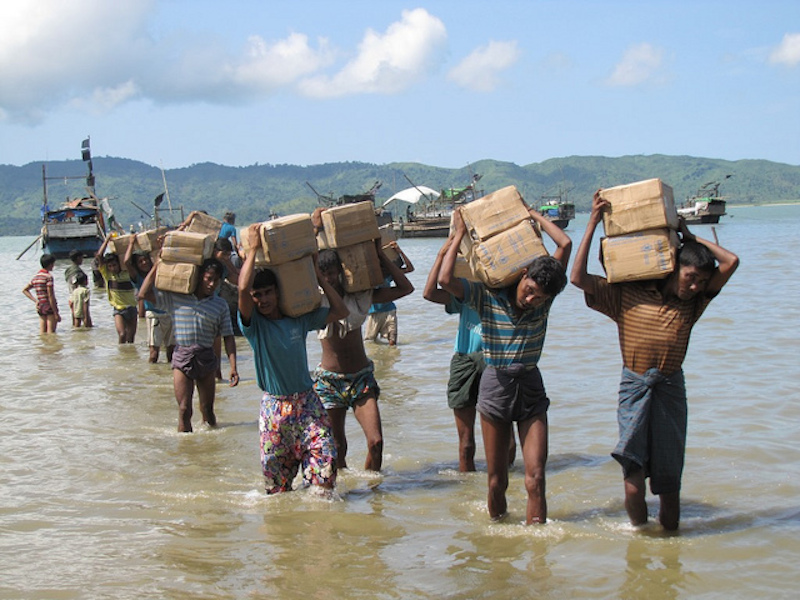 Following the 2015 Federal Election in Myanmar, Marissa Young and Layla Wahbi provide an infographic on the persecution of the state's Rohingya minority.