A three-part article analyses Canada's diplomatic, economic and military policies to address the challenges and opportunities for the Asia-Pacific region.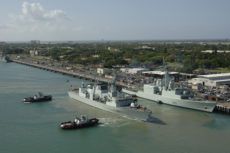 Paul Pryce explains how a recent devastating earthquake in New Zealand offered a glimpse at the future role of the Royal Canadian Navy.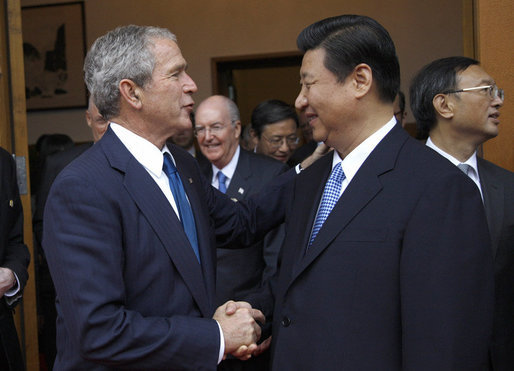 James Yan analyzes the last decade of China's military modernization and economic diplomacy within the international community, and questions if China is set for a second decade of growth.