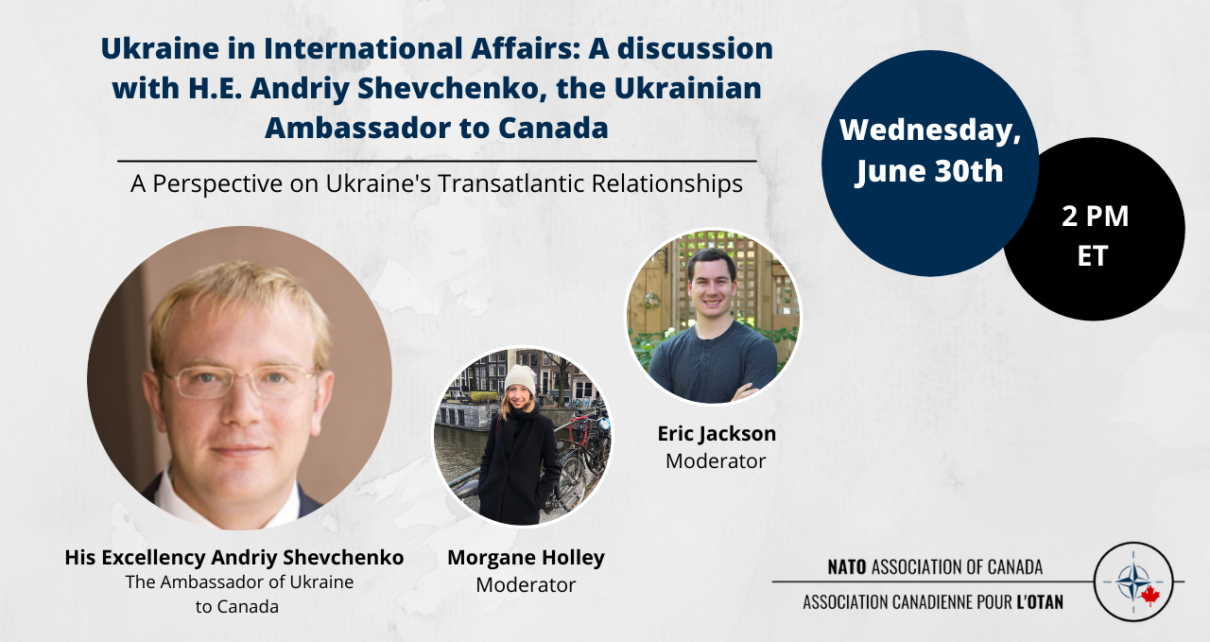 A conversation with Ukraine's Ambassador to Canada, H.E. Andriy Shevchenko.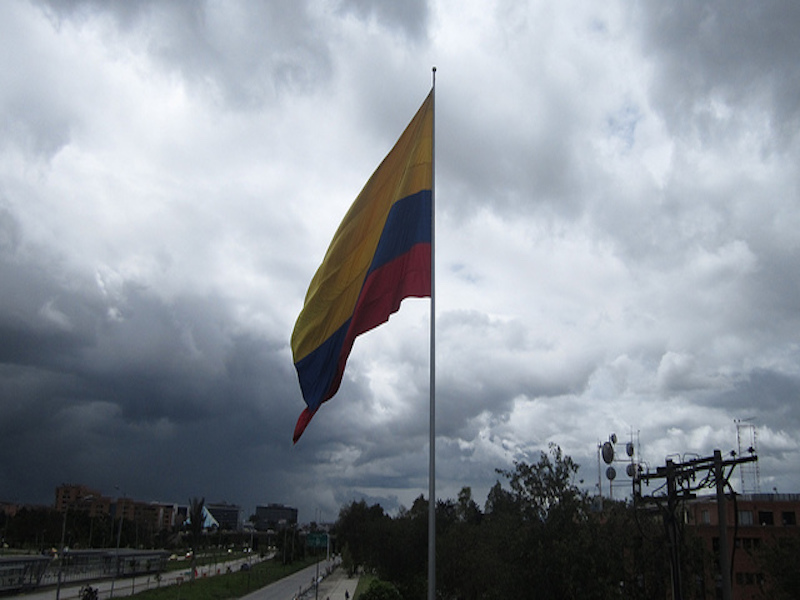 In her most recent article, Natalia Valencia writes about the recent announcement of Colombia joining NATO as a 'global partner' and what this means for a region that has become wary of not just U.S. hard power and policy toward Latin America, but of Western intervention on the whole.
Kelly Rahardja reviews a research paper from the NATO Defense College discussing the potential for a Russian attack in Central Asia.