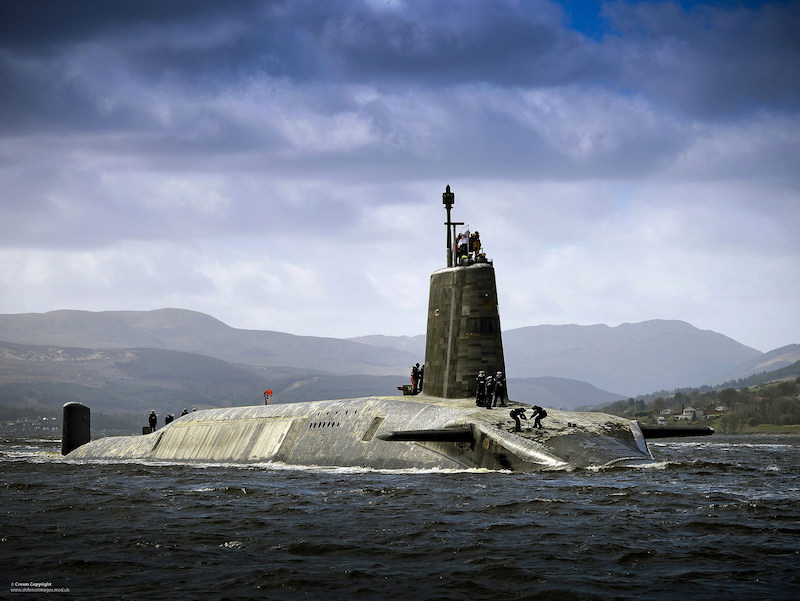 Aidan Simardone explores whether an independent Scotland should be a member of the Alliance.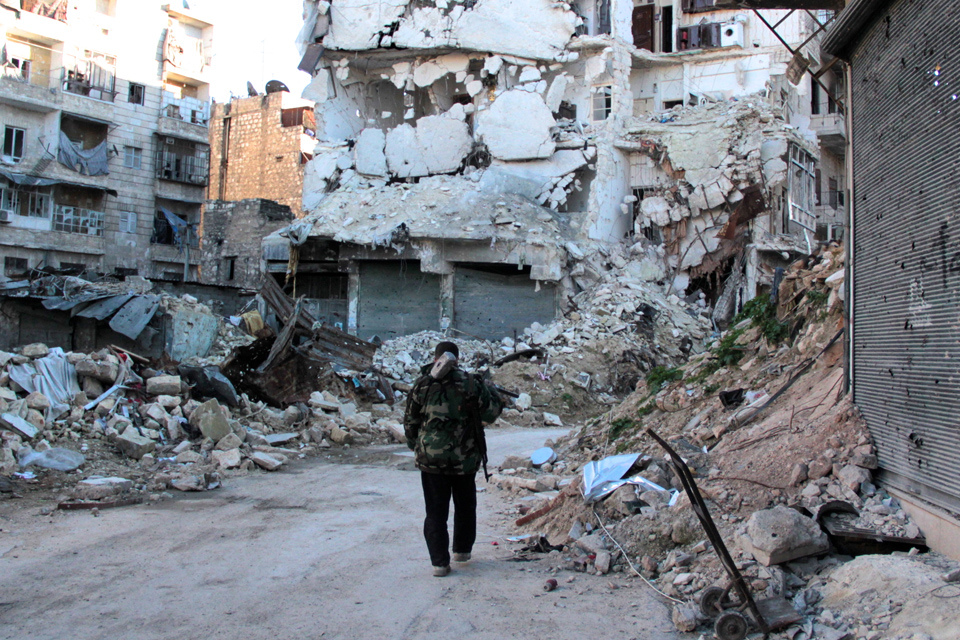 Hasan Siddiqui guides the discussion of shifting U.S. policy in Syria, tying in Iran's nuclear programme negotiations and discontentment from America's regional allies.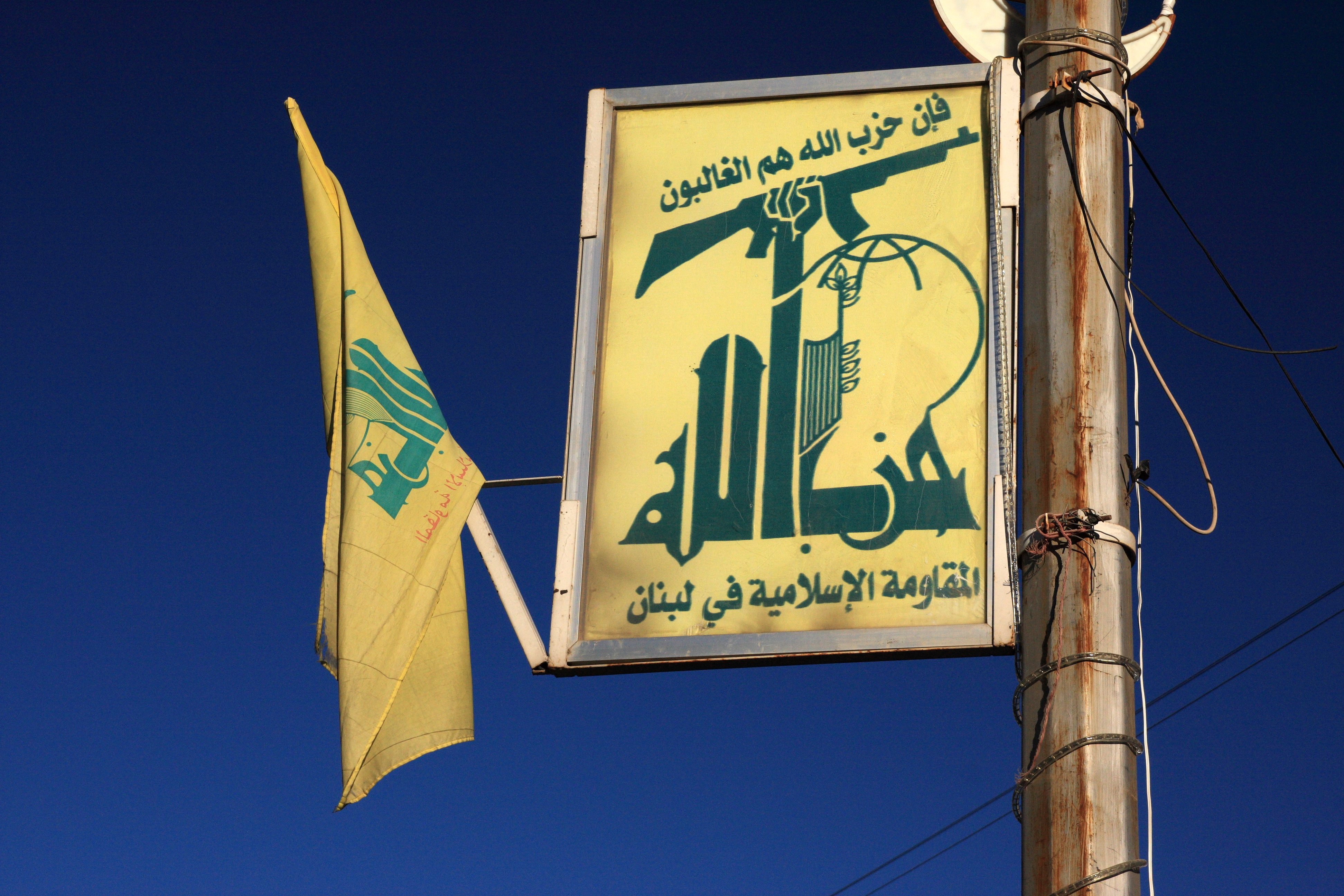 Hasan Siddiqui's outlook on the current situation in the Levant and Hezbollah's capacity therein.