Michael looks at the impact of German trade imbalances on lagging economic growth in the Eurozone.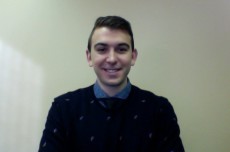 Michael Oshell discusses some of his latest publications.
Many members of the North Atlantic Treaty Organization [NATO] are also members of the European Monetary Union [EMU]. This article will take a look at an often overlooked block of European Union economies, the Growth and Stability Pact (GSP). What is it? Simply put, the Growth and Stability Pact (GSP) is an agreement to commit, […]
In this multi-part series, Michael Oshell investigates the economic health and outlook of Europe's largest economies.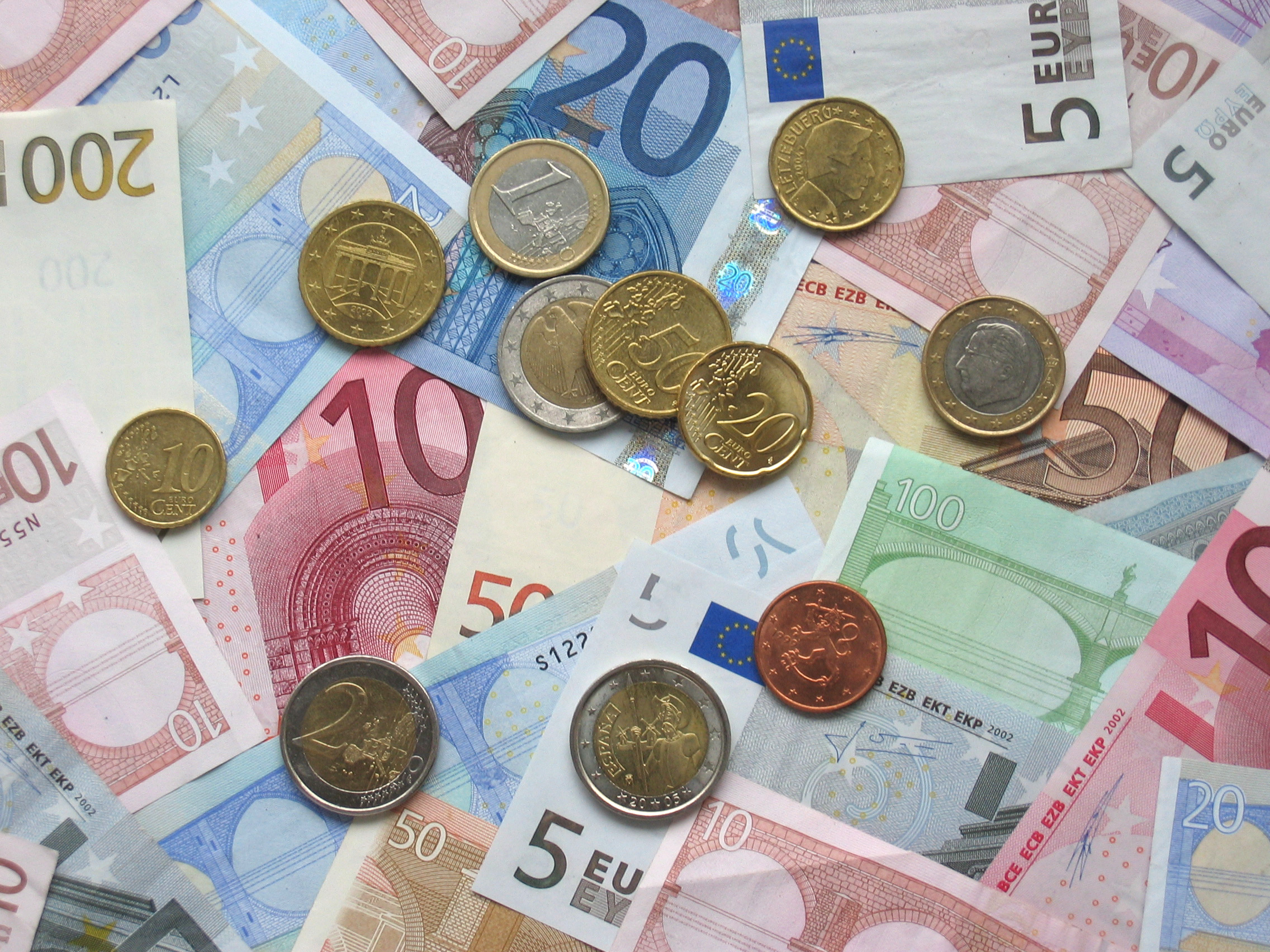 Steven Rai warns that the European monetary union is an unwise idea on its last legs.