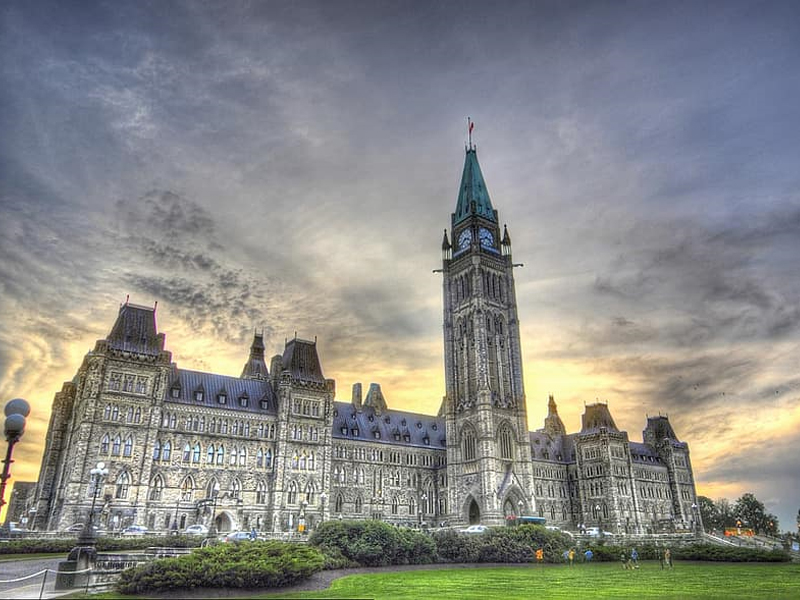 Ravdeep Sandal looks at the sources of prime ministerial power and analyzes its limitations and grasp over Canadian politics.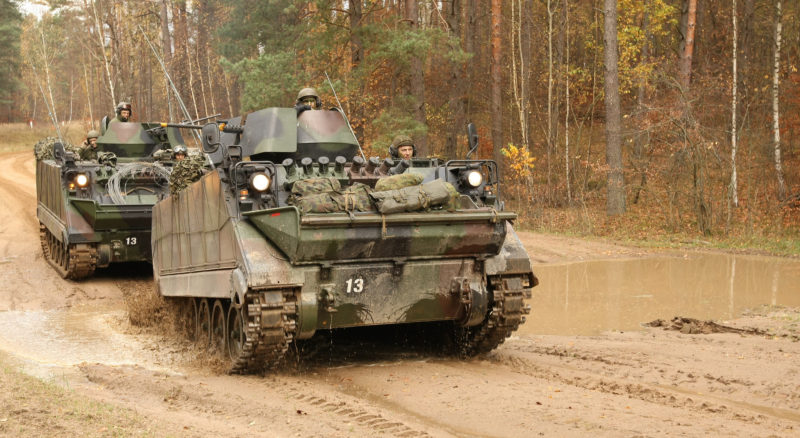 In addition to reinforcing Lithuania's conventional defence, what are other effective ways of facing hybrid warfare threats? Léo-Paul Jacob explores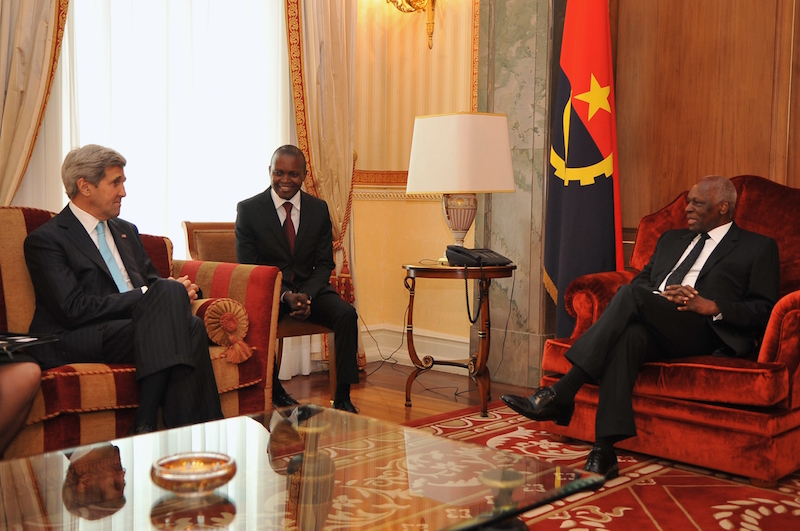 Andi Asimetaj examines hows corruption has spread to all levels of governance in Angola.