Tag:
Canadian Forces Reserves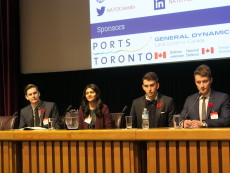 The NATO Association of Canada presents "Matching Reality with Necessity: A Defence Policy to 2025"
Allyson Haarstad on the changes to Canada's veteran support system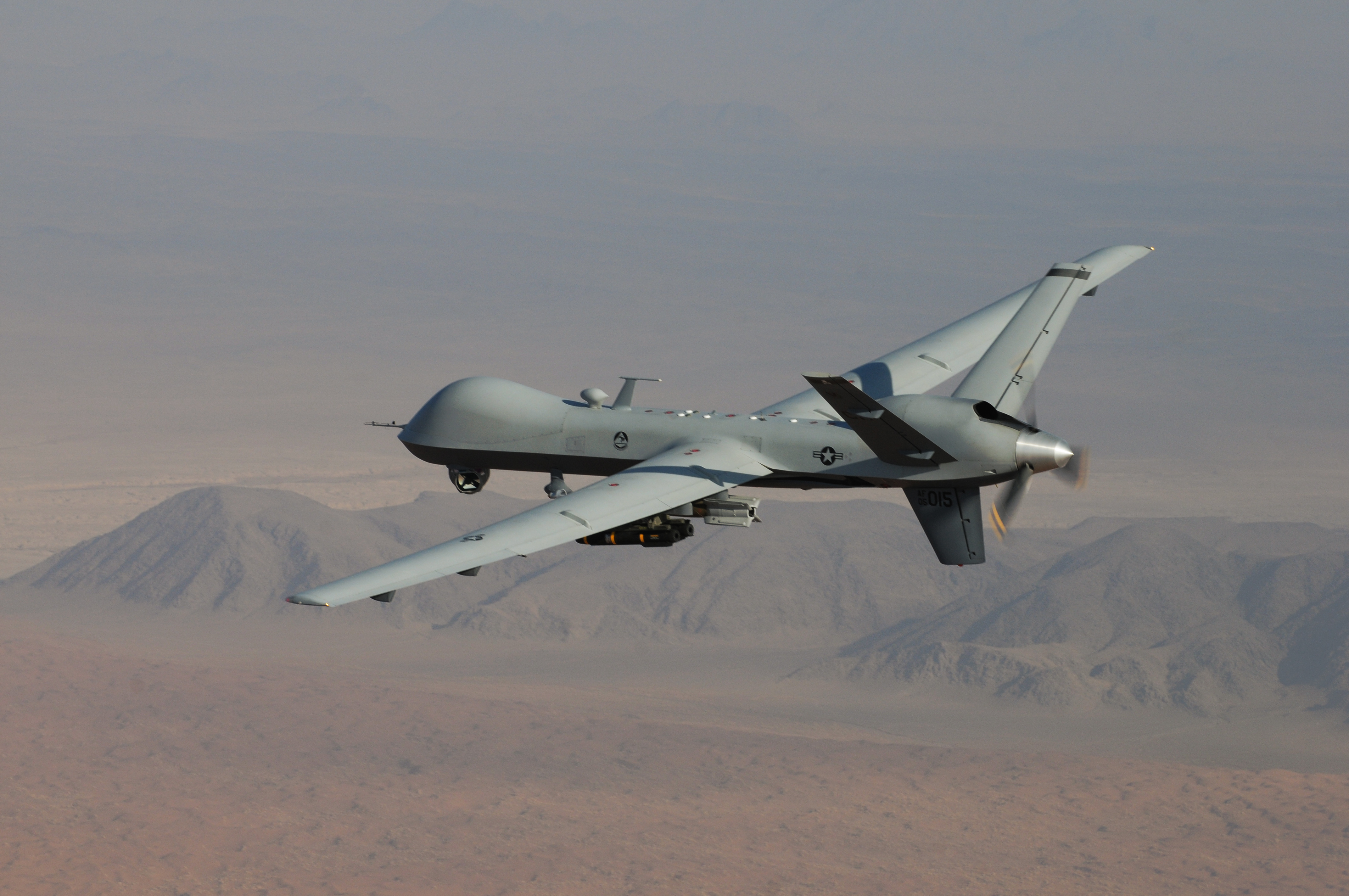 Misha Boutilier examines Canada's military capacity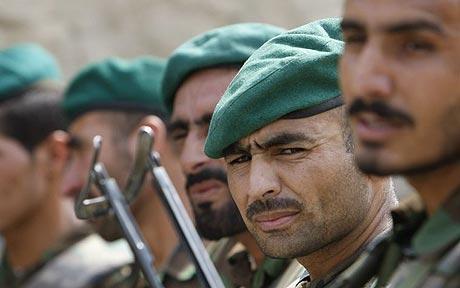 Allyson Haarstad discusses concerns about the readiness of Afghan forces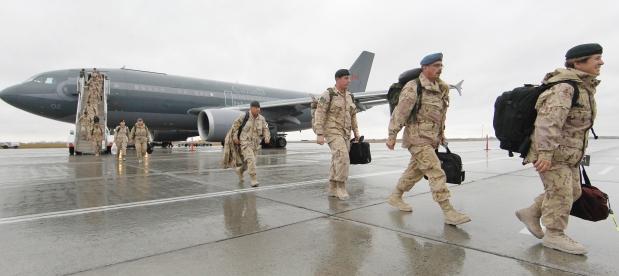 Allyson Haarstad on programs aimed at hiring veterans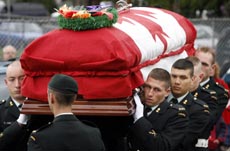 Daniel Hart on suicide in the Canadian Forces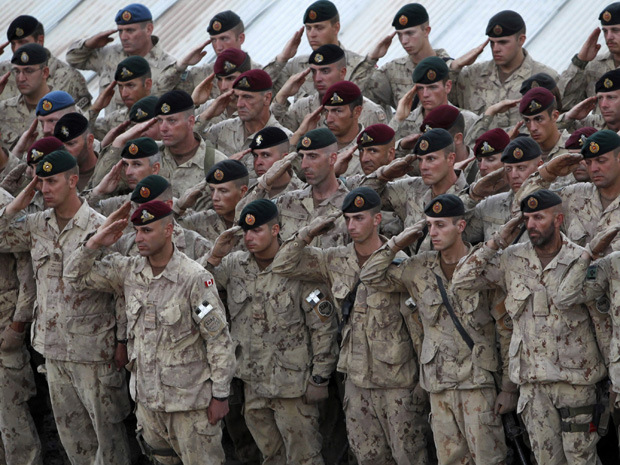 Sandra Song on closing the gap between the Canadian Forces Primary Reserve and the regular forces.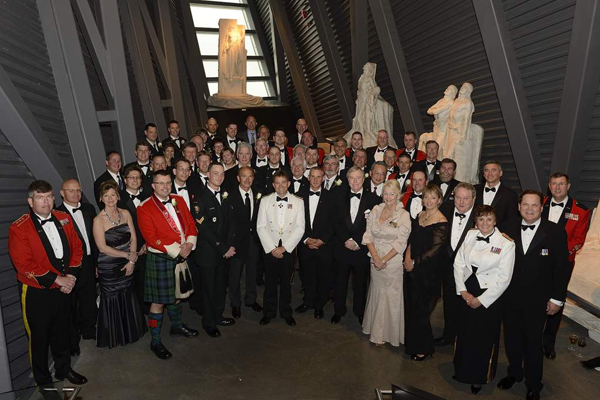 Charles Kouri on Canadian businesses and academic organizations being noted for their support of the Reserves.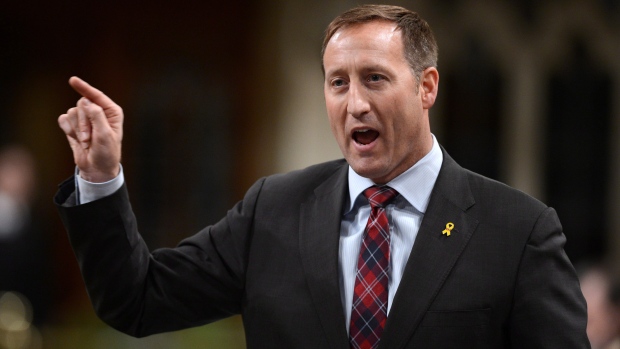 Sandra Song on the state of the Canadian Reserves in the face of austerity.