Tag:
Canadian Defence spending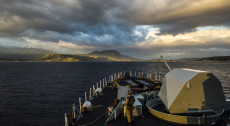 Benjamin Hess discusses Canada's broken naval acquisition process and the procurement of joint support ships.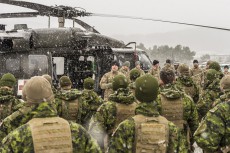 The Department of National Defence to increase spending authority on goods and services to $5 million. The change will take place in early 2016 and be instituted through a phased implementation process.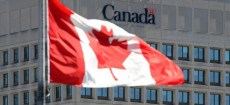 In the final part of a four part series, Jonas looks at the expected contributions and members of the Independent Review Panel