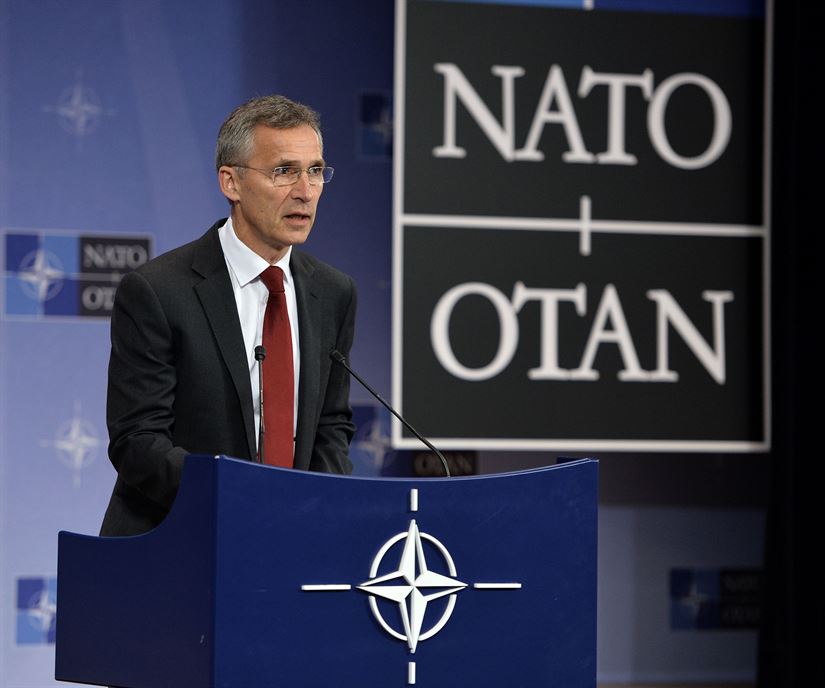 Does NATO risk diminishing its own credibility with a recent decision to establish two new command centres?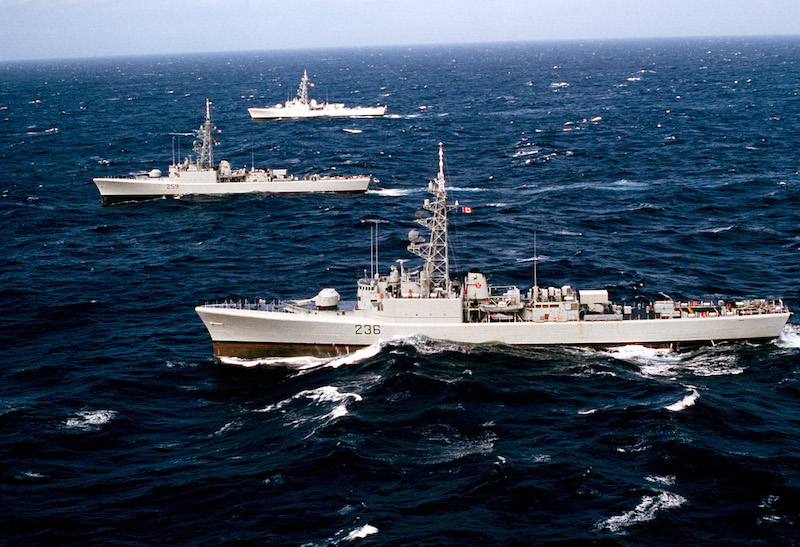 In 1995, Canada and Spain entered into a maritime dispute off the eastern coast of Canada. Canadian warships intercepted and seized Spanish fishing vessels not obeying the quotas of multilateral institutions tasked with fostering intergovernmental cooperation in the area. This conflict, dubbed the Turbot War, is an example of Canada use of unilateral force when multilateralism fell short. Lessons from this case should be applied to the changing Far North.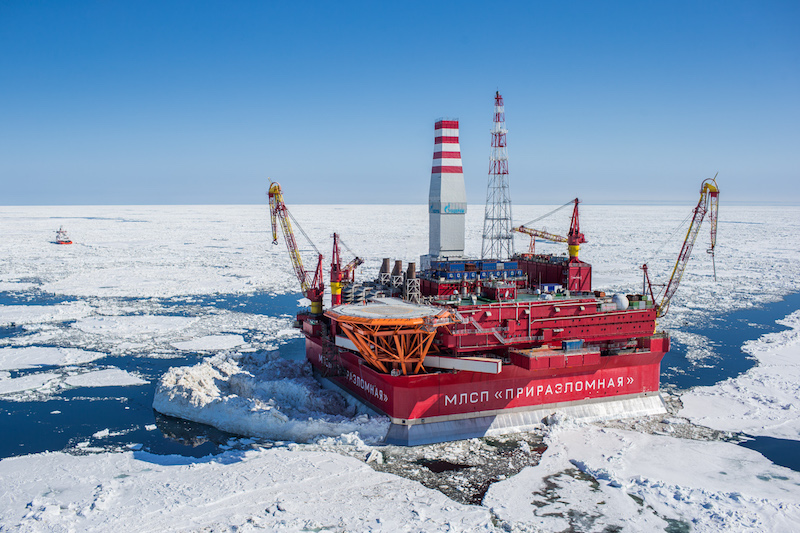 Russia's Arctic policy is driven by energy and military considerations, but can it be sustained for long? Léo-Paul Jacob explores.