Safe Seas at what Price? The Costs, Benefits and Future of NATO's Operation Ocean Shield
James Marcus Bridger
James Marcus Bridger previously served as a Content Editor and Senior Research Analyst with the Atlantic Council of Canada as part of the Department of National Defence's Security and Defence Forum Program. He is a now a Maritime Security Consultant with Delex Systems Inc. in Washington, DC.
Related Articles
By: Melanie Clarke. For the past five weeks, the world has been inundated with stories and reports on Libya, culminating with the deaths of two award winning photojournalists in the besieged city of Misurata, Libya. But as we settle into the fifth week of the UN sanctioned intervention in Libya, the story remains the same, Read More…
Once considered a quiet front in the global "War on Terror," the Sahel region of North Africa has become an area of increasing concern for Western governments. Emboldened by mercenaries and heavy weapons crossing out of Libya, al-Qaeda in the Islamic Maghreb (AQIM) has engaged in a spree of kidnappings and attacks, prompting Canada, the Read More…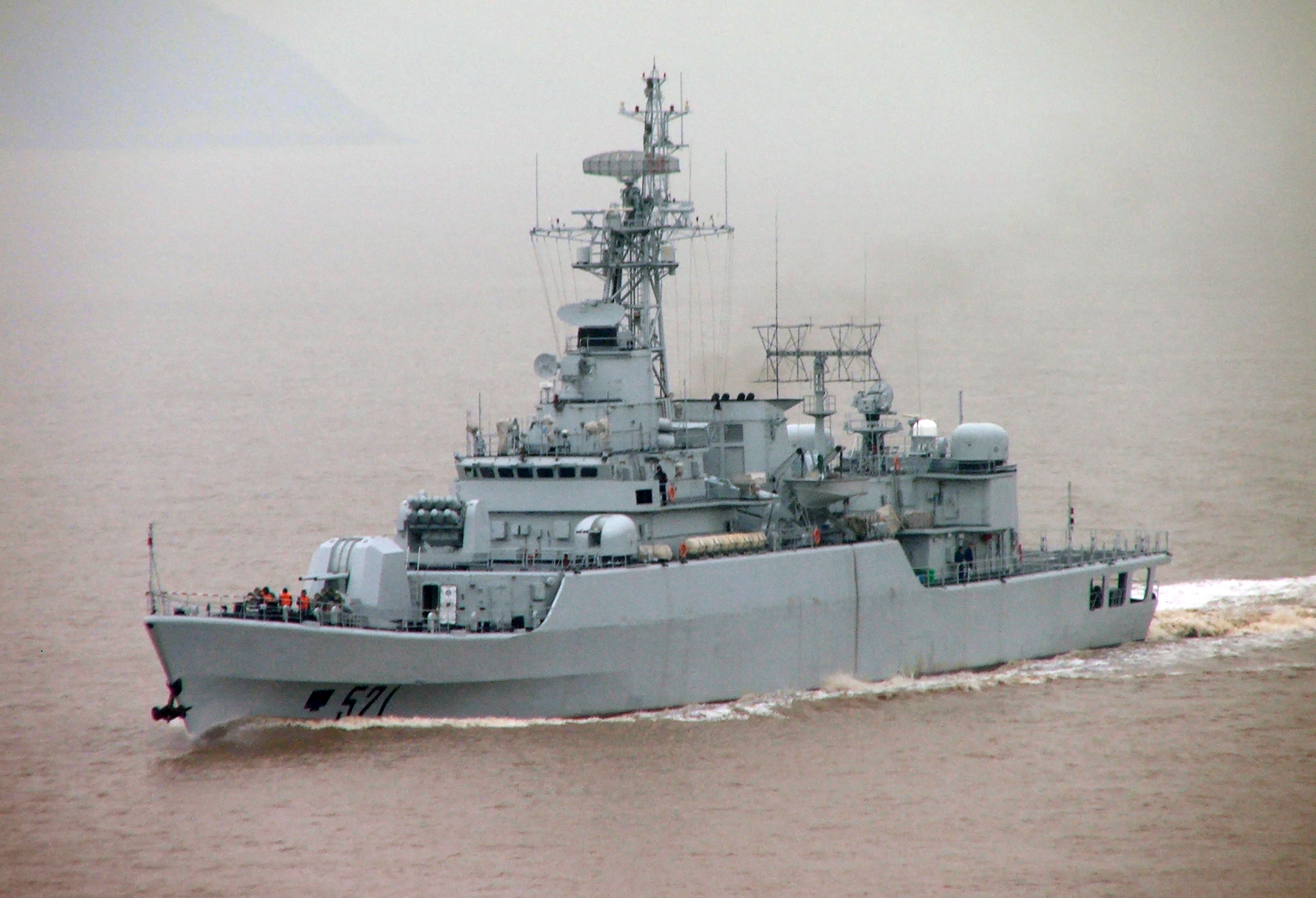 As the EU and China step up joint activities in the Gulf of Aden, Paul Pryce discusses the need for closer NATO-China relations.