Safe Seas at what Price? The Costs, Benefits and Future of NATO's Operation Ocean Shield
James Marcus Bridger
James Marcus Bridger previously served as a Content Editor and Senior Research Analyst with the Atlantic Council of Canada as part of the Department of National Defence's Security and Defence Forum Program. He is a now a Maritime Security Consultant with Delex Systems Inc. in Washington, DC.
Related Articles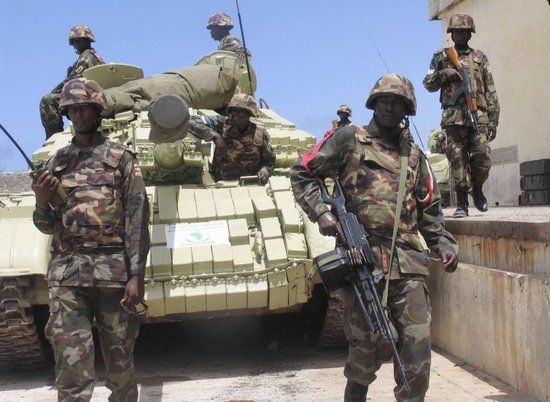 By: James Marcus Bridger As was the case for much of the Cold War, Somalia once again finds itself playing host to a number of competing local, regional, and international actors. The beleaguered Transitional Federal Government (TFG) now controls the capital Mogadishu, thanks to an offensive launched by the African Union Mission in Somalia (AMISOM)—a Read More…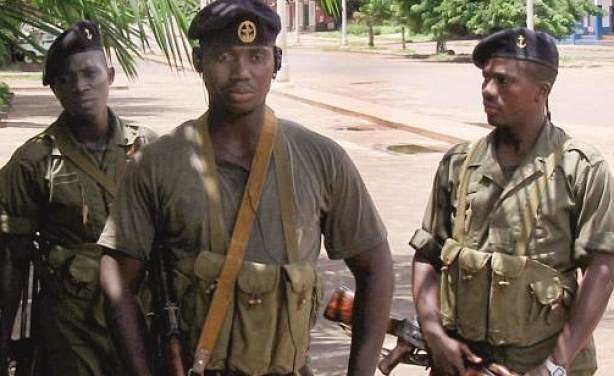 After repeated postponement, Guinea-Bissau is holding new elections. Paul Pryce looks at the implications for this troubled country.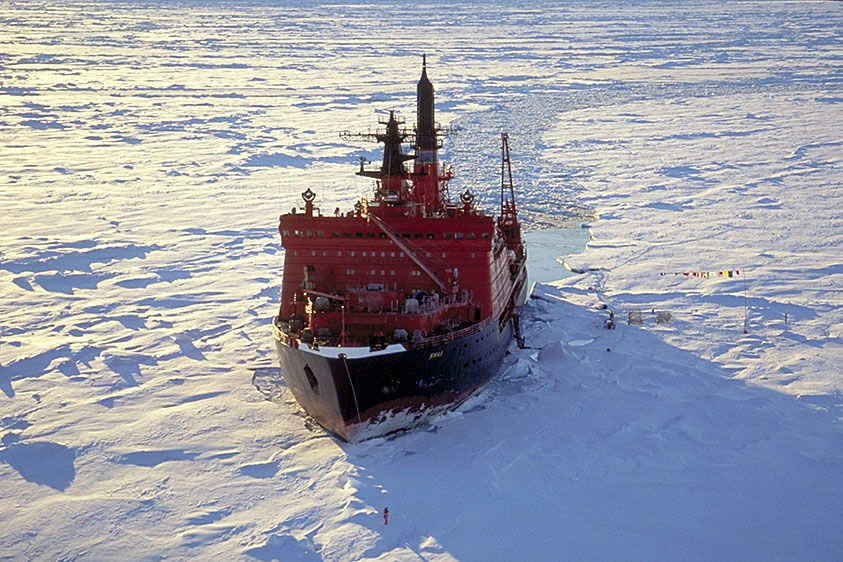 Emily Simonin looks at U.S. policy developments in the Arctic and their implications for Canada.