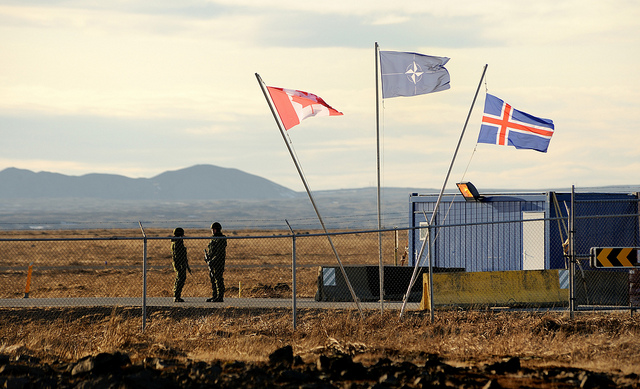 Royal Canadian Air Force News: Operation Ignition 2013 To Help Protect Iceland's Airspace
NATO Association of Canada
The NATO Association of Canada (NAOC) strives to educate and engage Canadians about NATO and its goals of peace, prosperity and security. The NAOC ensures Canada has an informed citizenry able to participate in discussions about its role on the world stage.
Related Articles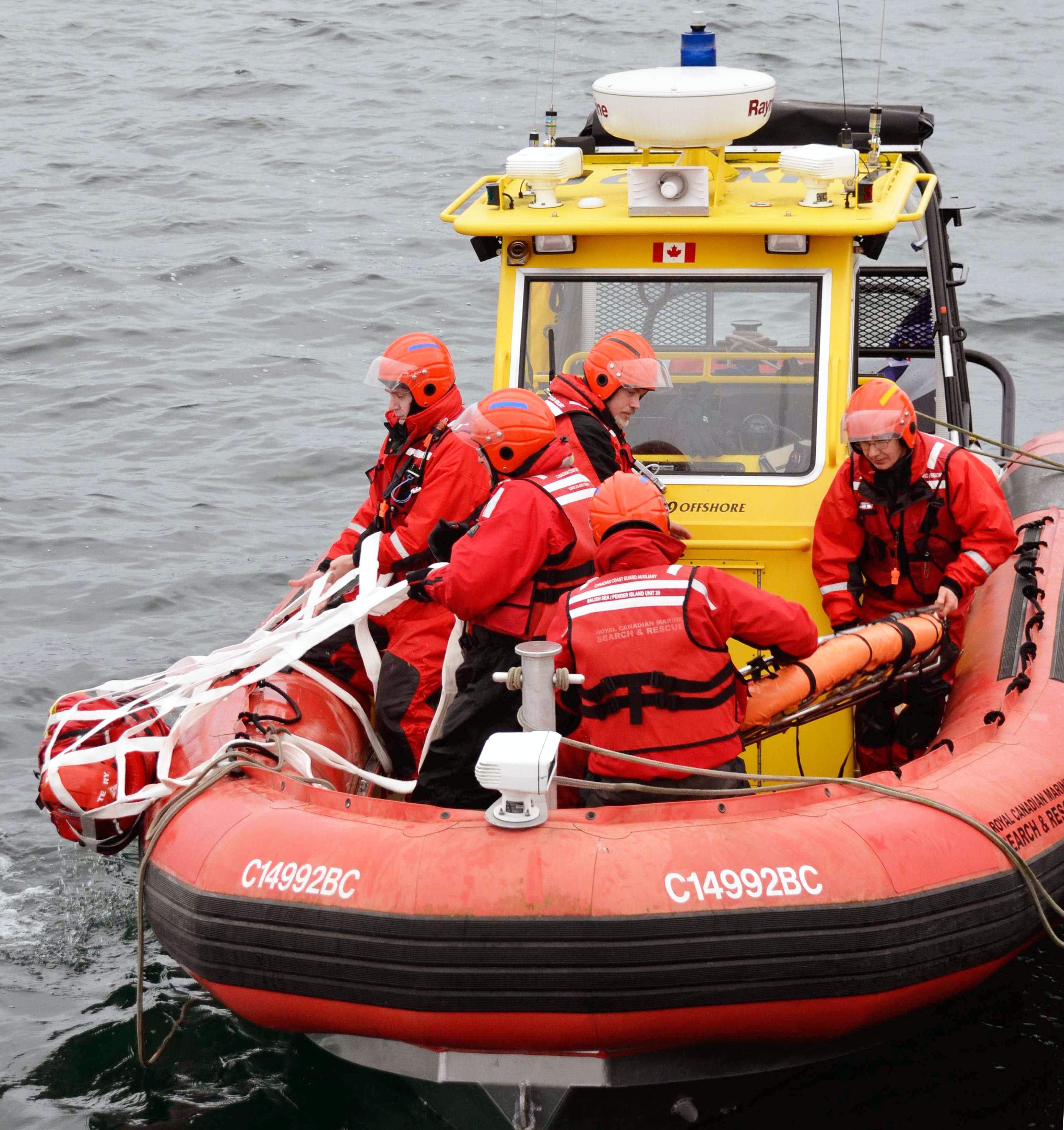 In part one of a three-part broadside against Canada's lacking search and rescue capabilities, Stefan Konrad offers a general overview of the current situation.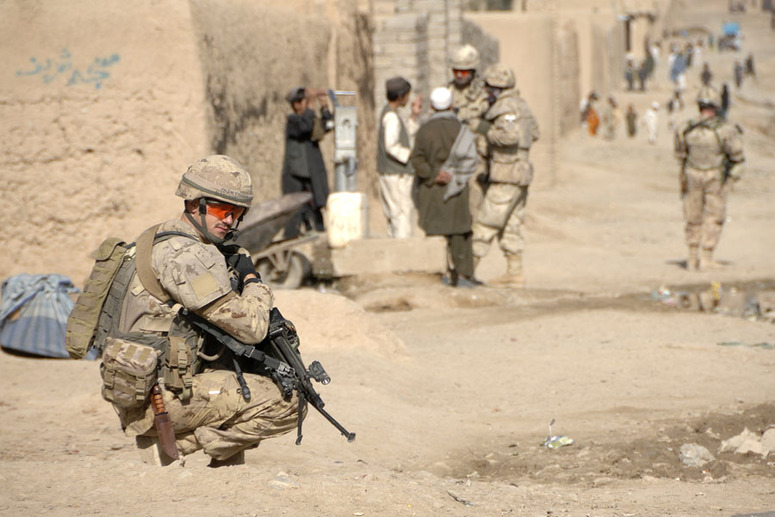 Emily Robinson questions whether the fine line between too much action and too little action is getting even narrower.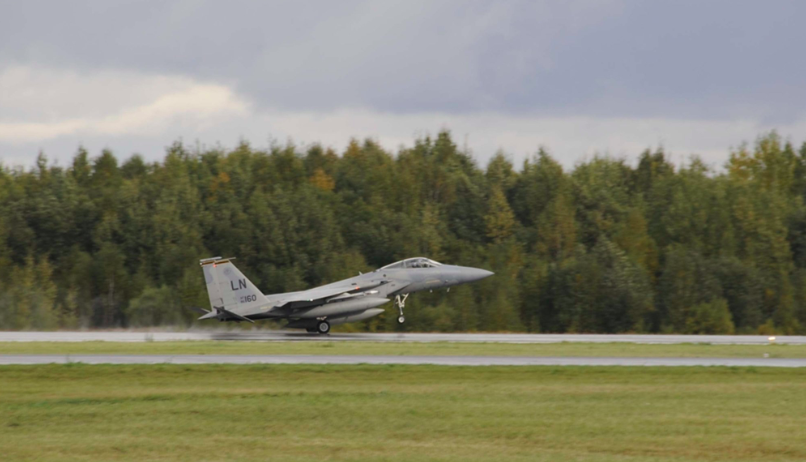 Air policing, a peacetime collective defense mission, is a NATO initiative for safeguarding the "integrity of the NATO Alliance Member's Airspace". As this initiative is one tied to the founding principles of the NATO treaty, it further binds members together in a defense coalition. Falling in line with the principles of collective security, NATO members Read More…