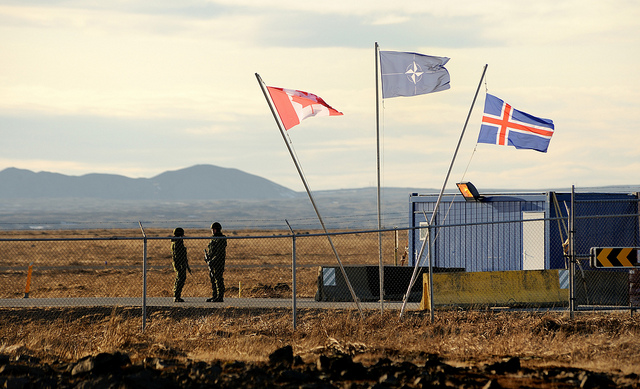 Royal Canadian Air Force News: Operation Ignition 2013 To Help Protect Iceland's Airspace
NATO Association of Canada
The NATO Association of Canada (NAOC) strives to educate and engage Canadians about NATO and its goals of peace, prosperity and security. The NAOC ensures Canada has an informed citizenry able to participate in discussions about its role on the world stage.
Related Articles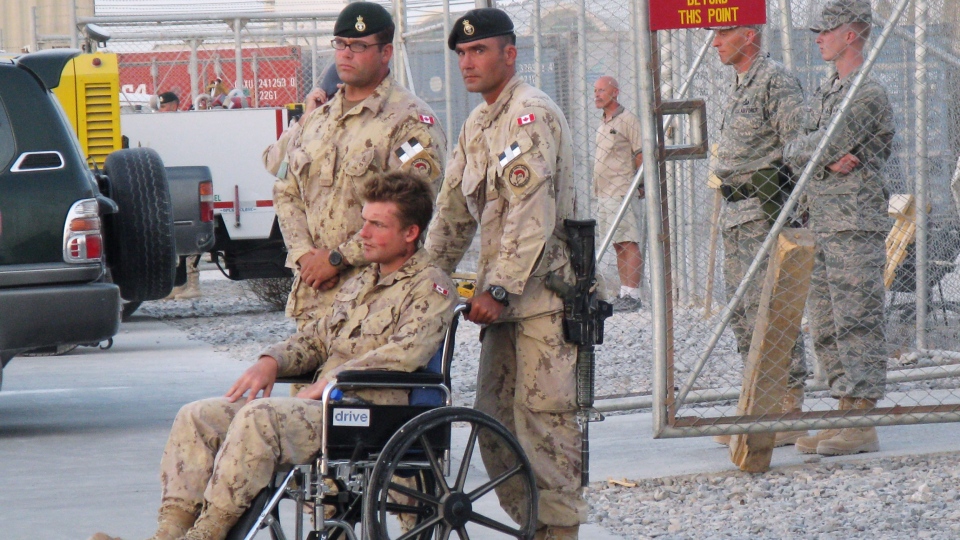 Paul Pryce proposes revisiting the Canadian military's definition of 'Universality of Service' to better ease the transition of wounded veterans to civilian life.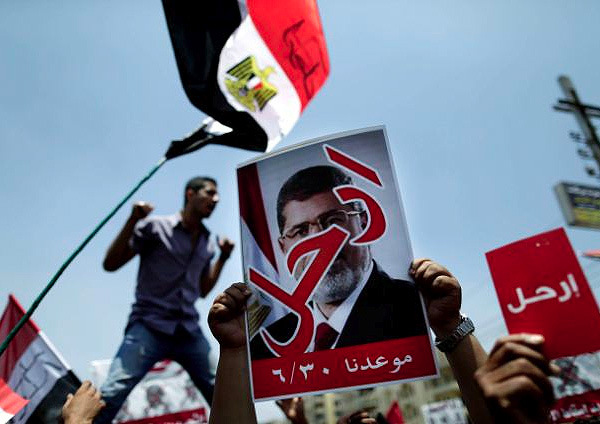 Samantha Black on why Canada treaded the Egyptian coup lightly.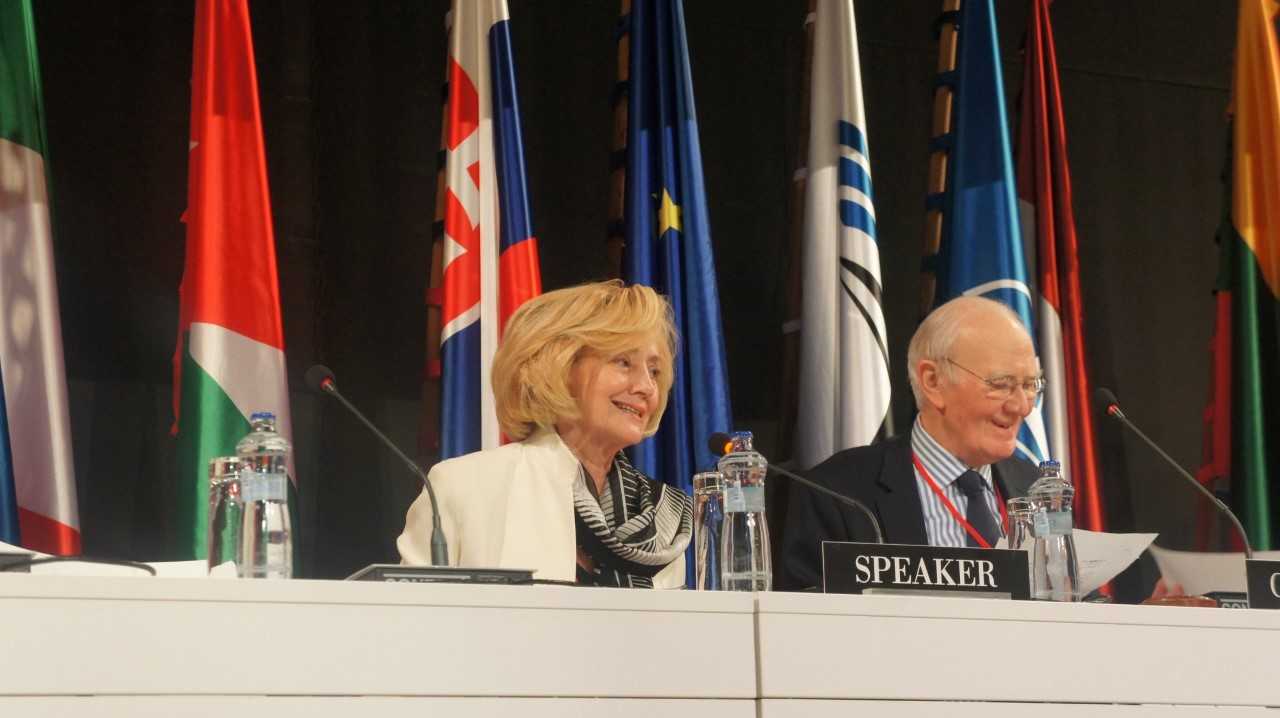 Julie Lindhout, immediate past President of the NATO Association of Canada, reviews the recently concluded NATO Parliamentary Assembly in Bratislava, Slovakia.