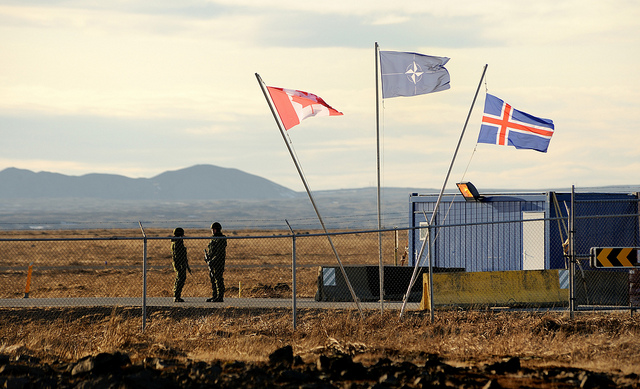 Royal Canadian Air Force News: Operation Ignition 2013 To Help Protect Iceland's Airspace
NATO Association of Canada
The NATO Association of Canada (NAOC) strives to educate and engage Canadians about NATO and its goals of peace, prosperity and security. The NAOC ensures Canada has an informed citizenry able to participate in discussions about its role on the world stage.
Related Articles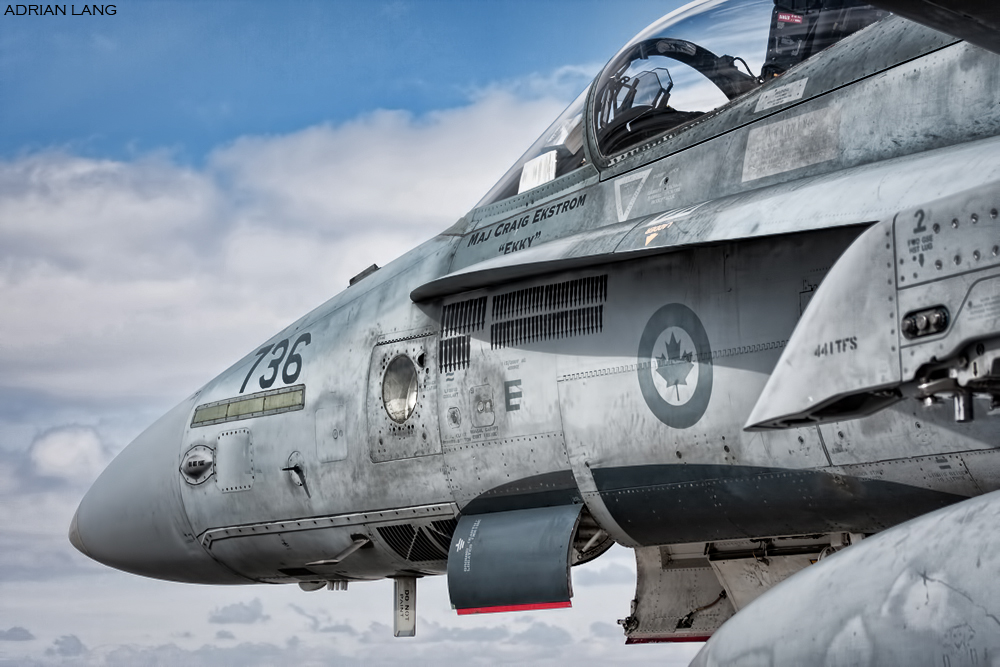 Matthew Rae discusses the future of Canadian defence policy.
Check out the NAOC's recap of our Reserves 2000 event!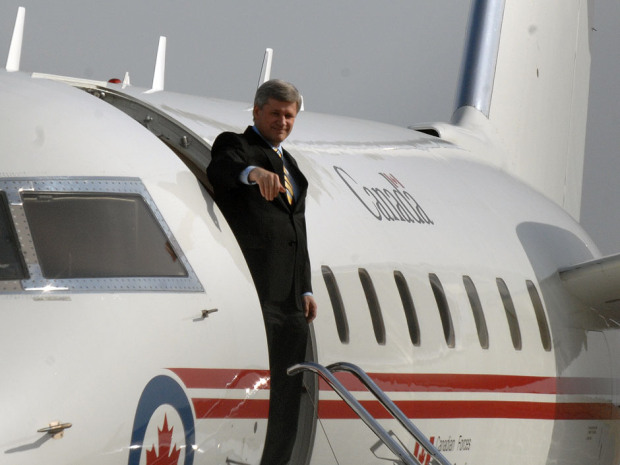 Stefan Konrad gives an in-depth analysis on the procurement strategy and controversy surrounding the Canadian government's fleet of VIP jets.