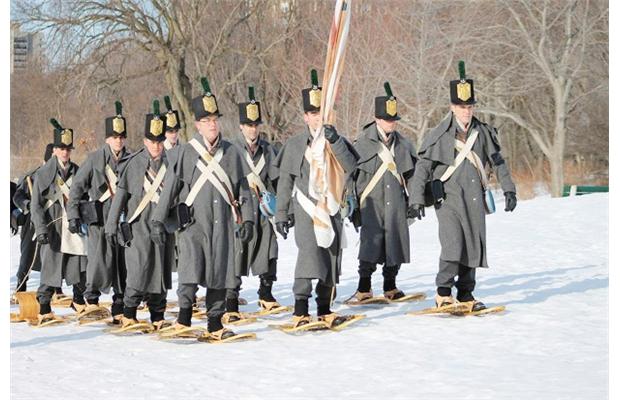 Honouring the Men of the Long March
NATO Association of Canada
The NATO Association of Canada (NAOC) strives to educate and engage Canadians about NATO and its goals of peace, prosperity and security. The NAOC ensures Canada has an informed citizenry able to participate in discussions about its role on the world stage.
Related Articles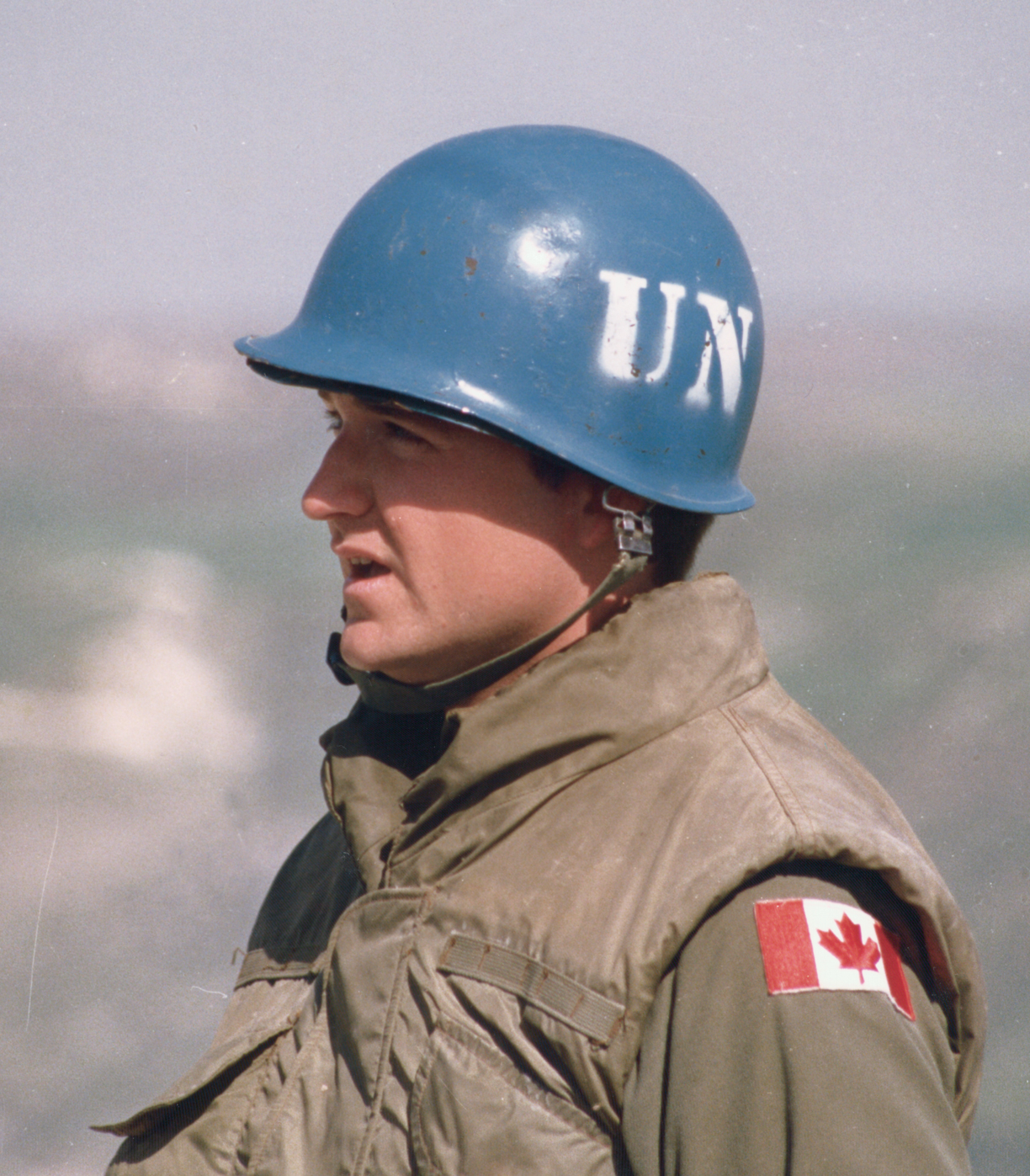 Sandra Song explores the difficult relationship between UN peacekeeping and peacemaking, and how it affects the contributions made by the Canadian Armed Forces.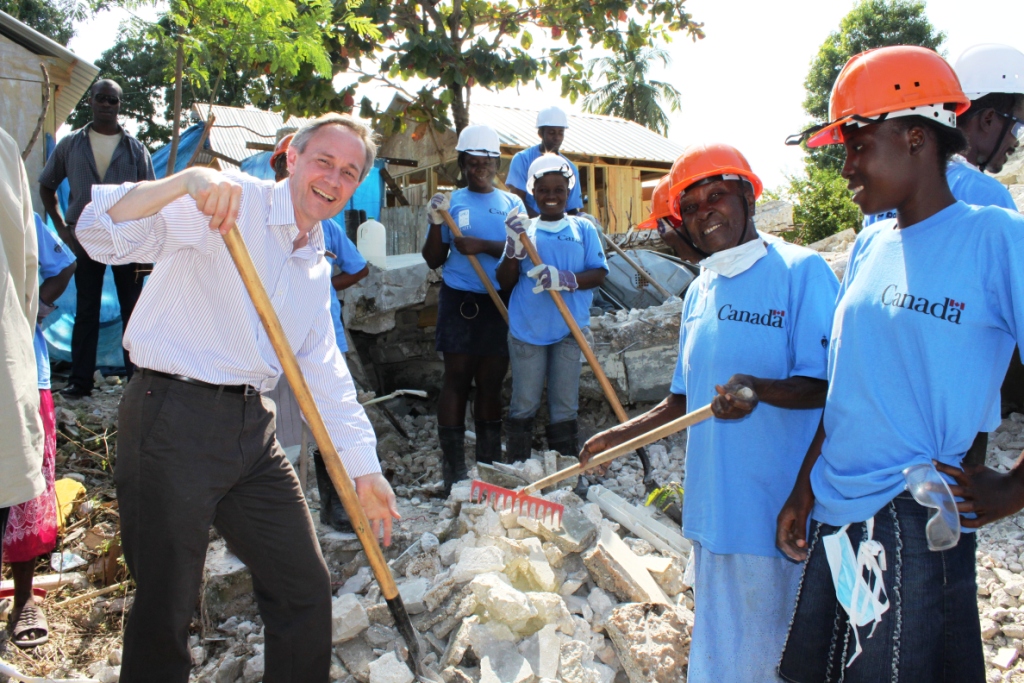 Misha Boutilier on the high stakes attached to Canada's cooperation with a Brazilian mission in Haiti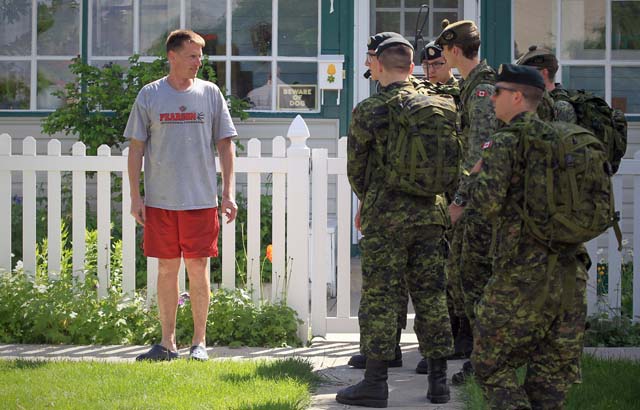 Charles Kouri examines cooperation between the military and civilians during the 2013 Alberta floods.