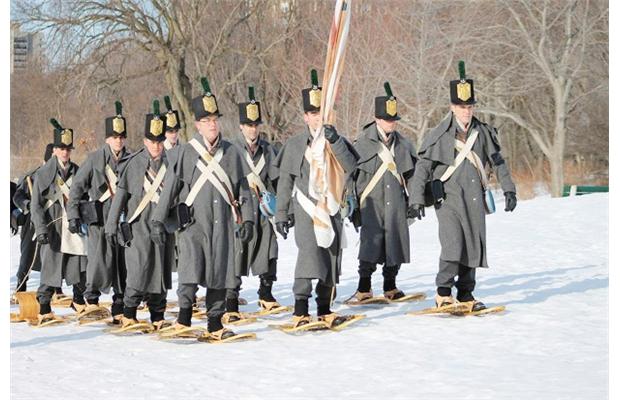 Honouring the Men of the Long March
NATO Association of Canada
The NATO Association of Canada (NAOC) strives to educate and engage Canadians about NATO and its goals of peace, prosperity and security. The NAOC ensures Canada has an informed citizenry able to participate in discussions about its role on the world stage.
Related Articles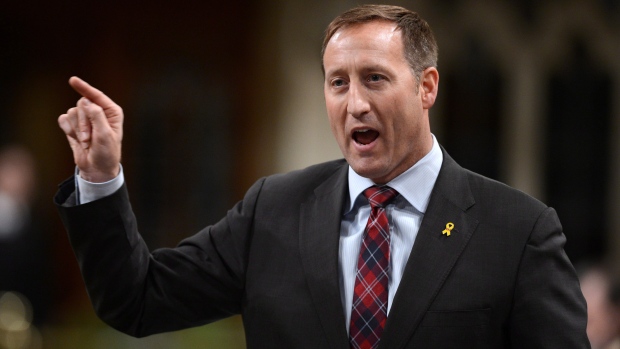 Sandra Song on the state of the Canadian Reserves in the face of austerity.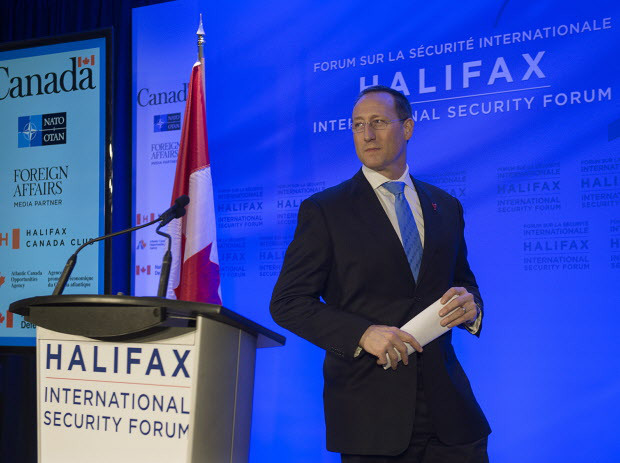 Daniel Hart discusses the recent criticism of Canada's contributions to NATO
The Canadian Forces has many stalled Arctic projects, but how much better are other countries in the region performing? Paul Pryce discusses.