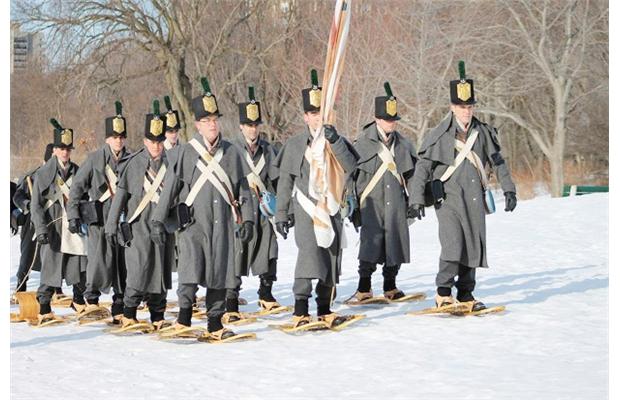 Honouring the Men of the Long March
NATO Association of Canada
The NATO Association of Canada (NAOC) strives to educate and engage Canadians about NATO and its goals of peace, prosperity and security. The NAOC ensures Canada has an informed citizenry able to participate in discussions about its role on the world stage.
Related Articles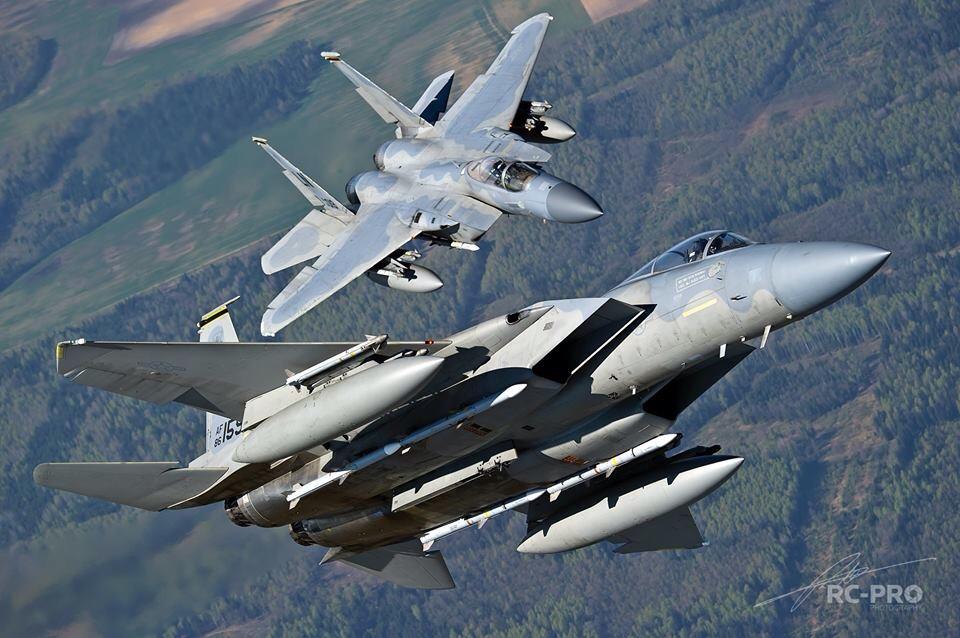 Shahryar Pasandideh examines the effectiveness of NATO's Baltic Air Policing Mission in Eastern Europe.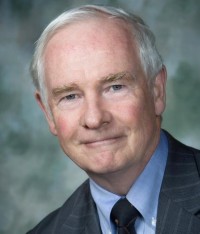 His Excellency the Right Honourable David Johnston, Governor General and Commander-in-Chief of Canada, will preside over an Order of Military Merit investiture ceremony at Rideau Hall, on Tuesday, March 5, 2013, at 11 a.m.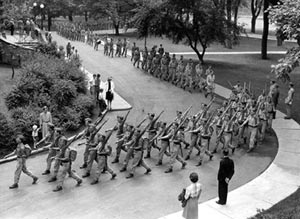 Tim Feller on why Canadian universities should restart The Canadian Officers' Training Corps programme.