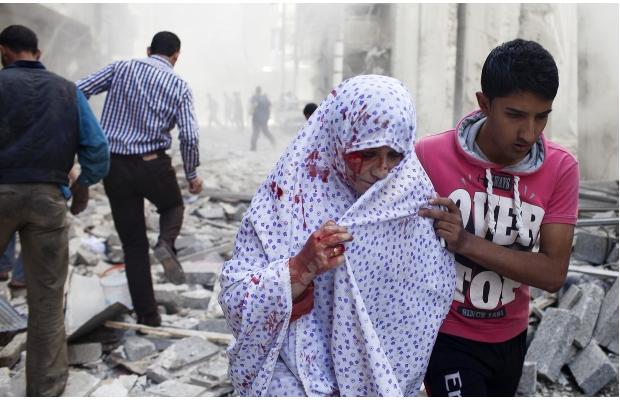 Ottawa Citizen: All-Party Inanity On Syria
NATO Association of Canada
The NATO Association of Canada (NAOC) strives to educate and engage Canadians about NATO and its goals of peace, prosperity and security. The NAOC ensures Canada has an informed citizenry able to participate in discussions about its role on the world stage.
Related Articles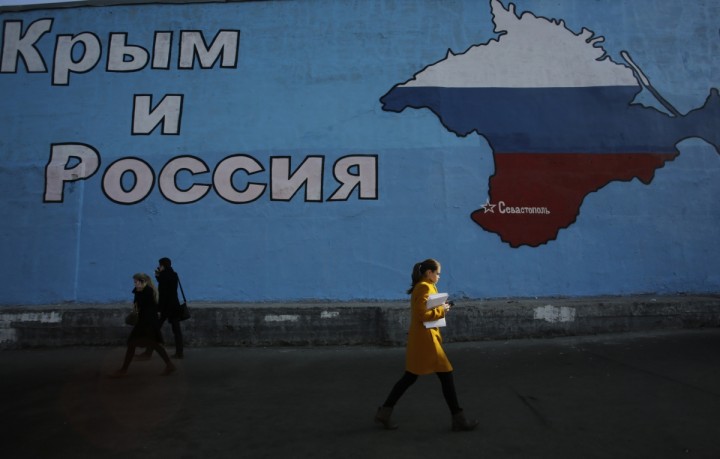 Samantha Hossack examines recent NATO responses to Russia's actions in Ukraine and what they mean for the Alliance.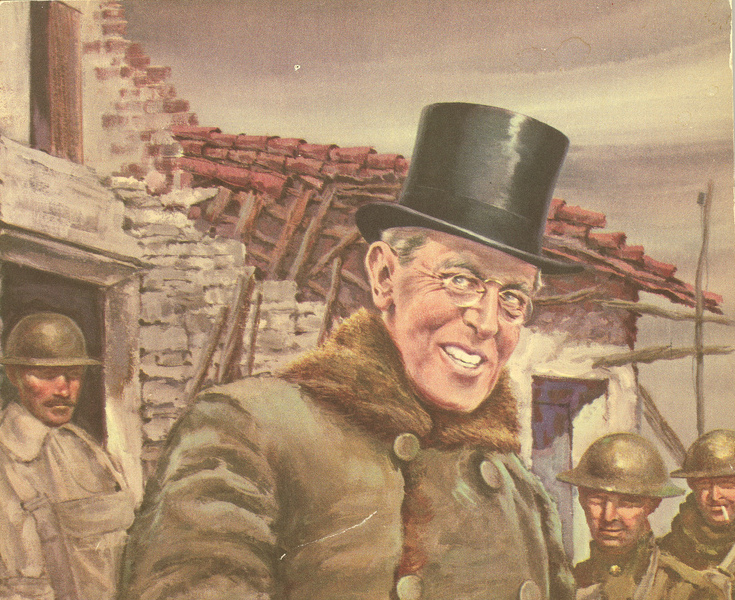 On the centenary of the end of World War I, people from democratic societies should look back and appreciate how much they have benefited from the rules-based international order that was proposed by Woodrow Wilson after that conflict. Justin Dell looks at what the world stands to lose if Wilson's legacy is discarded in favour of a return to an anarchic world of great-power rivalry.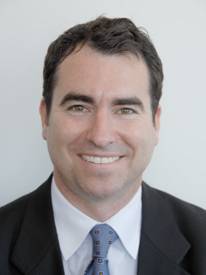 Jenny Yang interviews Dr. Brooke Smith-Windsor who was appointed as Canada's Senior National Representative at the NATO Defense College (NDC). Her interview focuses on Canadian Arctic security.