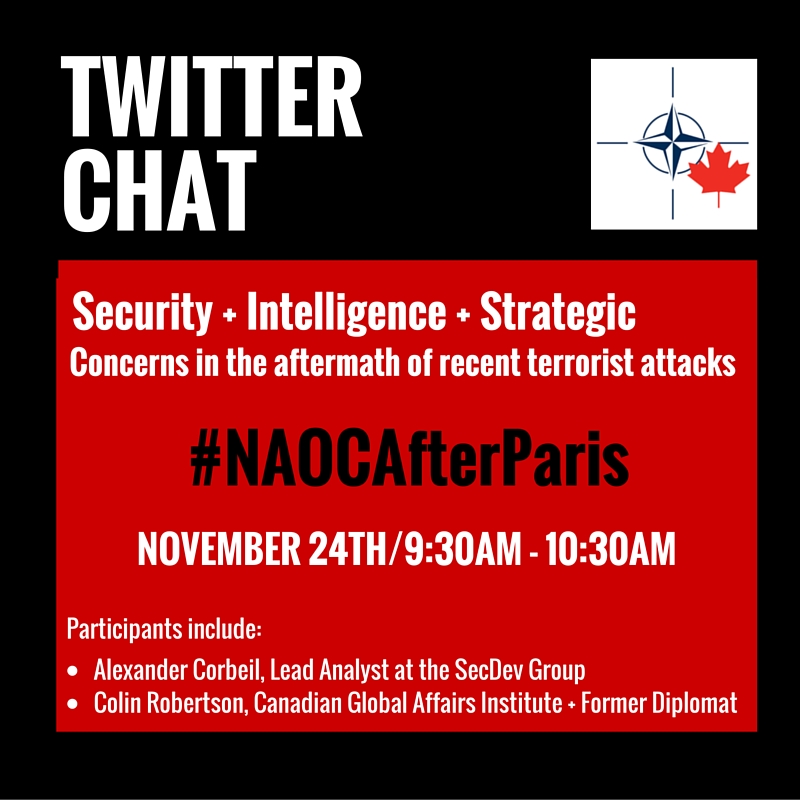 Twitter Chat Recap: #NAOCafterParis
Momin Ahmad
Momin recently graduated with an H.B.A from the Urban Studies Program at the University of Toronto and joins us in a media and marketing role. An aspiring city-builder, he is passionate about how global politics can have micro and macro effects on urban life as well as the intersections between digital media and innovation strategy in cities. He can be reached via email at mominijazahmad@gmail.com and twitter: @MominAhmad
Related Articles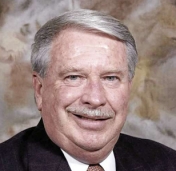 Ben Abonyi sits down with Professor Bill Smullen, Director of the National Security Studies Program of Syracuse University's Maxwell School of Citizenship and Public Affairs, to discuss NATO, Canada, IS and Russia.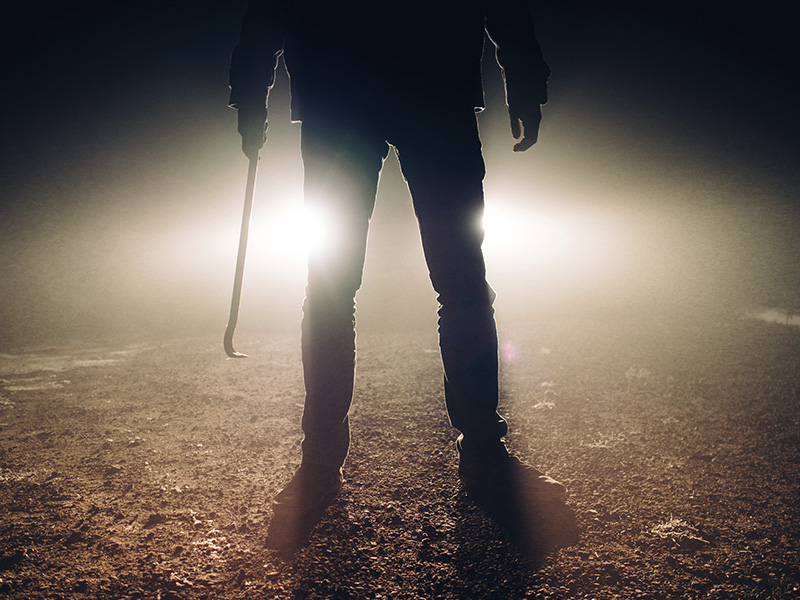 Russia needs a distinct worldview that it can use to rationalize alliances both near and far. With the rise of geopolitical homophobia, LGBT people are becoming the tools and victims of Russia's new "traditional values" system.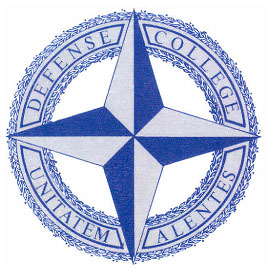 Georgi Ivanov reviews Brooke Smith-Windsor's most recent research paper on NATO action in the High North, for the NATO Defense College.