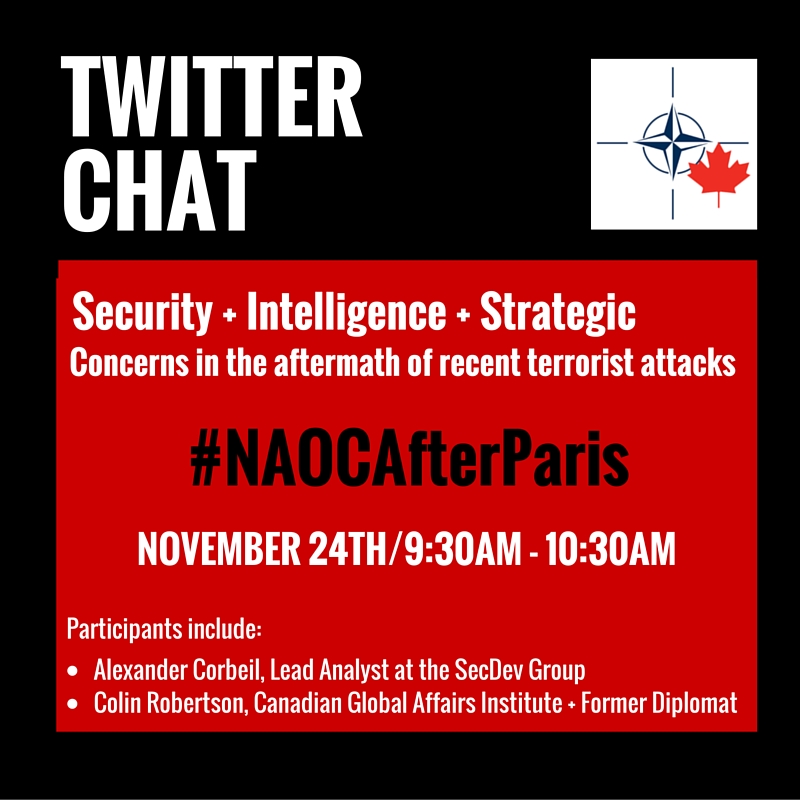 Twitter Chat Recap: #NAOCafterParis
Momin Ahmad
Momin recently graduated with an H.B.A from the Urban Studies Program at the University of Toronto and joins us in a media and marketing role. An aspiring city-builder, he is passionate about how global politics can have micro and macro effects on urban life as well as the intersections between digital media and innovation strategy in cities. He can be reached via email at mominijazahmad@gmail.com and twitter: @MominAhmad
Related Articles
Samer Khurshid in this article serves to clear western misconceptions of Islam, Jihad and the Quran whilst simultaneously eradicating the legitimacy of Islamic Terrorist Organizations like Al – Qaeda.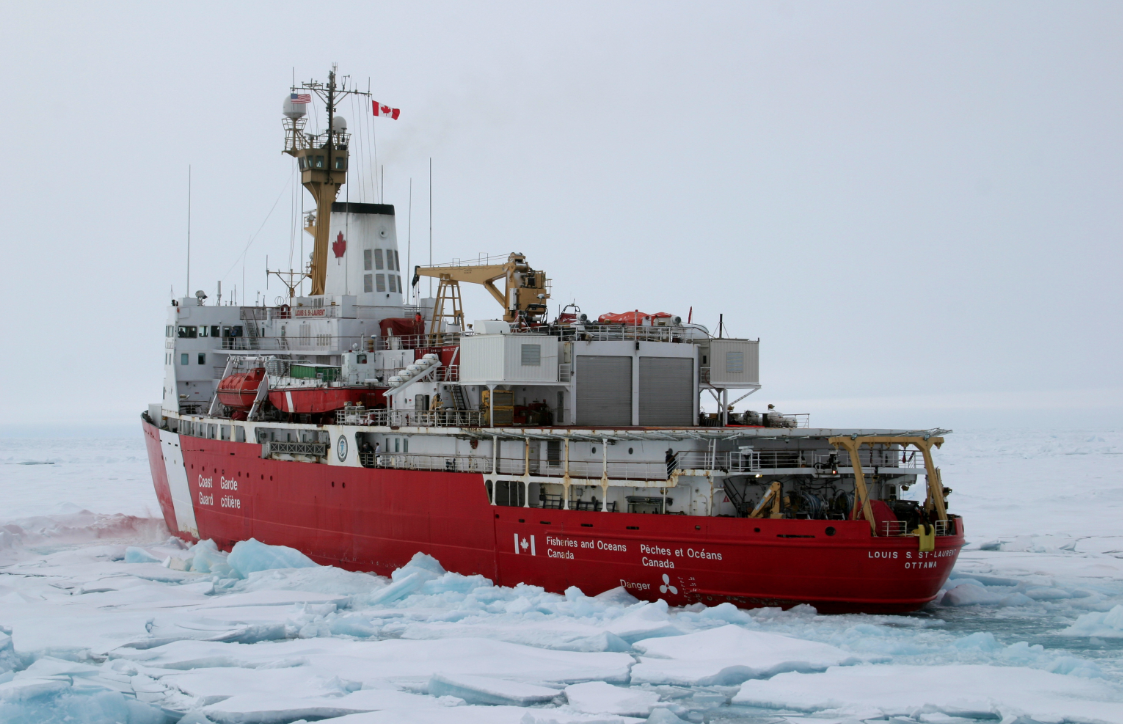 US President Barack Obama's recent visit to Alaska should add urgency to Canada's icebreaker update, Paul Pryce writes.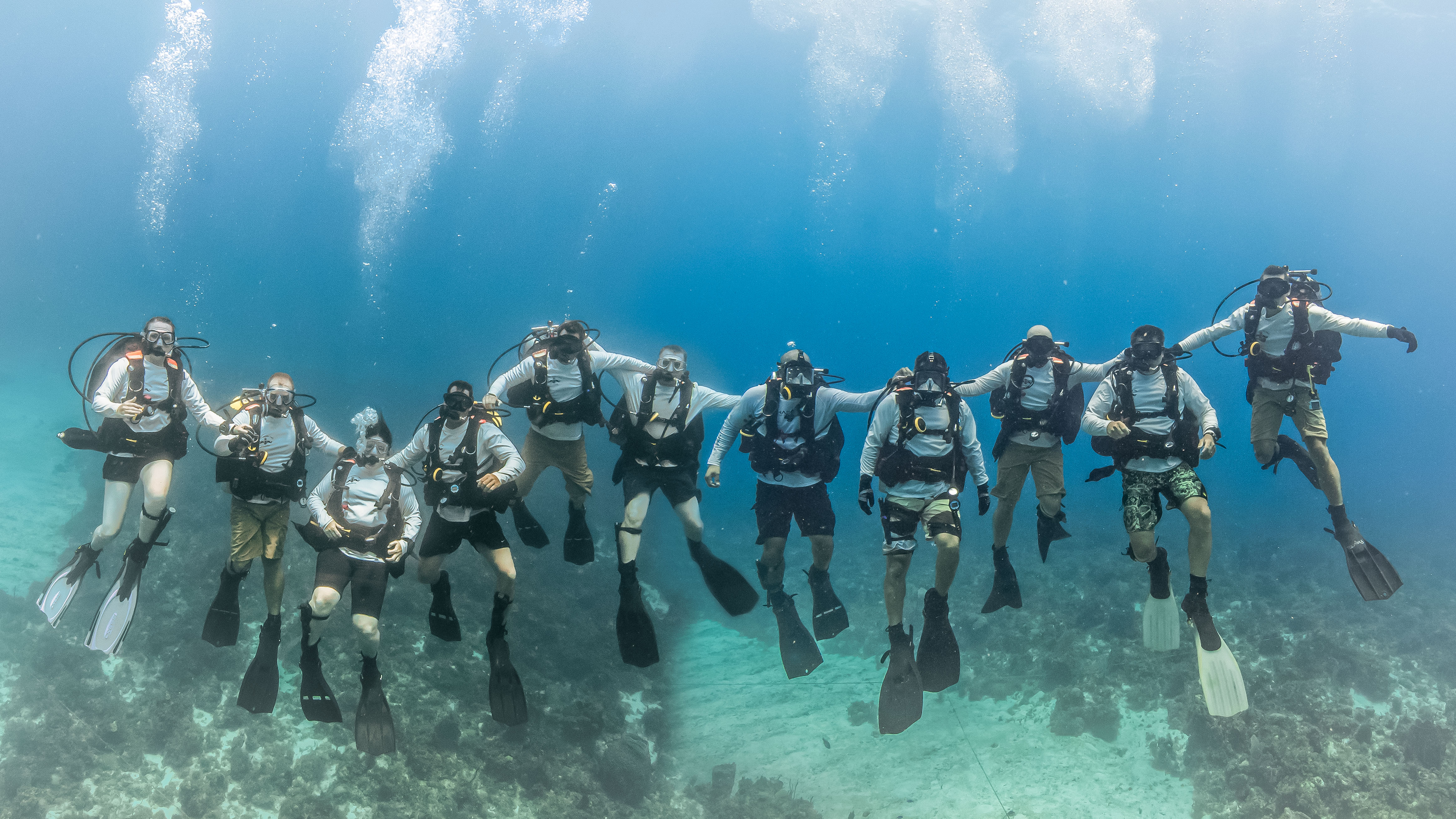 With Exercise Tradewinds successfully concluded, Paul Pryce discusses the deep roots of Canada's defence relationship with Jamaica.