Fig. 5. Mr. Besim Salihu, KYATA President, gives closing speech.
Hinna Hatif
Hinna Hatif is the current Program Editor and Media Producer at the NATO Association of Canada. She completed her B.A with a Specialized Honours in Global Political Studies at York University. She also attained a diploma in Broadcast Journalism from Seneca College of Applied Arts and Technology. Hinna served as the President of the Afghan Students Association at York University while completing her final year of undergrad. Hinna is interested in the subjects of conflict, security and development in Afghanistan and the Middle East. She also enjoys photography and graphic design. Twitter: @hinnahatif Email: hhatif@gmail.com
Related Articles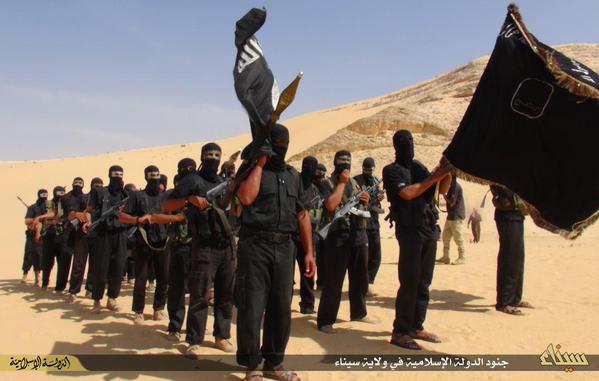 Evan Blackwell explores the expanding insurgency in Egypt's Sinai Peninsula.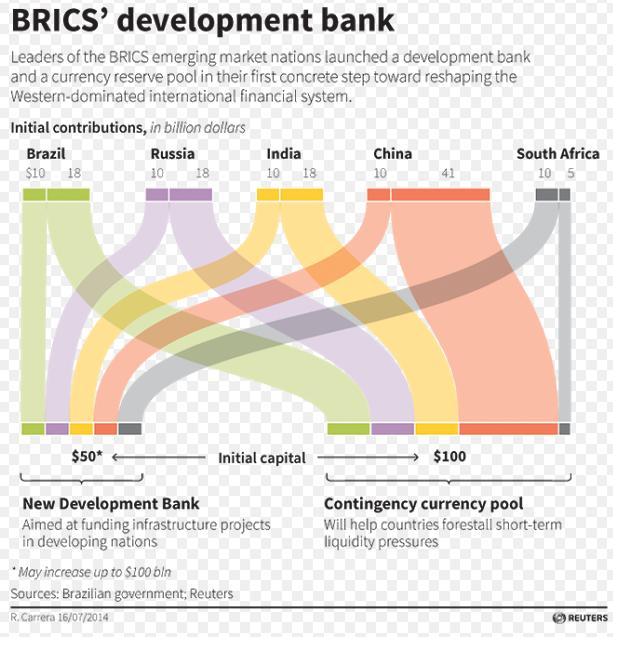 Many have lauded the creation of a BRICs development bank as an alternative to the World Bank and IMF. But is this new bank as altruistic as it seems?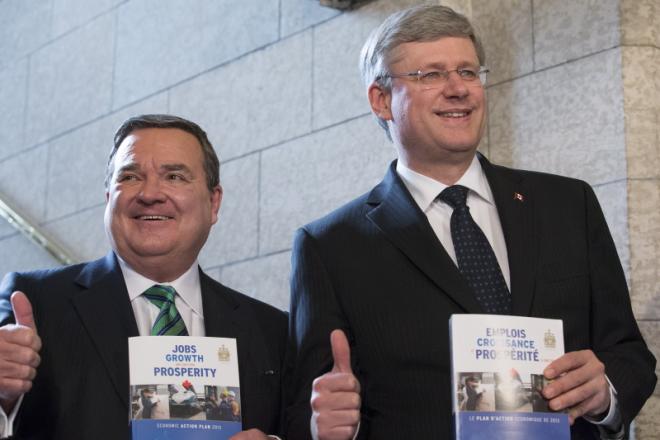 With cuts to defence spending excpected in the 2013 Federal Budget, what implications could this hold for future Canadian deployments abroad?