Fig. 5. Mr. Besim Salihu, KYATA President, gives closing speech.
Hinna Hatif
Hinna Hatif is the current Program Editor and Media Producer at the NATO Association of Canada. She completed her B.A with a Specialized Honours in Global Political Studies at York University. She also attained a diploma in Broadcast Journalism from Seneca College of Applied Arts and Technology. Hinna served as the President of the Afghan Students Association at York University while completing her final year of undergrad. Hinna is interested in the subjects of conflict, security and development in Afghanistan and the Middle East. She also enjoys photography and graphic design. Twitter: @hinnahatif Email: hhatif@gmail.com
Related Articles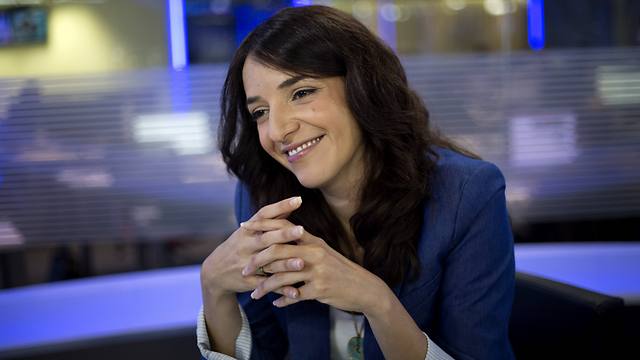 Zaid looks into the concept of identity, through Amin Maalouf and Lucy Aharish, in an increasingly inter-connected world. In doing so, notions of uniqueness, conformity and assimilation are explored.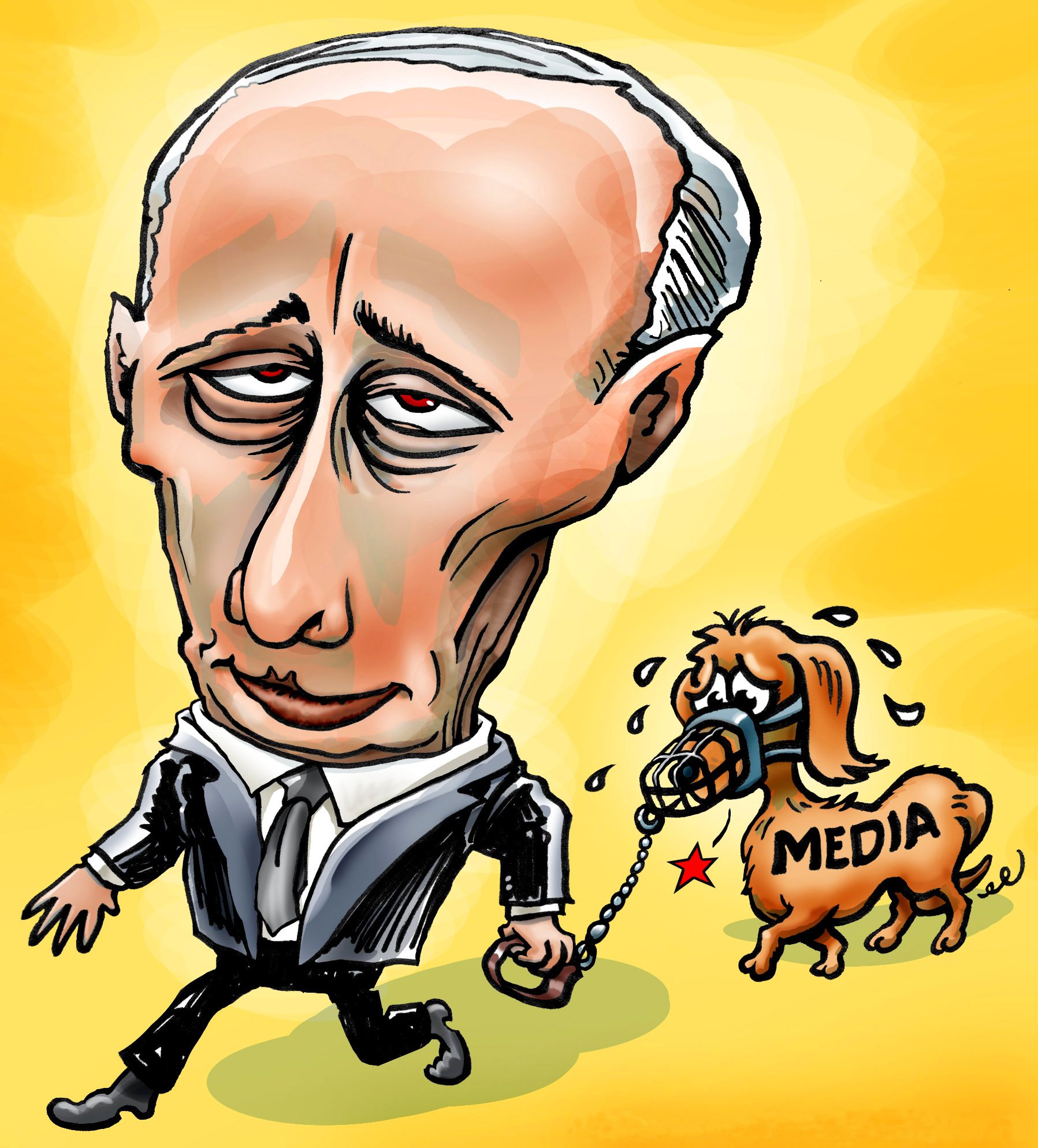 In the first of a three-part series, Jenny examines information warfare from the perspective of Russia.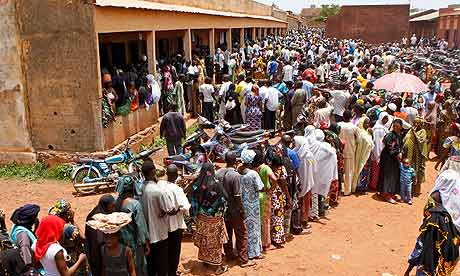 Chris Edwards on the future of Mali after this month's successful presidential elections.