Fig. 4. Conference delegates at Kosovo Security Forces HQ
Hinna Hatif
Hinna Hatif is the current Program Editor and Media Producer at the NATO Association of Canada. She completed her B.A with a Specialized Honours in Global Political Studies at York University. She also attained a diploma in Broadcast Journalism from Seneca College of Applied Arts and Technology. Hinna served as the President of the Afghan Students Association at York University while completing her final year of undergrad. Hinna is interested in the subjects of conflict, security and development in Afghanistan and the Middle East. She also enjoys photography and graphic design. Twitter: @hinnahatif Email: hhatif@gmail.com
Related Articles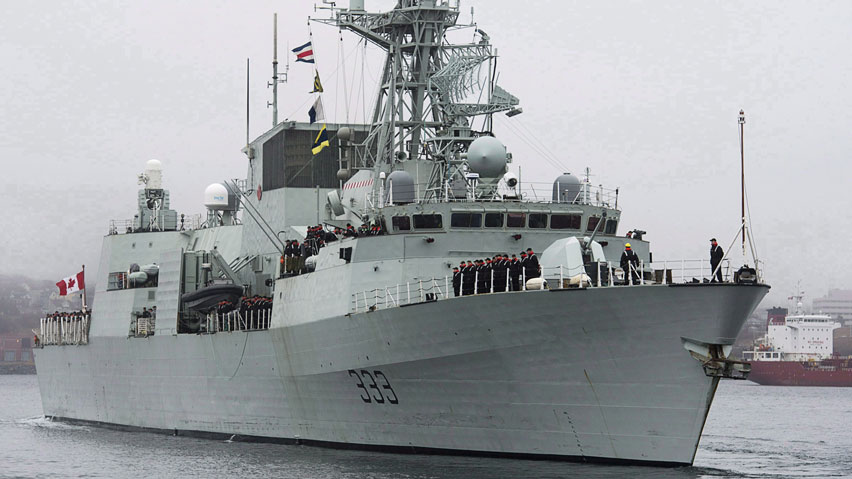 Jasen Sagman discusses the risks and repercussions that a U.S.-led strike on Syria would have on Canadian lives and interests in the region.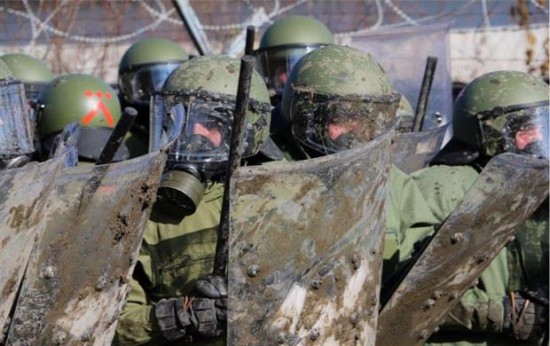 As the security situation in Southeastern Europe and the Middle-East continues to destabilize, NATO is now forced to contend with the emergence of a new "arc of crisis." Khalid Mahdi discusses with the introduction of our newest program, NATO's Arc of Crisis.
Michael Lumbers, Fadi Dawood, and Evon Sworesho discuss ISIS, and role Iraq's government will have to play in bringing the fragmented society together following the liberation of Mosul.