Fig.2 Director of the Kosovo National Museum, Mr. Boshtrakaj leads a workshop on negotiation.
Hinna Hatif
Hinna Hatif is the current Program Editor and Media Producer at the NATO Association of Canada. She completed her B.A with a Specialized Honours in Global Political Studies at York University. She also attained a diploma in Broadcast Journalism from Seneca College of Applied Arts and Technology. Hinna served as the President of the Afghan Students Association at York University while completing her final year of undergrad. Hinna is interested in the subjects of conflict, security and development in Afghanistan and the Middle East. She also enjoys photography and graphic design. Twitter: @hinnahatif Email: hhatif@gmail.com
Related Articles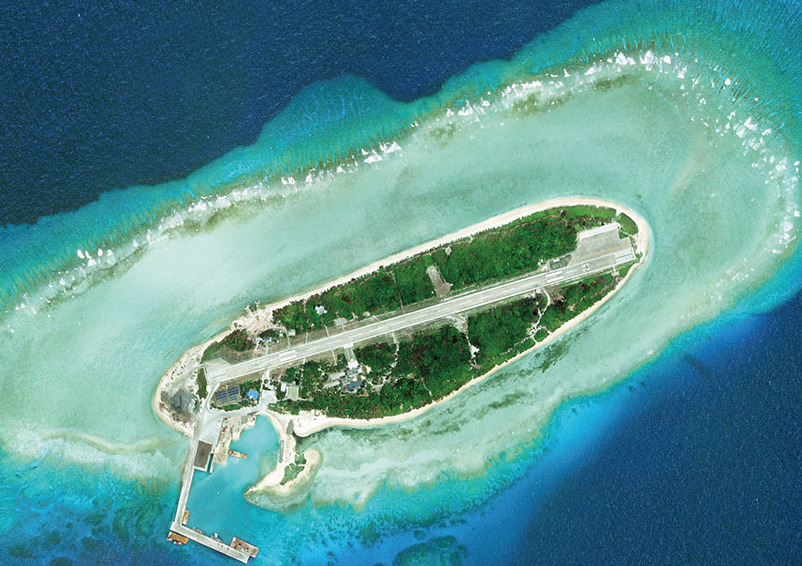 How the courts attempt to reel in a giant have affected Taiwan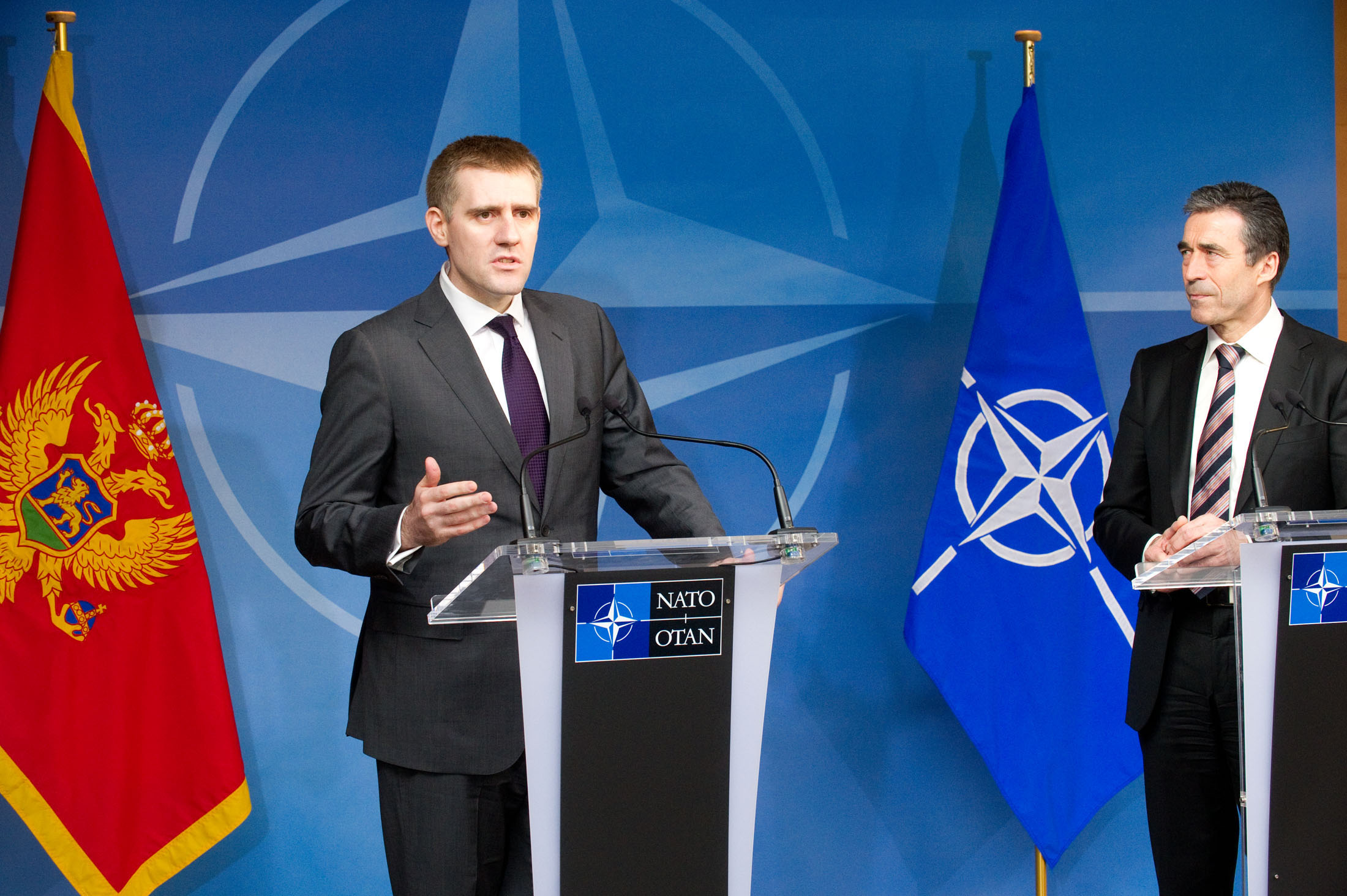 Charles Kouri on the burgeoning relationship between NATO and Montenegro.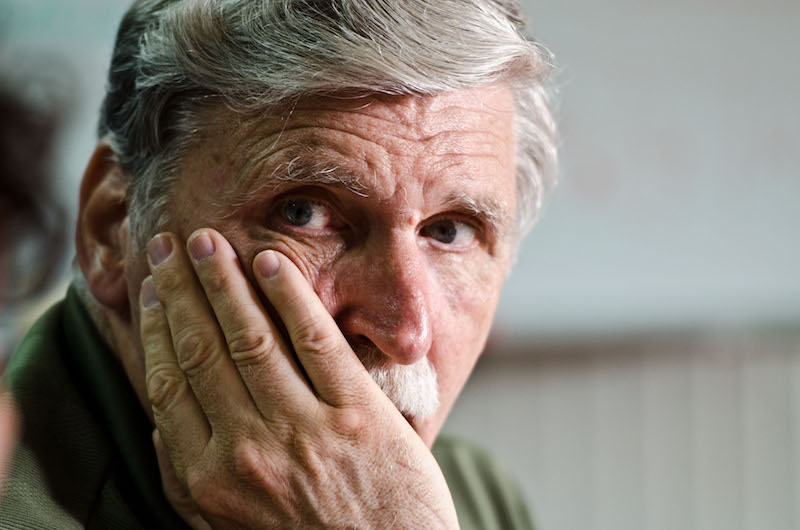 Charlotte Le Vay reviews Romeo Dallaire's newest book on living with PTSD after his peacekeeping mission in Rwanda during the genocide.