Fig.2 Director of the Kosovo National Museum, Mr. Boshtrakaj leads a workshop on negotiation.
Hinna Hatif
Hinna Hatif is the current Program Editor and Media Producer at the NATO Association of Canada. She completed her B.A with a Specialized Honours in Global Political Studies at York University. She also attained a diploma in Broadcast Journalism from Seneca College of Applied Arts and Technology. Hinna served as the President of the Afghan Students Association at York University while completing her final year of undergrad. Hinna is interested in the subjects of conflict, security and development in Afghanistan and the Middle East. She also enjoys photography and graphic design. Twitter: @hinnahatif Email: hhatif@gmail.com
Related Articles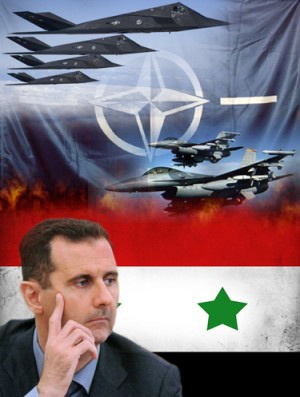 Samantha Hossack examines the continued struggle for peace in Syria
James Monteith on the state of Russian civil liberties under Vladimir Putin.
Just how uniform are those in uniform? Grace Lee discusses a recent study on Canadian police subcultures and their relation to traditional gender roles in a three part series.