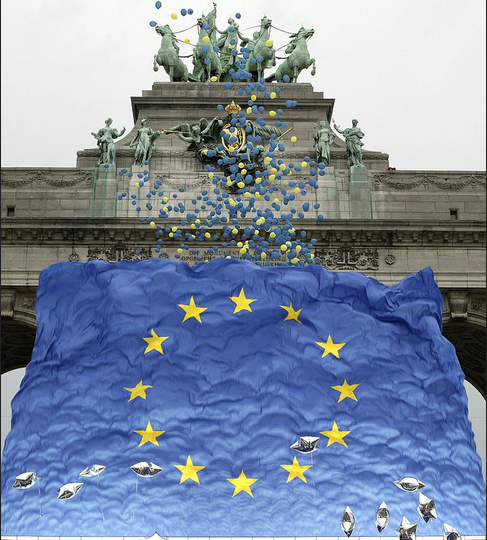 How EU Governmental Institutions Interact
Sandra Song
Sandra is a Research Analyst at the NATO Association of Canada. She was the former Editor for the Canadian Armed Forces program, and she was previously a Junior Research Fellow for the Strategic Reserve Program in 2013. Sandra has a BA Bilingual Hons. in International Studies from Glendon College, York University. She recently completed her MA in International Conflict & Security at the University of Kent, Brussels School of International Studies. Her dissertation examined the political and legal perspectives of balancing security and liberty in the case of civilian aircraft hijackings that would be used as a weapon for terrorism. Prior to her time at the NAOC, Sandra was contracted as an Ocean Energy Plan Project Consultant for a non-profit organization in Belgium and the Netherlands.
http://natoassociation.ca/author/sandra-song/
Related Articles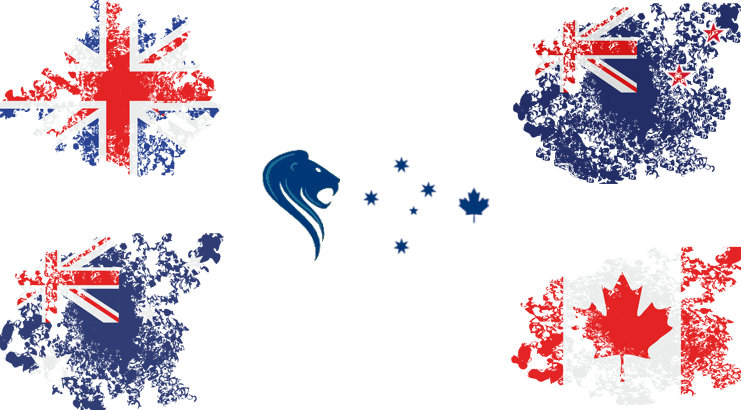 Yanish discusses the proposed free movement initiative of citizens between the United Kingdom, Canada, Australia and New Zealand
Defence Matters in Canada: Findings From a Cross Canada Discussion Published September 2013 A project that the NCC (then the Atlantic Council) had a great part in, and one which has gained in importance since it was written is the Defense Matters Report of 2013. We highly recommend this piece as an expert series of opinions Read More…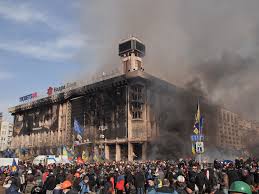 Since the Russian occupation of the Crimea, the humanity has witnessed a firestorm of patriotism sweeping across the globe.