936757_719913644686577_183681564_n
NATO Association of Canada
The NATO Association of Canada (NAOC) strives to educate and engage Canadians about NATO and its goals of peace, prosperity and security. The NAOC ensures Canada has an informed citizenry able to participate in discussions about its role on the world stage.
Related Articles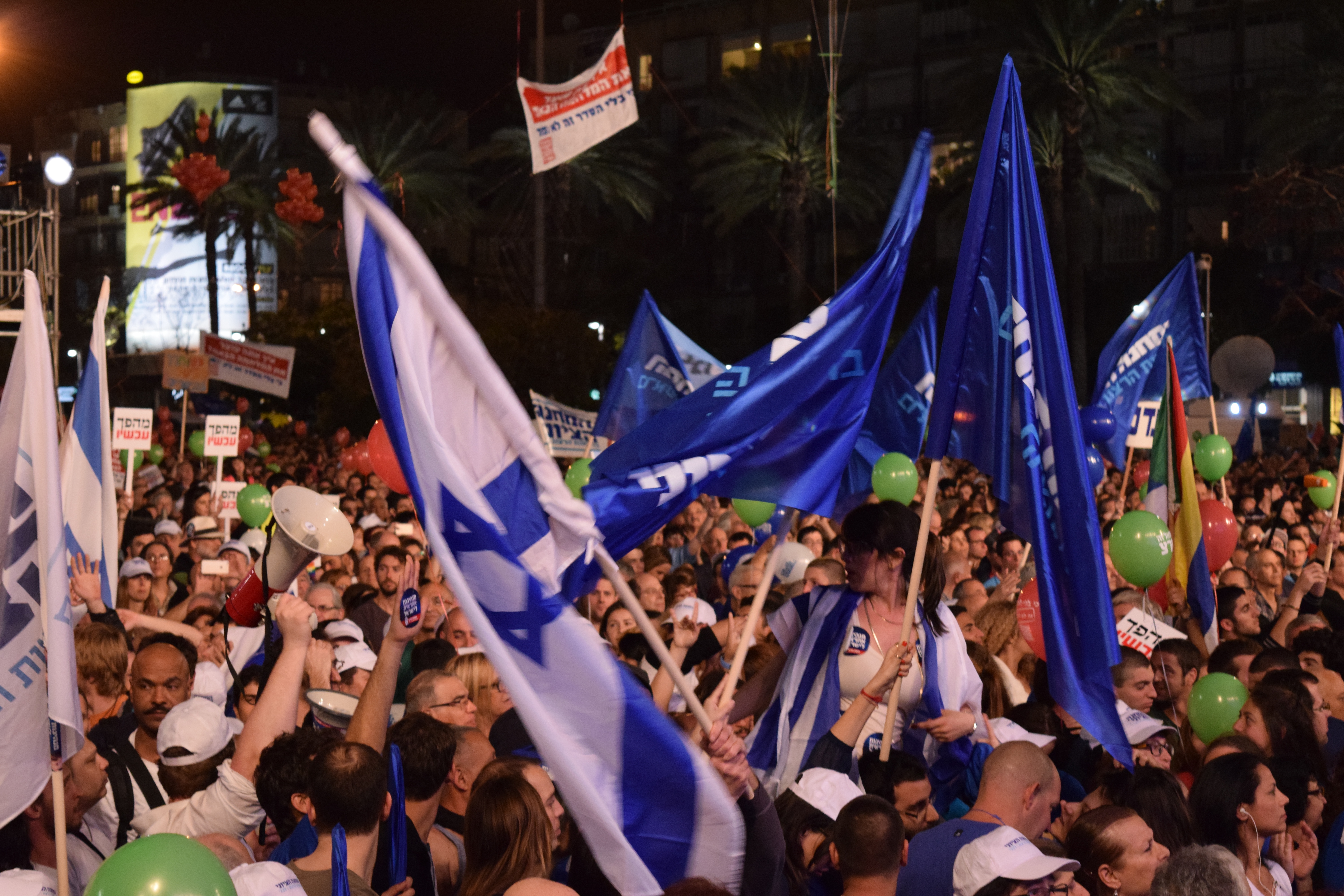 Benjamin reports from Jerusalem on the status of Israeli elections and the implications involved in the electoral battle for premiership.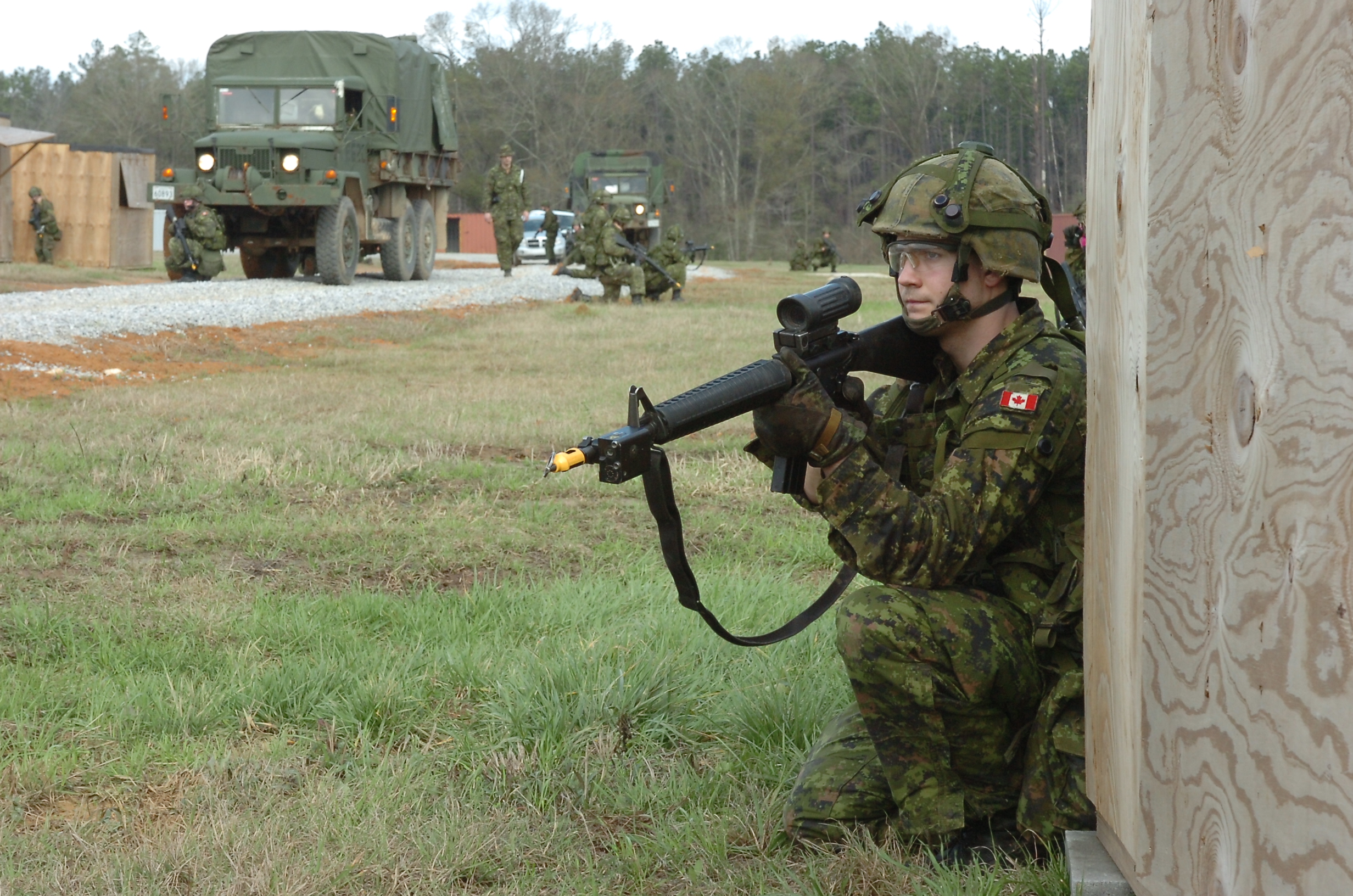 Nearly 30 part-time soldiers from the northwest are wrapping up week-long training this weekend in northern Saskatchewan.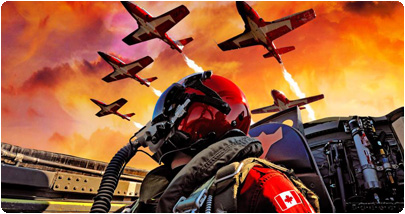 Tim Feller on the role of the Canadian Snow Birds, and their role in connecting the military to the public.