936757_719913644686577_183681564_n
NATO Association of Canada
The NATO Association of Canada (NAOC) strives to educate and engage Canadians about NATO and its goals of peace, prosperity and security. The NAOC ensures Canada has an informed citizenry able to participate in discussions about its role on the world stage.
Related Articles
James Monteith examines how Mexican Drug Cartels are eroding the Mexican state's authority.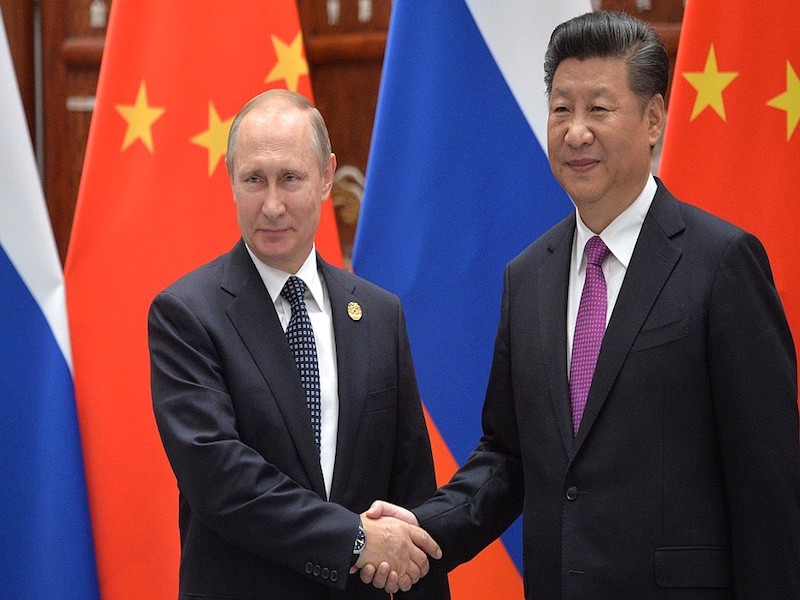 Although many strongman leaders are portrayed as authoritarian, power hungry, and egotistic control freaks, Junior Research Fellow Ramesh Balakrishnan discusses how there is a world of difference between those leaders at the head of democracies versus those who are unelected and rule over dictatorships.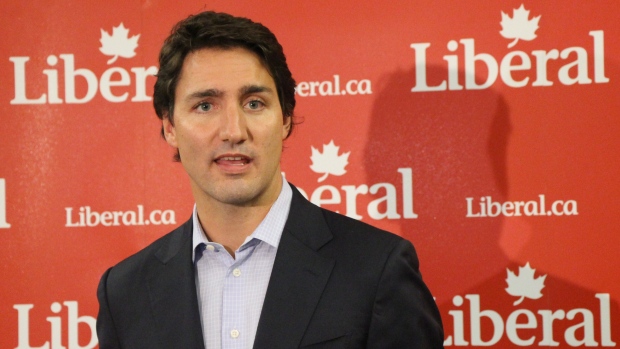 Despite women's having access to abortion clinics throughout Canada, the pro-choice debate continues to be a topic of deep contention in Parliament. Corinne Stancescu examines the controversial deliberation.