Author:
Rachael McCulloch
Rachael McCulloch completed her Bachelor of Journalism with a minor in political science at Carleton University in 2017, and is currently working towards a Master of International Public Policy and Diplomacy at University College Cork. Her past research has focused on the role of traditional and social media in international relations, government and social movements. Rachael spent two years working on Parliament Hill as a legislative assistant for a Member of Parliament representing Northern Ontario. During this time she was able to foster her interests in northern affairs, rural infrastructure and development and environmental policy. She has written for various community and student publications in Toronto, Ottawa and Ireland about local news, politics, business and the arts. Rachael can be reached at rachaelmcculloch95@gmail.com.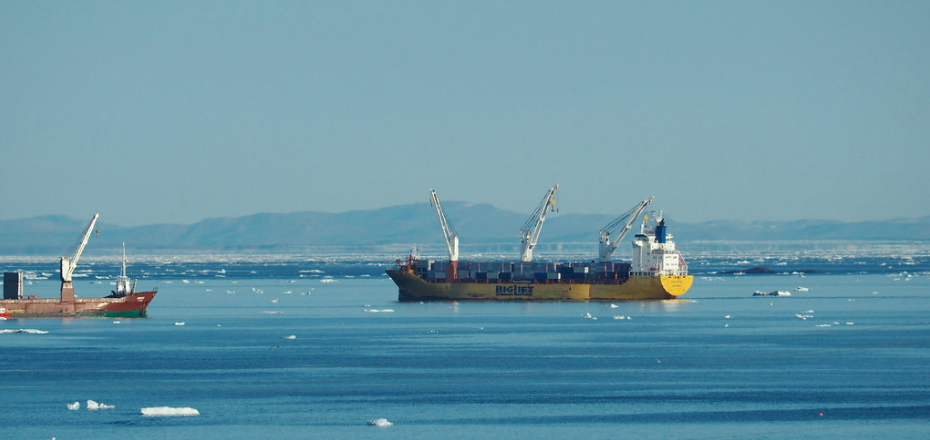 In her newest article, Rachael McCulloch takes a look at Chinese activities in the Arctic.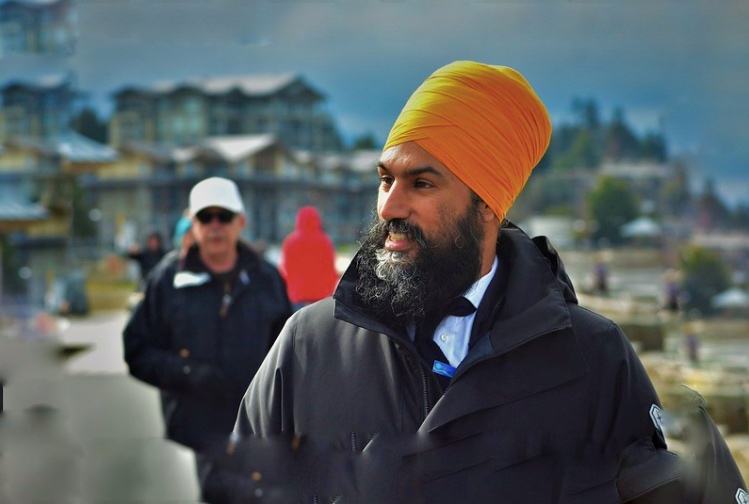 Rachael McCulloch takes a look at the past and present of the New Democratic Party's relationship with NATO.