1476248_719575151387093_1489681072_n
NATO Association of Canada
The NATO Association of Canada (NAOC) strives to educate and engage Canadians about NATO and its goals of peace, prosperity and security. The NAOC ensures Canada has an informed citizenry able to participate in discussions about its role on the world stage.
Related Articles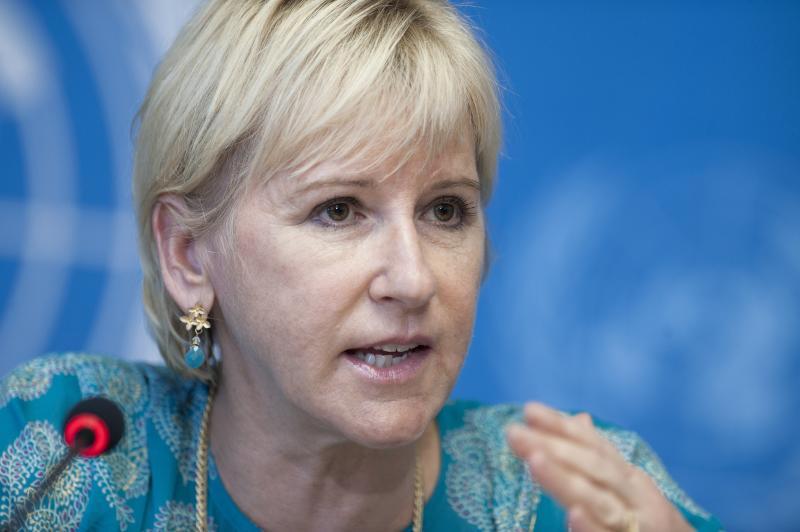 Ida Männistö takes a closer look at Sweden's new foreign policy model and the stigmatization of the word feminism.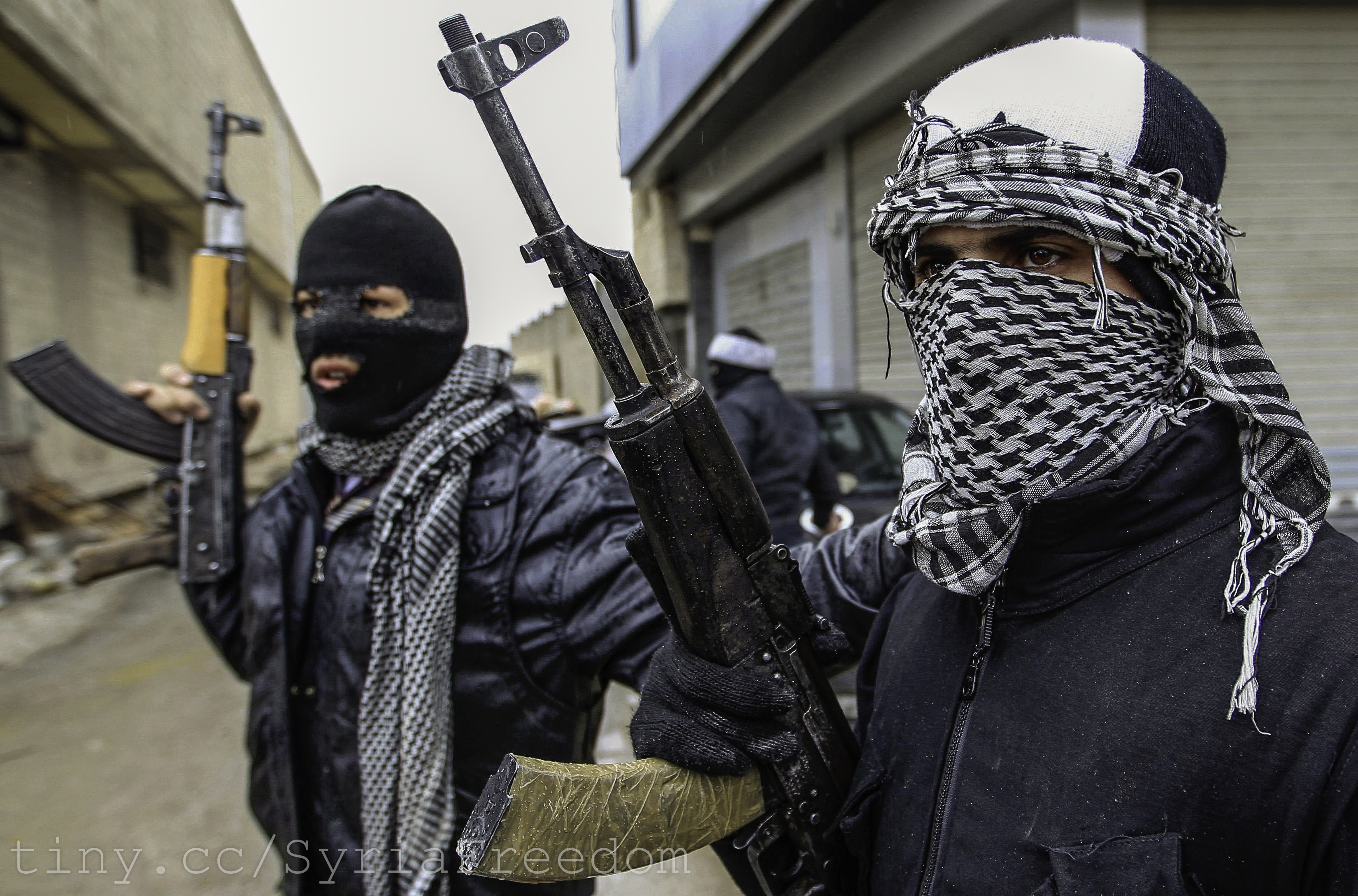 Trevor Schenk discusses the implications of Turkey's policy towards Syria and if it can be trusted as a reliable ally in the fight against the Islamic State.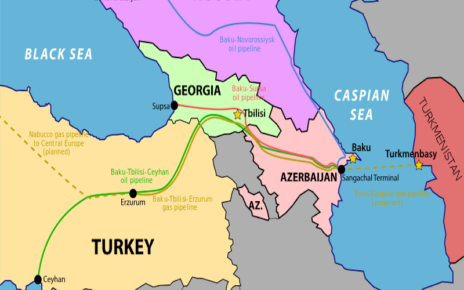 Last summer, before the Second Karabakh War broke out between Armenia and Azerbaijan in autumn, the Turkish company BOTAS opened a tender to construct a gas pipeline from Igdir into the Azerbaijani exclave of Nakhchivan, which is surrounded by Armenia and Iran but has a short border with Turkey. Nakhchivan has relied principally on gas Read More…