1476248_719575151387093_1489681072_n
NATO Association of Canada
The NATO Association of Canada (NAOC) strives to educate and engage Canadians about NATO and its goals of peace, prosperity and security. The NAOC ensures Canada has an informed citizenry able to participate in discussions about its role on the world stage.
Related Articles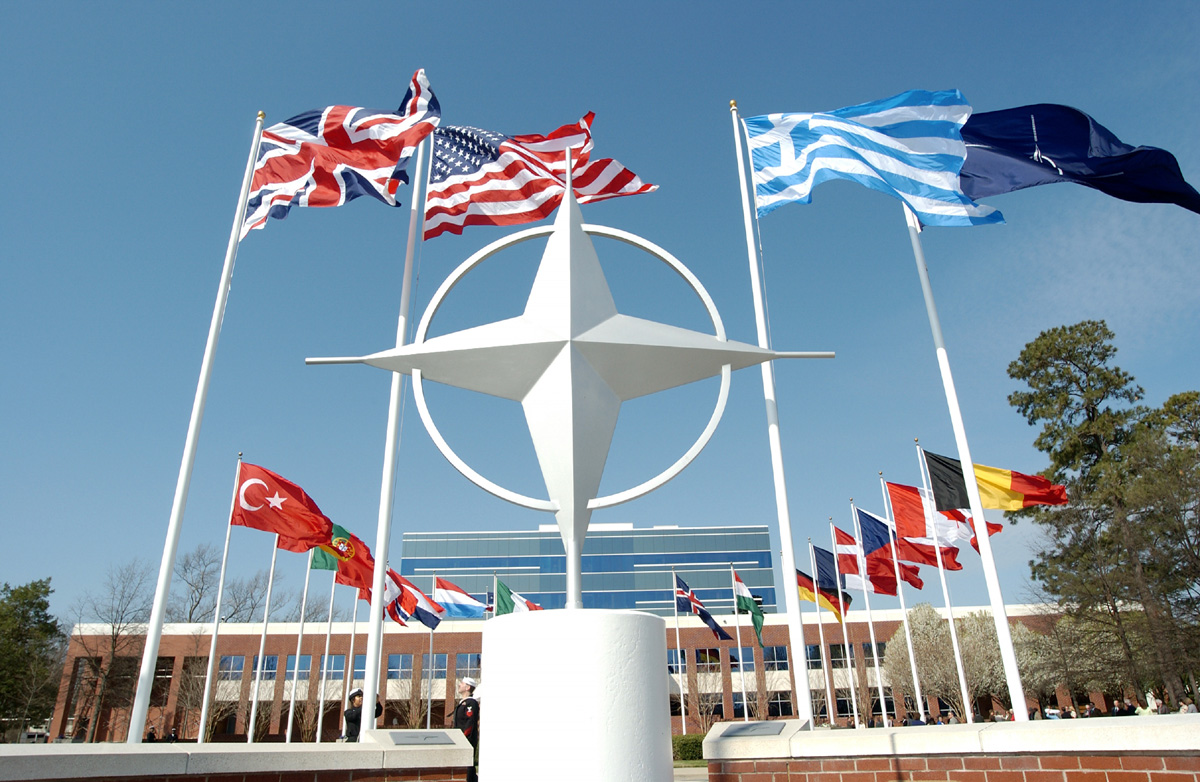 In the wake of an ever persistent threat to security by Russian expansionist ambitions, are European nations prepared for a Casus foederis??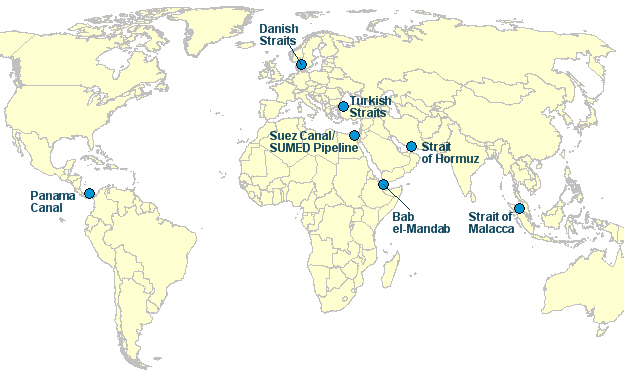 Hamza Salahuddin looks at the some of the most important choke points in the world.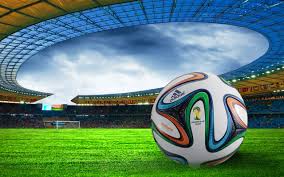 Samantha Di Santo explains why terrorist threats are what we really should be focusing on with regards to the upcoming FIFA World Cup matches to be held in both Russia and Qatar.