1466173_719575081387100_609658449_n
NATO Association of Canada
The NATO Association of Canada (NAOC) strives to educate and engage Canadians about NATO and its goals of peace, prosperity and security. The NAOC ensures Canada has an informed citizenry able to participate in discussions about its role on the world stage.
Related Articles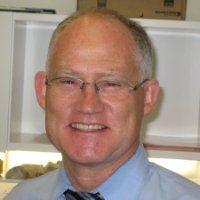 Ian Litschko, Samantha Di Santo and Anojan Nicholas sit down with Kevan Ford, Director and CEO of Great Lakes Metallurgy Ltd. to discuss Canadian involvement in the Russian mining sector.
Maddalena Vani discusses the ongoing violence against women in Turkey under the AKP government.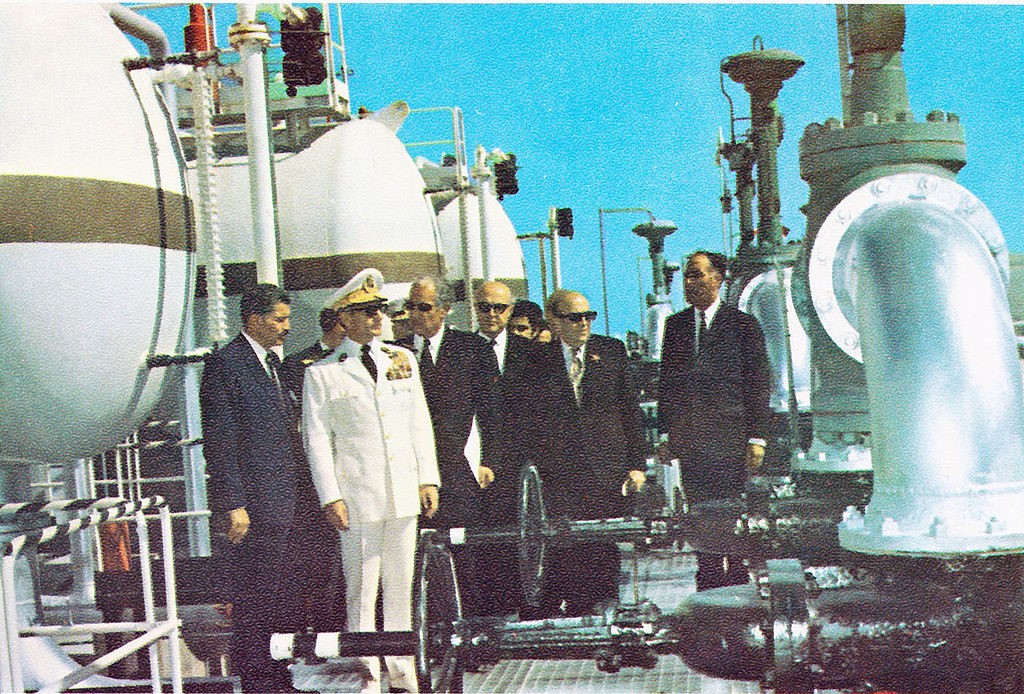 On Tuesday it was announced that a historic deal had been reached in the Iran Nuclear Talks, inviting intense debate over its possible effects on the wider political environment