1466069_718512414826700_254540586_n
NATO Association of Canada
The NATO Association of Canada (NAOC) strives to educate and engage Canadians about NATO and its goals of peace, prosperity and security. The NAOC ensures Canada has an informed citizenry able to participate in discussions about its role on the world stage.
Related Articles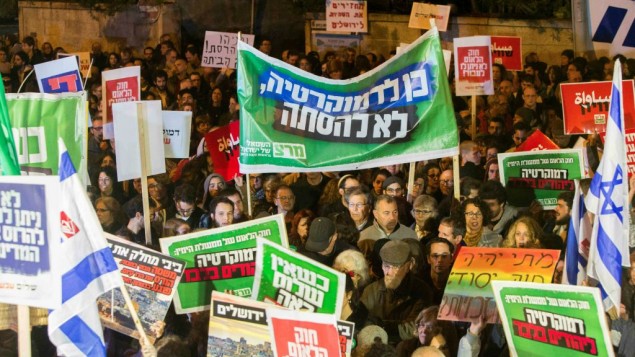 In her latest article, Sayde-Hope Crystal discusses the dissolution of the Israeli Knesset and the controversial 'Nation-State' bill making its way through Israeli Parliament.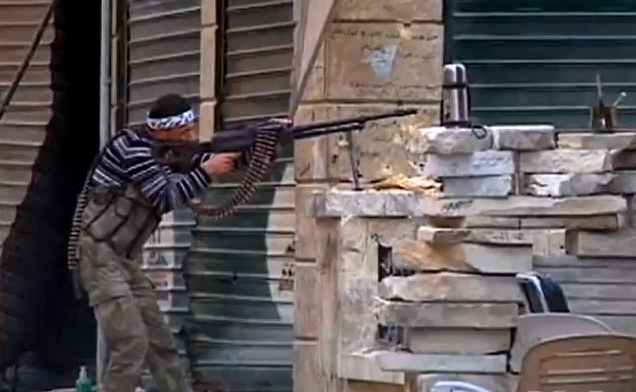 Kevin Hempstead discusses the changing dynamics of al-Qaeda with the rise of the Islamic State.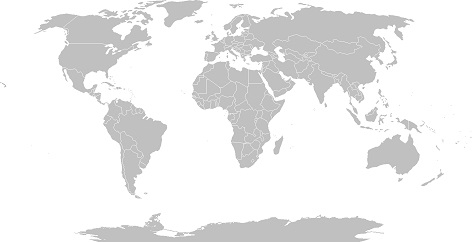 In Part Two, Christopher Scarvelis offers an opposing viewpoint on the prospect of opening country borders.