1465372_719575358053739_1420416511_n
NATO Association of Canada
The NATO Association of Canada (NAOC) strives to educate and engage Canadians about NATO and its goals of peace, prosperity and security. The NAOC ensures Canada has an informed citizenry able to participate in discussions about its role on the world stage.
Related Articles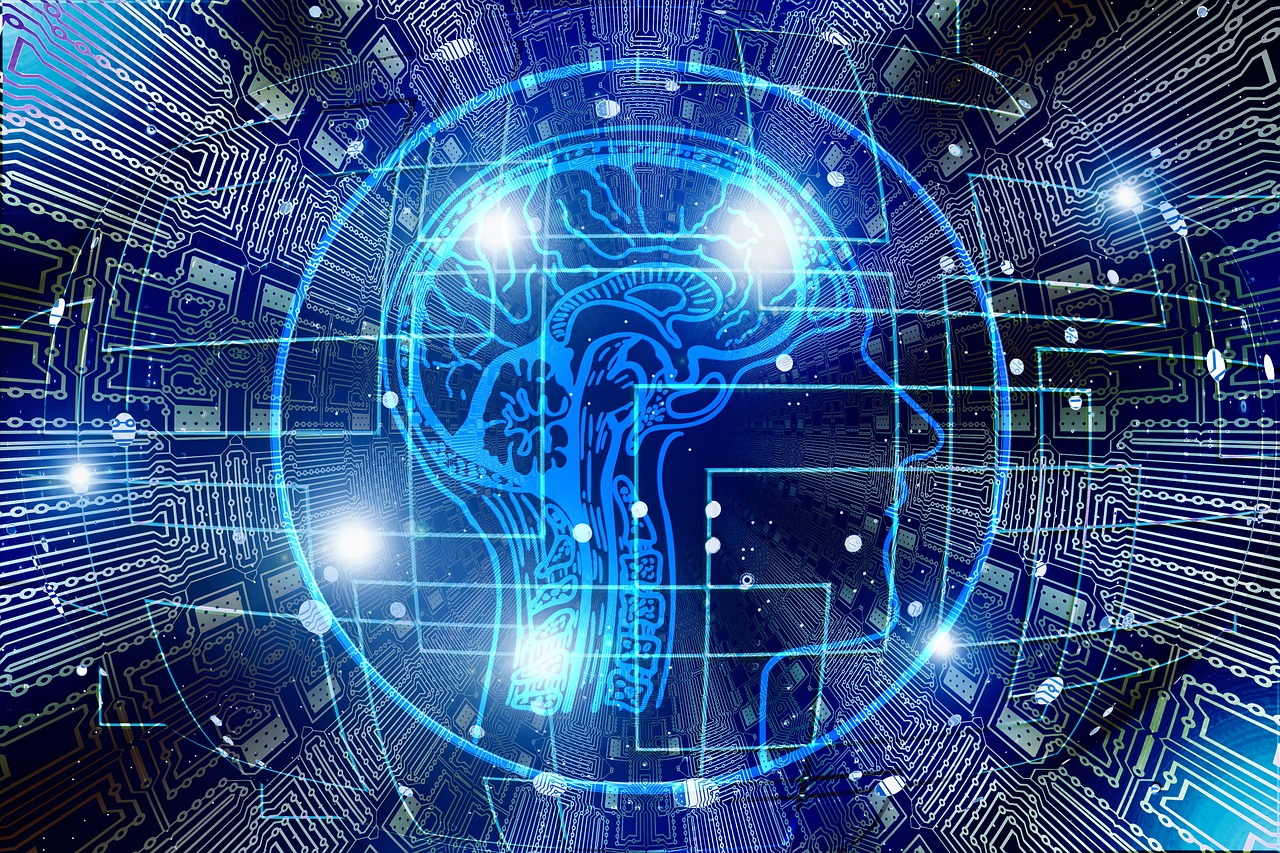 In part 3, Research Analyst Alexis Amini explains why Big tech investments in the Canadian AI ecosystem create a localized brain drain of AI talents.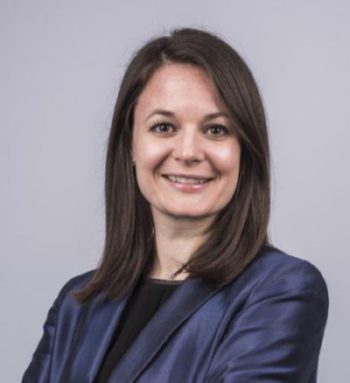 Karl Ngo's interview on Cybersecurity with Chelsey Slack, Deputy Head of the Cyber Defence Section at NATO Headquarters.
In Part 2 of this series, Živilė Marija Vaicekauskaite continues her examination of why Ukraine has not been offered a Membership Action Plan at this time.