1465372_719575358053739_1420416511_n
NATO Association of Canada
The NATO Association of Canada (NAOC) strives to educate and engage Canadians about NATO and its goals of peace, prosperity and security. The NAOC ensures Canada has an informed citizenry able to participate in discussions about its role on the world stage.
Related Articles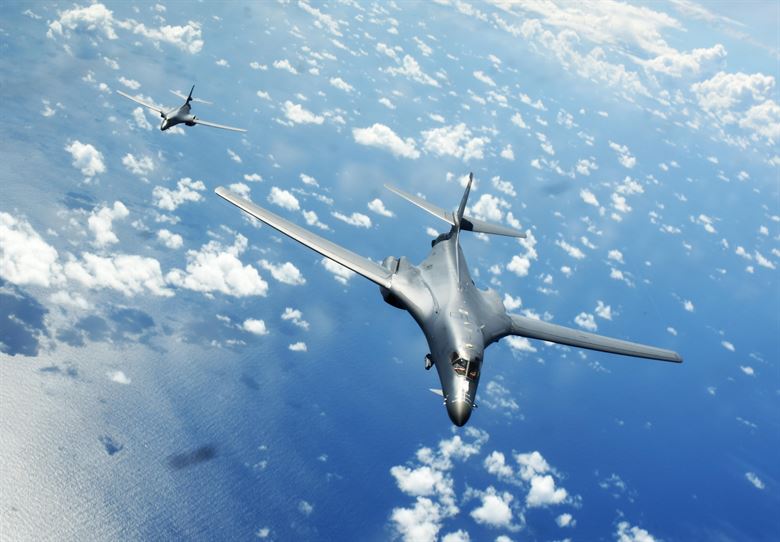 The publication of the Chairman's Statement at the 32nd ASEAN Summit notably deleted points on the South China Sea from its initial draft. With ASEAN being the region's best chance to hedge against China's military dominance, this raises key questions about the future possibility of conflict in the region.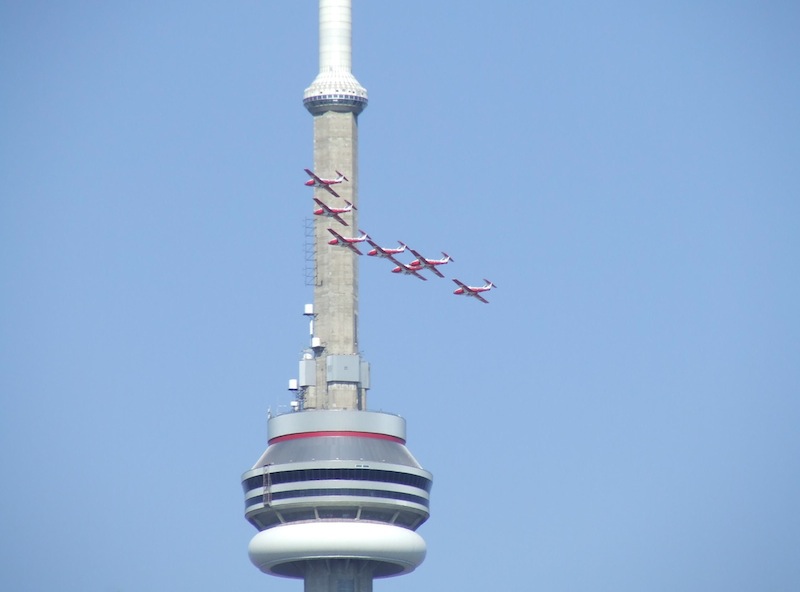 What do Canadians need to know about procurement? Elise Wagner delves into the essential knowledge that everyone should realize about the process that shapes foreign policy.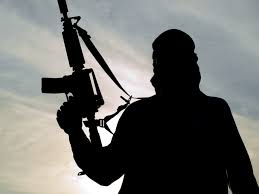 Daniel Woodburn examines whether patterns or trends exist in terrorism